Saturday Edition: The Funnies
21 Things You Can Do If You Want Because You're An Adult, Dammit
You want to ride around on an oversized tricycle? By all means -- you're an adult, dammit!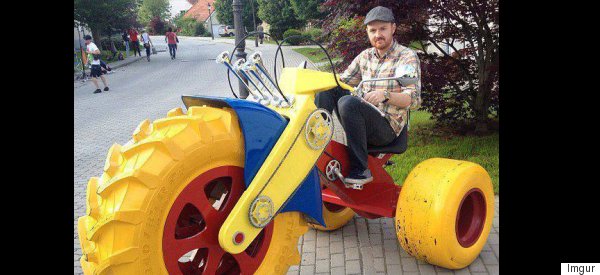 You're a grown-up and you get to decide what grown-up things are!
The Most Ridiculous Sexual Phrases From Romance Novels
You say "penis," they say "love's sweet arrow." Oh, baby.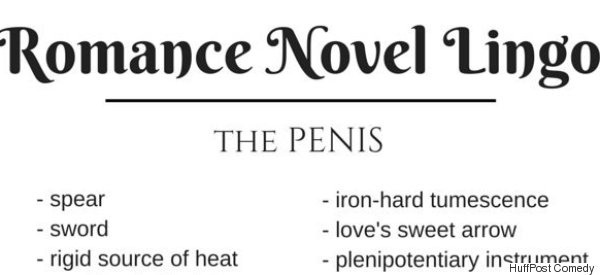 WARNING: Blushing and junior high-level giggling coming your way.
Guy Battles Summer Boredom With Leaf Blower
Leaf blower + swivel chair + time to kill = a thing of beauty.

Sometimes the Internet treats us well.
17 Groan-Worthy, Pun-Filled Jokes Only A Dad Could Get Away With
Dad jokes teeter between being embarrassingly lame to positively groan-worthy.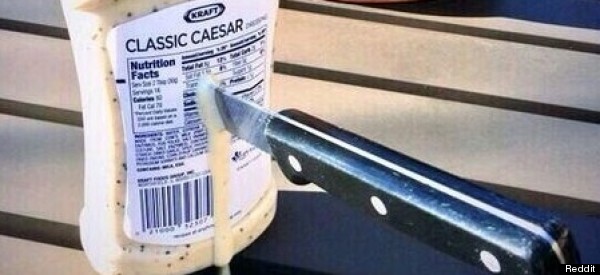 And that's why dads rule.
Watch A Baby Goat Hop For Joy
Buckminster's the name and hopping is the game.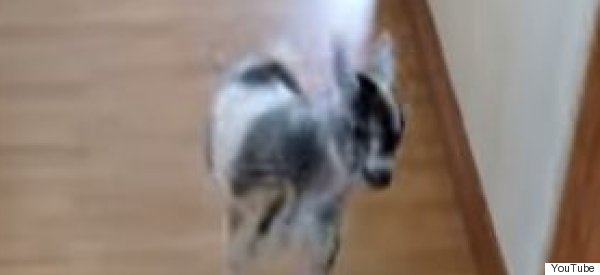 Prance, prance, hop, boing.

Madonna has a new video for her single, "Bitch I'm Madonna." Indeed she is.
And one more thing...
Dad, you teach us all the cool things.