Has anyone ever died from using cannabis? Is it a possibility that it could happen? Medical expert Dr. Sanjay Gupta stopped by Mondays with Marlo to discuss with myself and our viewers the health risks that come with medical marijuana and whether or not it's a substance that can potentially cause death. Watch the video for all of Dr. Gupta's medical expertise and don't forget to submit your questions on Twitter and Facebook for our future guests.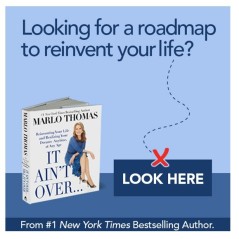 Add Marlo On Facebook:
Follow Marlo on Twitter:
Sign up to receive my email newsletter each week - It will keep you up-to-date on upcoming articles, Mondays with Marlo guests, videos, and more!