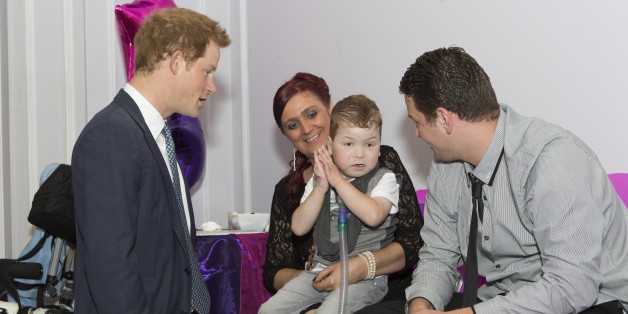 Though he's fifth in line to the throne, Prince Harry is number one in our hearts.
The royal recently wrote to the mother of Carson Hartley -- a 5-year-old boy who died from a series of medical issues earlier this month, Liverpool Echo reported. The prince met the spirited boy at an event last September and this week sent Kirsty Hartley a letter expressing his condolences.
"Carson was a wonderful young boy and I am delighted to have had the chance to meet him," the letter read, as reported by the Echo.
The prince met Carson at an awards ceremony hosted by WellChild, a nonprofit that supports children with serious diseases. Having been born with a variety of medical conditions, including spina bifida and a heart defect, Carson was honored that evening with the "Inspirational Child" award. Harry and Carson met for an emotional embrace at the ceremony, and the young boy's "tremendous spirit" stuck with the prince.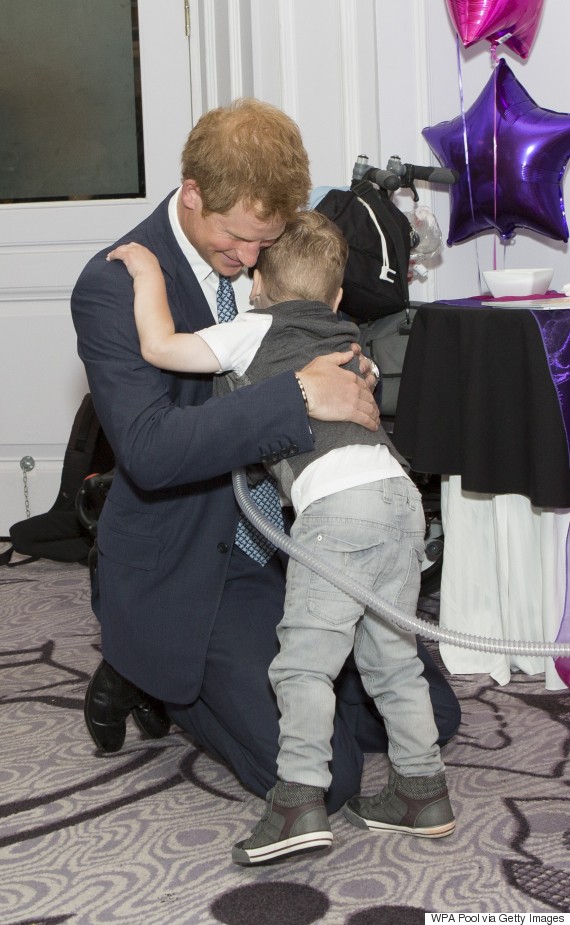 "I was so very sad to hear the tragic news. Carson made such an impression on me at the WellChild awards last year with his warm smile and hugs," Harry's letter read.
The young boy spent most of his life in hospitals, before he died on June 2. Hartley had not been home since her son had died, and found the letter this week when she went to her house to drop some things off, she told The Liverpool Echo.
"My heart burst with pride, I cried, it was so bittersweet but just reflects exactly what we thought of Harry when we met him," she told the news outlet. "He is so nice, genuine and really took an interest. I couldn't believe he remembered Carson but like we always said, once met never forgotten."
BEFORE YOU GO
PHOTO GALLERY
Prince Harry's Most Important Moments