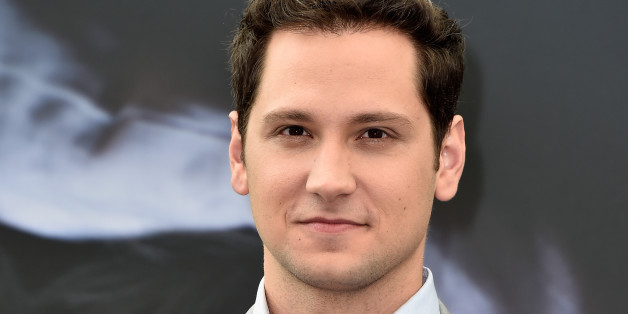 Warning: Mild spoilers for Season 3 of "Orange Is the New Black"
Matt McGorry wants "Orange Is the New Black" fans to know he's not a jerk -- he just plays one on TV.
McGorry posted a photo of himself with fellow "OITNB" actors Dascha Polanco (Dayanara Diaz) and Elizabeth Rodriguez (Aleida Diaz) on his Instagram account Sunday, along with an impassioned (and tongue-in-cheek) admonition of viewers who confuse him with his character, prison guard John Bennett.
The 29-year-old actor has been attacked by angry fans on social media since the release of the show's third season, in which Bennett abandons his imprisoned fiancée, Daya, and their unborn child.
"Weirdly, the words coming out of my mouth and the things I did in the story were not created by me at all!" he captioned the photo. McGorry, who also stars on ABC's breakout hit "How to Get Away with Murder," continued, "I went home to my apartment in New York City where I don't have a child because I'm not a father and have never worked in a prison and TV is not real life."
McGorry made headlines earlier this year for his public embrace of feminism. In a total departure from Bennett's cowardice (which, again, has nothing to do with McGorry because he is an actor who acts), the "OITNB" star made a strong stand for his beliefs telling Jezebel, "For lack of a better term, I'm balls-out [for feminism]."
BEFORE YOU GO
PHOTO GALLERY
Things You Didn't Know About Orange Is The New Black