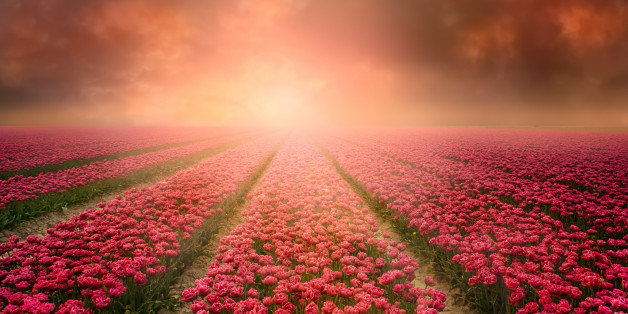 We all need help maintaining our personal spiritual practice. We hope that these Daily Meditations, prayers and mindful awareness exercises can be part of bringing spirituality alive in your life.
Today's meditation features a song by American folk group Hem. "Seven Angels" explores the notion that there is always someone or something looking out for us -- and that realization may bring us some measure of peace.
Seven Angels by Hem
Sleep come easy to your bed this night,
Seven angels hold you in their light.
One holds the candle,
One holds the crown,
One holds the moonlight
Shining down.
Dream of fortune in the world below.
Seven angels in the afterglow.
One holds the lantern
Deep in the mine,
One holds the daylight
Left behind.
One holds the lightning,
Flashing then gone.
One holds the Sun
Waiting 'til dawn.
BEFORE YOU GO
PHOTO GALLERY
Daily Meditations