Kylie Jenner is killing it in Cannes.
The 17-year-old again channeled her older sister Kim Kardashian -- this time in a white crop top and sheer skirt that's somewhat reminiscent of a dress the reality star wore to the Met Gala this year, for a yacht party at the Cannes Lions Festival on Wednesday.
The teen hit up the bash alongside her 25-year-old boyfriend Tyga, mother Kris Jenner and her mother's boyfriend Corey Gamble, who posed for photographers before the the festivities began.
And though she's apparently been training Kylie well, Kardashian would never be outdone. The pregnant reality star was also in attendance, arriving in a sheer black dress.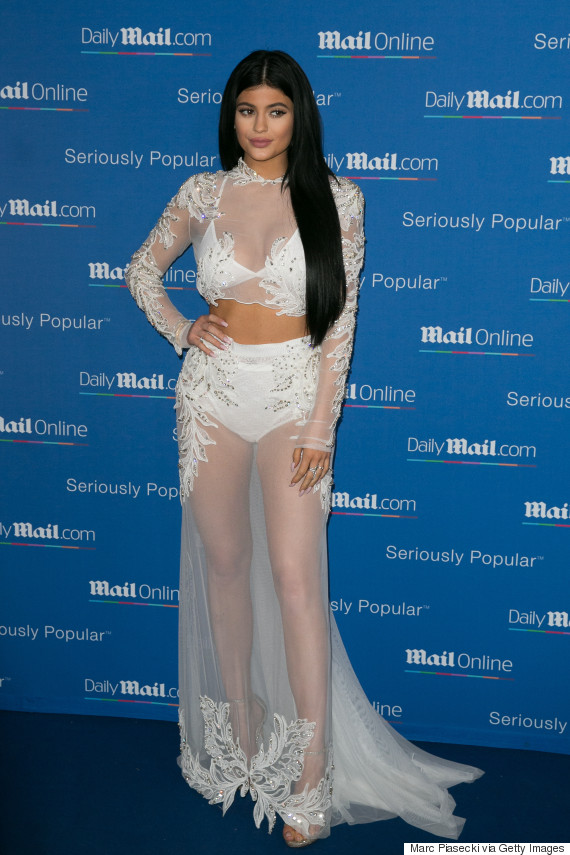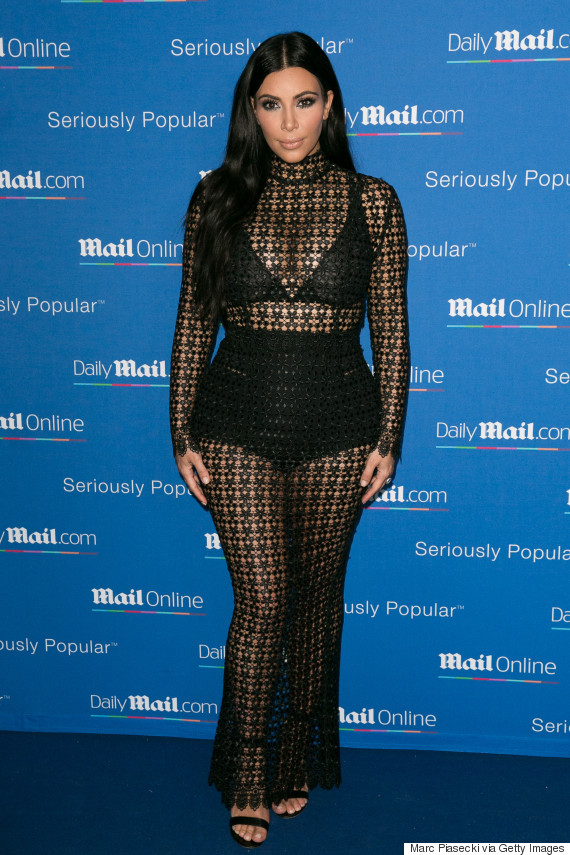 UPDATE: If it seems like Jenner has been raiding Kardashian's closet lately, it's because she has -- or more accurately, she's getting all the stuff that no longer fits.
Kardashian told The Daily Mail that the white two-piece outfit Jenner wore to the yacht party had been custom designed for her by Francesco Smalto, but it was now too small for her to wear.
"It doesn't fit me, I can't really wear that much of a crop top. So I was like, 'why don't you wear that, and look amazing in it, because it will be a good year before I can fit into it again.'"she explained.
BEFORE YOU GO
PHOTO GALLERY
Les photos Instagram de Kylie Jenner