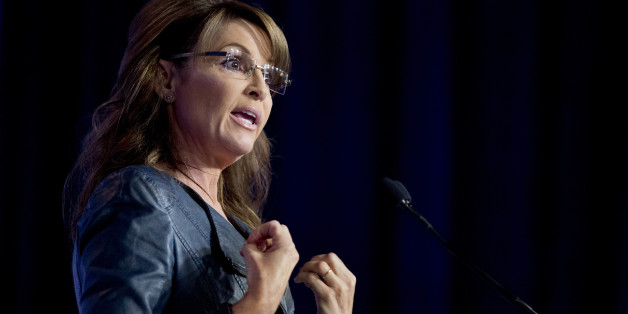 Fox News and Sarah Palin have parted ways, Politico's Mike Allen first reported Wednesday. The split was amicable, a spokeswoman from Fox News confirmed.
Palin will continue to make guest appearances on the network, and as Allen points out, she has quite the social media presence: 4.5 million fans on Facebook and 1.15 million followers on Twitter.
Gabriel Arana is senior media editor at The Huffington Post.