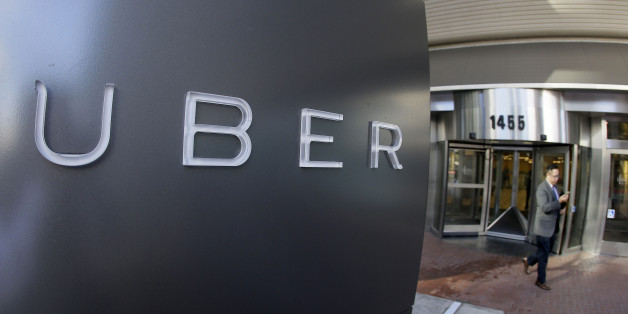 Uber now has more lobbyists than Walmart.
Across the country, the ride-hailing service employs 250 lobbyists and 29 lobbying firms registered in state capitols, according to a new report by Bloomberg Businessweek. That's at least a third more than the lobbying fleet of Walmart, the world's biggest retailer. And we're not even talking about municipal lobbyists.
Uber did not immediately respond to a request for comment.
The company is valued at $41 billion, making it the second-most valuable private company in the world.
The sheer volume of Uber's political force should come as no surprise. The company has faced challenges in almost every major city it has tried to enter. The opposition has been largely fueled by taxi associations fearful of losing business to Uber.
As of April, the state of Nevada and the city of Eugene, Oregon had fully banned the service. Operations had been suspended in about a half-dozen other cities across the country.