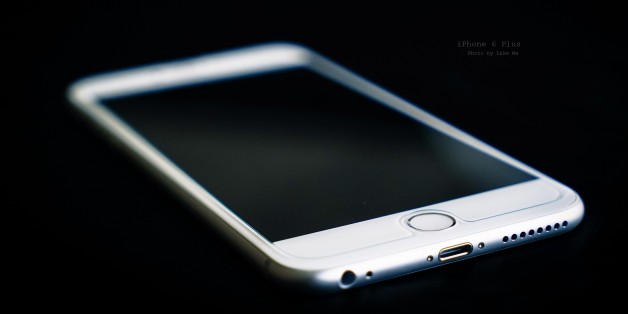 Updating your iPhone is always kind of a pain. Too often, the thing's storage is completely full (especially if you have the 16 GB model), which means you have to clear out old photos and apps that are hogging space.
Apple apparently understands your frustration and will reportedly introduce a new feature in iOS 9 that allows you to temporarily delete and then reinstall apps when updating your operating system. Developers on MacRumors' forums first spotted the new feature Tuesday.
Updates need a certain amount of space on your device when you download and install them; but once the download is done, some of that space becomes free again. Think of it like ordering something online: The package takes up space when it's delivered to your home, and you need to clear a place in your living room to unpack it. Once you have the box inside, you open it and take your item out, and then you toss the box.
It's unclear if "temporarily" deleting apps to make space on your iOS device will result in users losing whatever data those apps contain. If so, updating might still be a major pain for people who have invested hours into games, for example, or have a lot of productivity apps with personalized setups. Apple did not immediately respond to a request for comment on this from The Huffington Post.
Apple has recently tried to mitigate the problem with large updates by making the files smaller, but they still take up some pretty serious real estate.
The updates are key to the company's business, often leading people to buy new devices altogether.