Jennifer Lawrence's Wednesday night dinner at Nobu in New York started out super chill, but perhaps her evening involved a few bottles of Sake.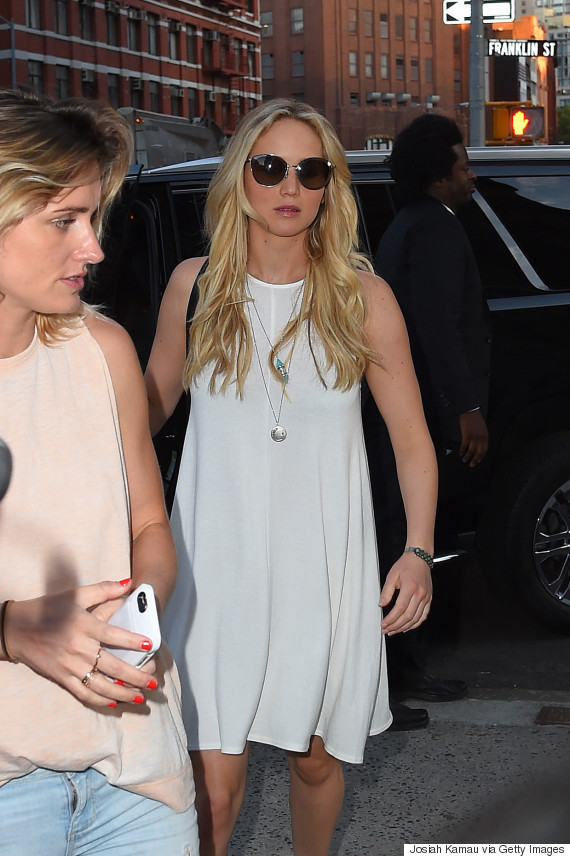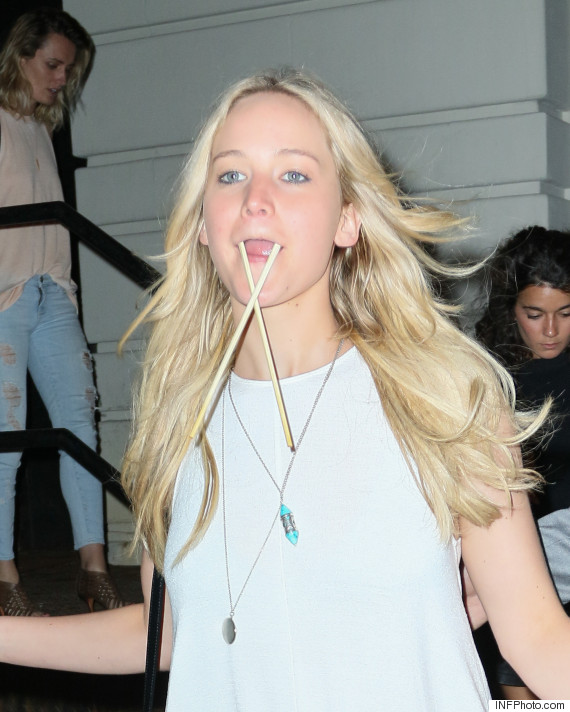 Cameras were waiting for JLaw at her next destination, but she knew what she had to do.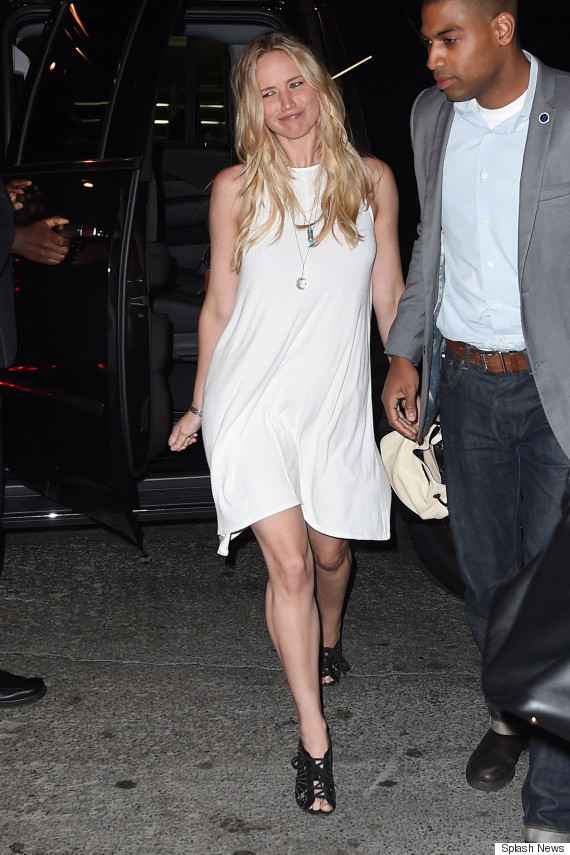 She was going to bust a move (or something) and not even her bodyguard could stop her.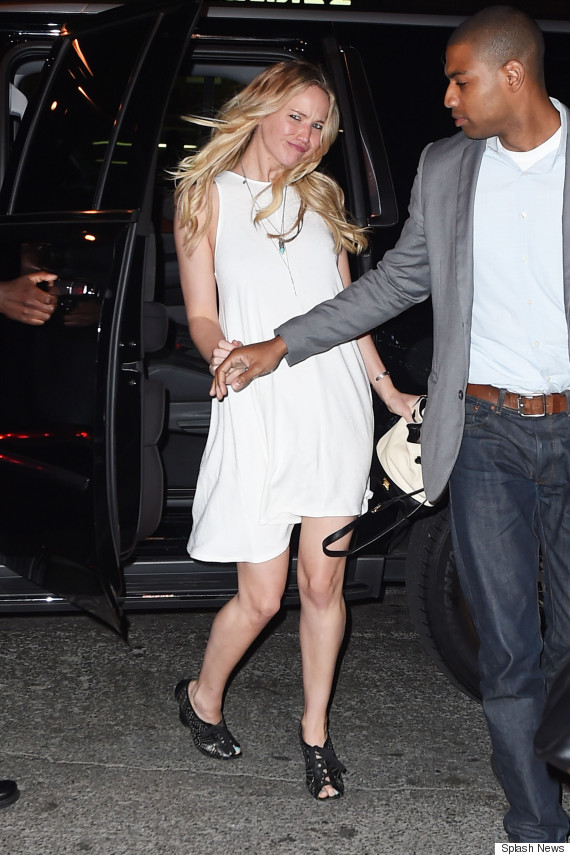 And she shined bright -- like a diamond.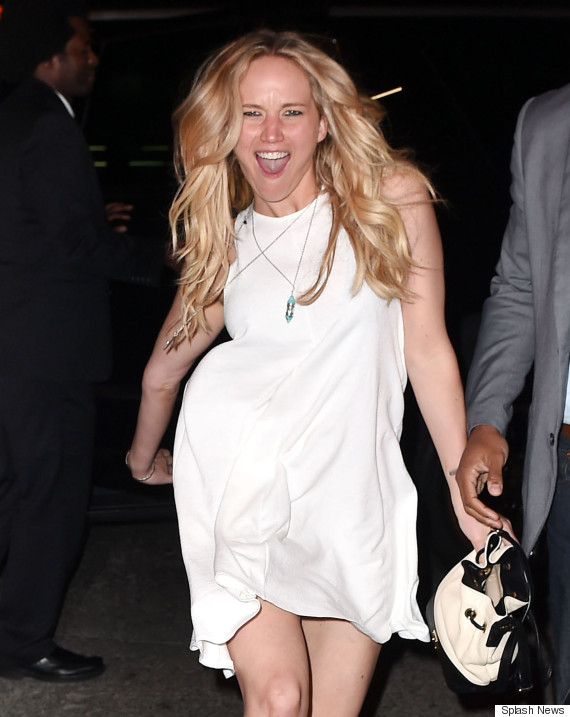 Perhaps a little too bright?