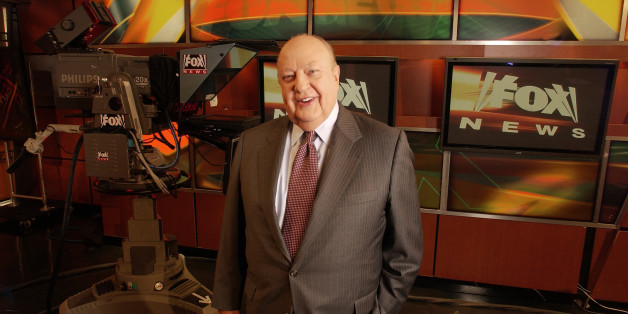 NEW YORK -- Roger Ailes, who built Fox News into a cable news powerhouse, will continue as chairman and CEO for the next several years, the company announced Thursday.
The announcement of a multi-year deal should help end recent speculation about whether Ailes, 75, would stay at Fox News following a succession plan in which Rupert Murdoch's two sons, James and Lachlan, take the reins of the media empire. James Murdoch was recently named CEO of 21st Century Fox, while Lachlan becomes co-executive chairman alongside his father.
Immediately after the Murdoch succession news broke, Fox News reported that Ailes would continue reporting to him, but word came days later that Ailes would report to Murdoch's sons instead.
That arrangement was seen as possible point of friction. New York magazine's Gabriel Sherman, who wrote a biography of Ailes last year, reported last week that "the Murdoch children don't much like Ailes, whose right-wing politics have at times offended their more liberal sensibilities." The feeling is said to be mutual.
But all four were on the same page in Thursday's announcement, which noted that Ailes will report to all three Murdochs.
"I am grateful to Rupert Murdoch for taking the risk on Fox News to see it become the number one 24-hour news network in America," Ailes said in a statement. "I look forward to working with Rupert, Lachlan and James to do my part to help bring 21st Century Fox well into the future."