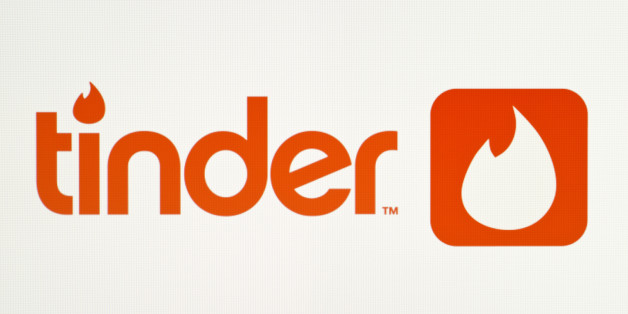 NEW YORK -- An online dating giant is betting Wall Street will swipe right.
IAC/InterActiveCorp on Thursday announced it plans to spin off the Match Group -- which includes Tinder, Match.com and OKCupid -- through an initial public offering.
"The Match Group is poised for substantial growth in the coming years," Greg Blatt, Match's chairman, said in a statement. "The dating industry has come a long way since its inception, but the category remains underpenetrated."
Tinder and OKCupid, perhaps Match's most recognizable brands, are still in the early stages of developing revenue models. Others, such as Match.com, the European dating app Meetic and the plus-50 service OurTime, are already well-established. The group also includes The Princeton Review and the fitness app DailyBurn.
IAC expects the IPO, slated to be completed by the end of the fiscal year, to be small. The company plans to sell less than 20 percent of its common stock to the public.
A spokesman for Manhattan-based IAC did not immediately respond to a request for comment.