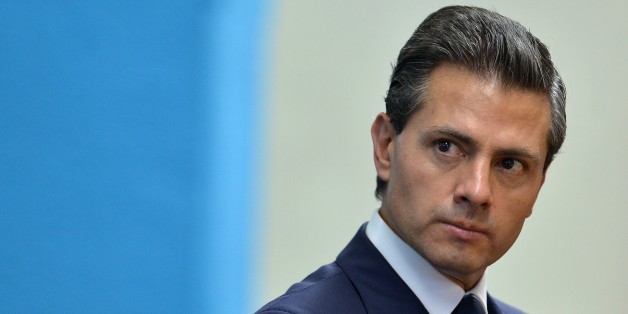 MEXICO CITY, June 26 (Reuters) - Mexico's President Enrique Pena Nieto had his gallbladder removed on Friday morning, was recovering well and due to return to work on Monday, his office said in a statement.
"Post-operational developments have been very favorable," the Mexican presidency said, adding that Pena Nieto had left the operating room about an hour after the operation.
Pena Nieto, who took office in December 2012, had a successful operation in July 2013 to remove a benign nodule on his thyroid gland that had been detected some years earlier.
Pena Nieto had been due to visit Guatemala on Friday, but was taken to hospital after feeling unwell in the morning.
His office said a news conference would be held in the military hospital at noon. The 48-year-old's term in office is due to conclude at the end of November 2018. (Reporting by Mexico City Newsroom; Editing by David Gregorio)
BEFORE YOU GO
PHOTO GALLERY
These Are The Happiest Countries in the World