Germany's Colossus of Prora, a vacation retreat built by the Third Reich in the time leading up to World War II, is getting a makeover.
Prora, which was constructed in the 1930s with a design believed to have been chosen by Adolf Hitler, remained mostly abandoned after it was built on the Baltic Sea on the German island of Rügen. Once World War II began, the resort was not used for tourism.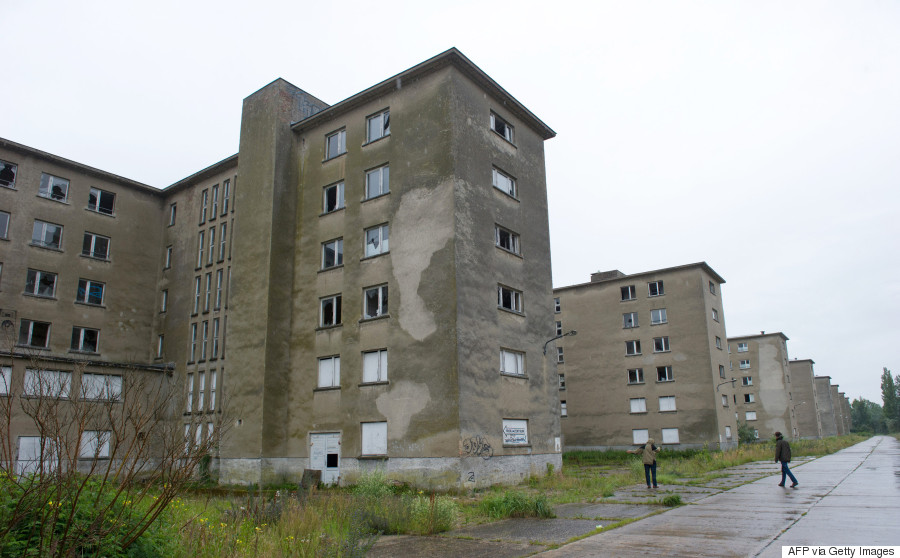 Previously, the plan for the former vacation spot was to turn it into a luxury hotel. Now, Berlin-based Metropole Marketing has released renderings of what Prora will look like after renovation, including luxury apartments and a spa.
According to Metropole, the renamed "Prora Solitaire" property will be split into two parts: "Prora Solitaire Hotel Apartments and Spa" and "Prora Solitaire Home," with 130 apartments available for rent or purchase starting at roughly $112,000.
See photos of the future homes below: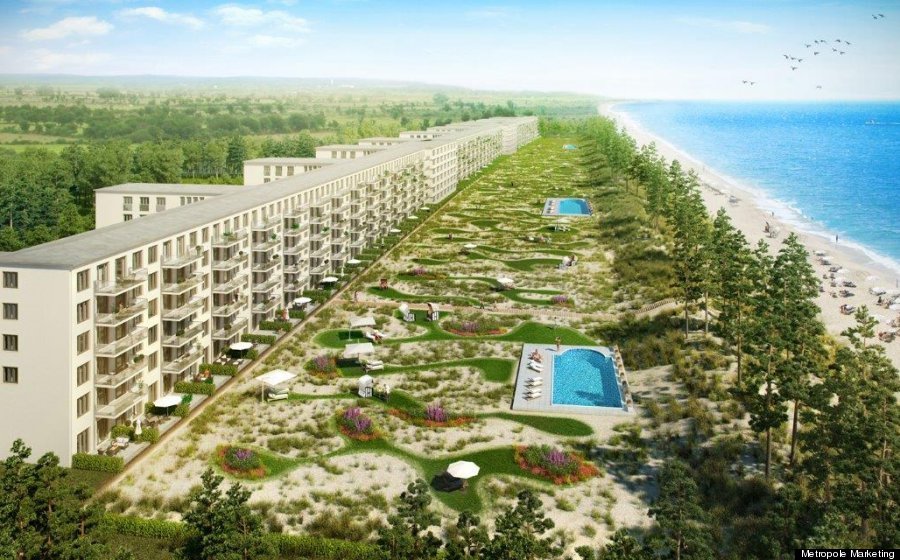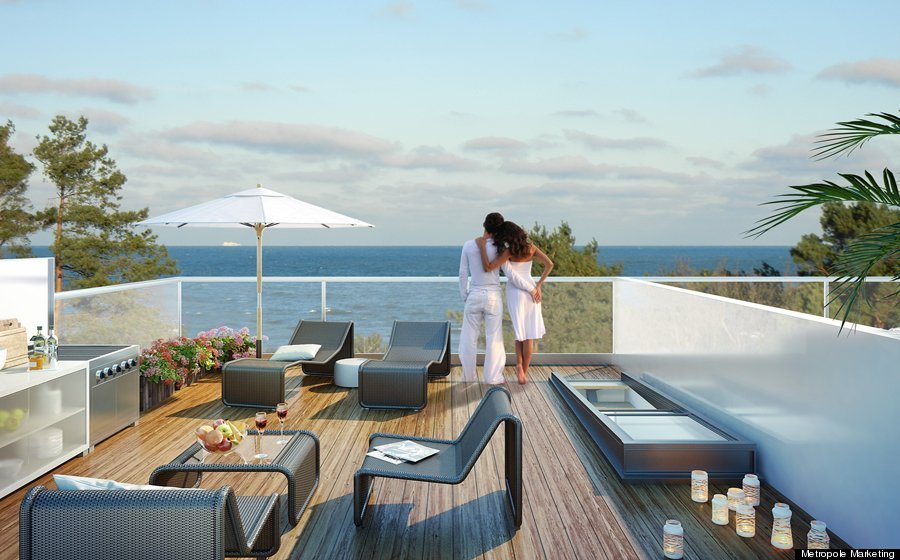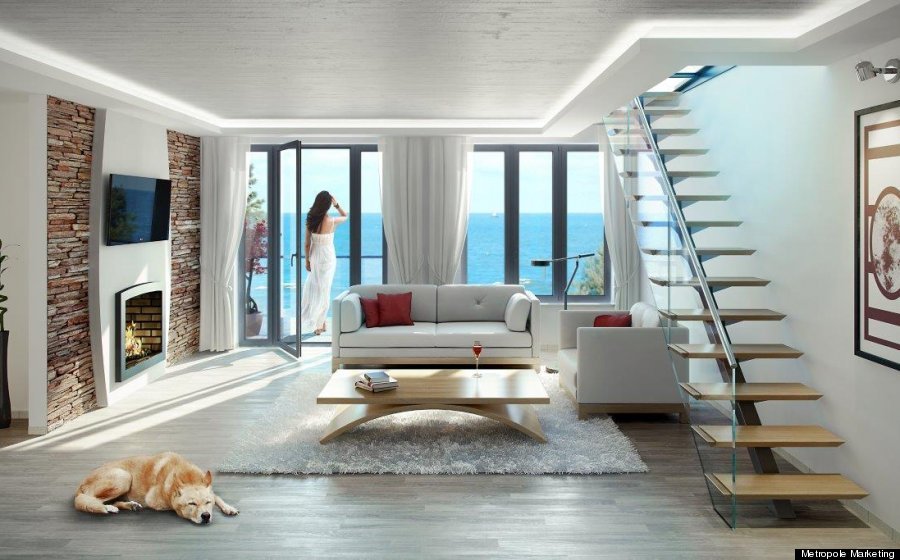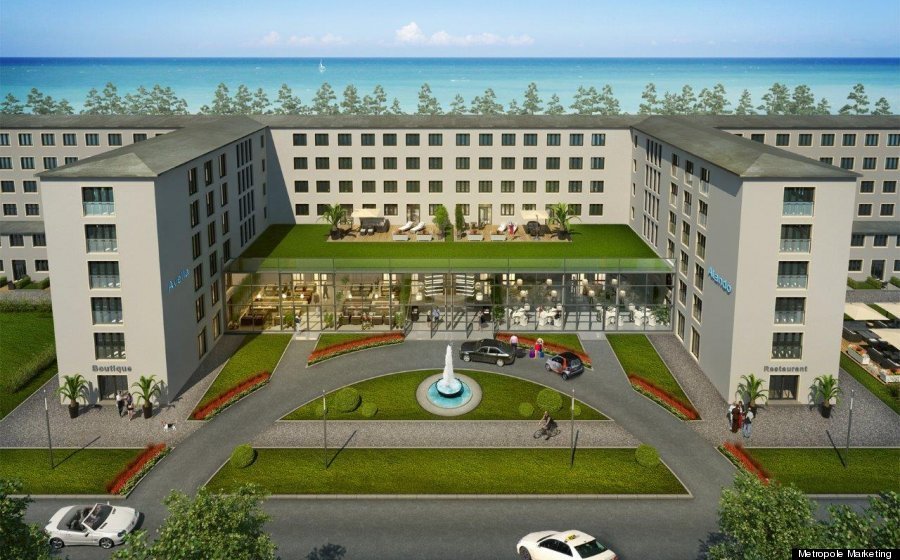 H/T The Mirror
Follow Us On Pinterest
|
Like Us On Facebook |

Follow Us On Twitter
BEFORE YOU GO
PHOTO GALLERY
Nazi Vacation Camp