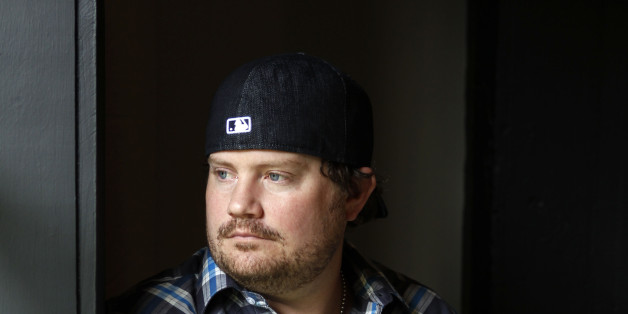 Country singer Randy Rogers is opening up about the tragic loss of his newborn daughter, who died just six days after she was born.
The 33-year-old told People magazine that, just like with the birth of his two other children (Isabel, 5, and River, 21 months), he and his wife Chelsea were filled with joy when they welcomed daughter Rumor Rain into their lives on June 3. But about 8 hours after she was born, Rumor was taken to the NICU, where she remained for the rest of her short life.
"It was heart-wrenching and grueling not knowing what was wrong. She was put on a feeding tube pretty early on because she couldn't eat or swallow, then she decided to stop breathing and we had to put her on a vent," the frontman for the Randy Rogers Band told the magazine.
Then doctors diagnosed the newborn with nonketotic hyperglycinemia, a rare genetic disorder that has no cure.
"Chelsea and I always thought that we were two peas in a pod. Turns out literally we are, genetically; we have the same exact recessed gene. The odds are astronomical," Rogers told the magazine.
It's been less than a month since the couple lost their daughter, but the country singer is trying see the silver lining.
"Now because my daughter died and we now know we carry this gene, no one else in our family will have to have that happen to them and science is to thank for that," he explained, adding that he and his wife have already discussed having more children. They now plan on using in vitro fertilization, and will have genetic testing done before the implantation of the egg, he said.
BEFORE YOU GO
PHOTO GALLERY
Celebrity News & Photos