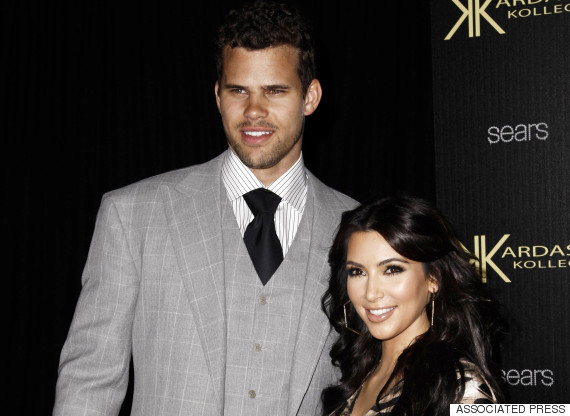 Very famous person Kim Kardashian thought her career would long be over by now.
In an interview with The Drum on Friday, the star admitted she believed her time in the spotlight was finished after her 2011 split from NBA player Kris Humphries.
"At the time when I was going through the divorce I did say to everyone, 'You guys I think our careers are over. I hope you've saved your money. And now we'll just continue to do our clothing stores and continue to do what we started off doing before the show,'" Kardashian said.
"I was being very paranoid," she continued. "I just took some time off and the time was really good for me. I cancelled everything. I had a book tour, I had a fragrance launch, I had everything that you could possibly imagine and I just cancelled it all and I took time for me."
Kardashian has, along with the rest of her family, only rose to even greater prominence in the years since the split. One piece of potential evidence? Her high-profile marriage to Kanye West spawned the No. 1 most-liked photo on Instagram. That is, until yesterday, when one of younger sister Kendall Jenner surpassed the record.
So yeah. The Kardashian-Jenner empire seems to be doing just fine.
BEFORE YOU GO
PHOTO GALLERY
The Year In Kim Kardashian Selfies