Lisa Holton, President of Classroom, Inc., stopped by Mondays with Marlo to discuss the successes and controversies of Common Core. One aspect of Common Core that seems to be working well for both educators and students is the advantage of using video games in a classroom setting. View the video above to listen to Lisa's explain how video games can be beneficial in learning environments and don't forget to submit all your questions for our future guests on Mondays with Marlo on Twitter and Facebook.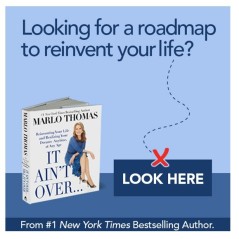 Add Marlo On Facebook:
Follow Marlo on Twitter:
Sign up to receive my email newsletter each week - It will keep you up-to-date on upcoming articles, Mondays with Marlo guests, videos, and more!