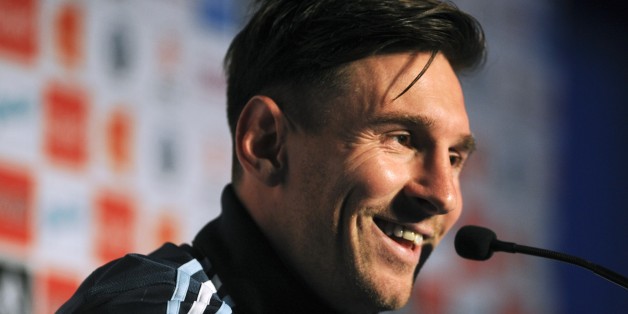 After enduring a harrowing hostage experience, Santiago Lopez Menendez is finally safe at the Argentine embassy in Abuja, Nigeria, after being let go by his kidnappers, and there's one man he wants to thank: Lionel Messi.
The 28-year-old Argentine agronomist was taken last Wednesday by kidnappers while working on an agricultural project in Nigeria. On Sunday, Argentine newspaper Clarin spoke to Menendez's brother, who said Santiago wanted to thank Messi for saving him.

Messi, however, is nowhere near Nigeria right now. He didn't heroically save Menendez in a rescue mission or pay the ransom -- that was Flour Mills, the Nigerian company Menendez was working for, which negotiated and paid an undisclosed amount for their employee's safe return. Messi is currently playing at Copa America in Chile. So how could he have helped his fellow countryman escape from captivity?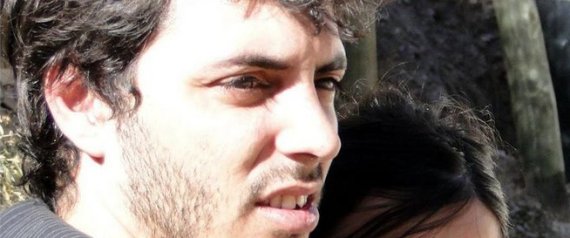 Menedez in 2012. (Source: Facebook)
As Clarin reports, Menendez was traveling alone when he was kidnapped by heavily armed men and stuffed into a van last Wednesday. His captors, speaking no English, allegedly beat him and deprived him of food, water and rest. When Menedez began to suspect that he was being treated badly because his captors thought he was American, he tried to explain that he was Argentine, but to no avail.
It was reportedly only when Menedez started shouting "Messi, Messi, Messi" that his captors realized he was, in fact, not American. After that, Menedez saw his treatment in captivity improve until he was released early Saturday morning, a spokesman for the Nigerian police told AFP. So, what's in a name? For Lionel Messi, a man's life.
BEFORE YOU GO
PHOTO GALLERY
Enyeama and Messi