How much do you want to live in -- or barring that, visit -- a place where there are no cars? What a dream come true.
The town of Giethoorn, located about 75 miles northeast of Amsterdam, has roughly 180 bridges that crisscross over the canals that run throughout the town. The only modes of transportation are your feet, boat or bike.
It's often called the Dutch Venice because of course it is, and it's super pretty and romantic-looking.
Wouldn't you want to row down these canals or walk these paths?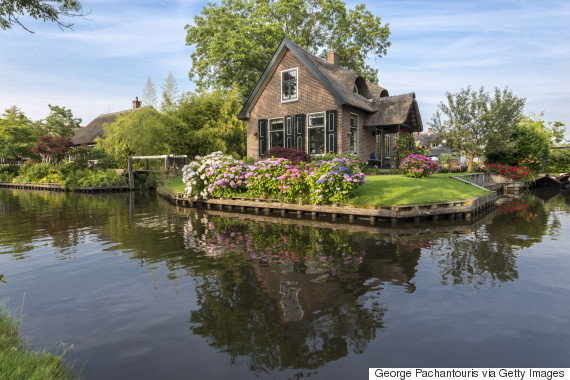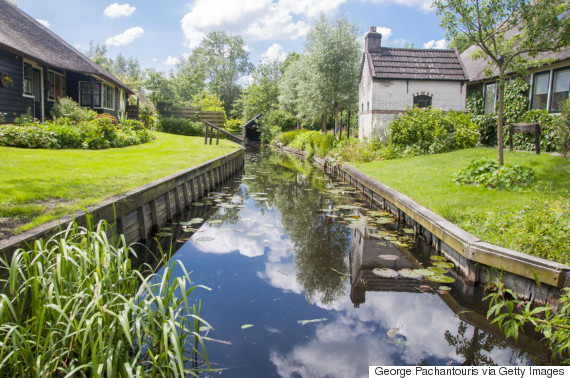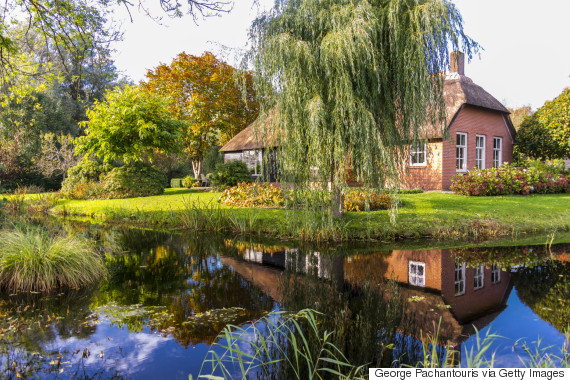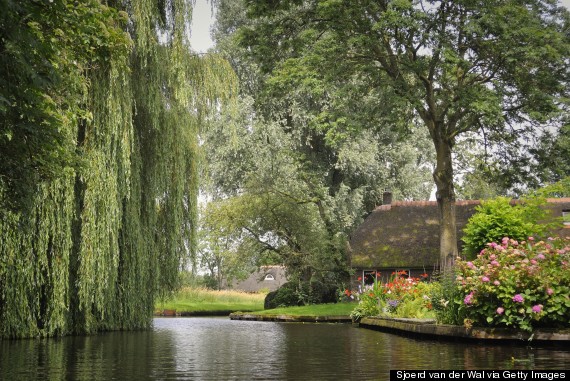 The town sits in the midst of the Weeribben-Wieden National Park, which is basically one big nature reserve and is best seen by boat.
A small local population and low numbers of tourists make Giethoorn the picturesque, sleepy little canal town we thought had gone extinct.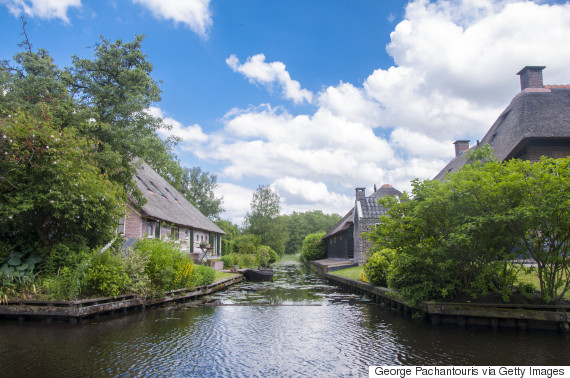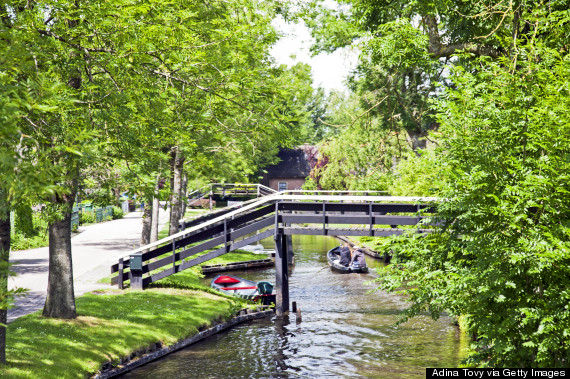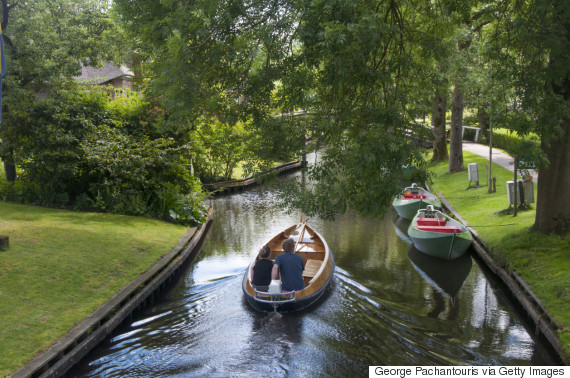 It's a popular destination in the summer for obvious reasons, but it's also popular in the winter, when you can go ice skating both on the canals and on the nearby lakes.
Check it out: So take a break from the pain of rush hour and head on over to this adorable little town in the Netherlands on your next trip overseas.
BEFORE YOU GO