This is Week 6 of my daily drawing series, метаморфоза (Metamorphosis.) I hope you enjoy it.
For those of you who are new here, I am conducting an experiment in free association -- creating a new image daily in a variety of media and posting them here weekly.
Perhaps what is most exciting about this daily drawing project is the surprise factor, the not knowing what each day will bring and how the thread will continue to evolve from week to week, month to month, until the 365 days are up.
The school of Polish Poster design from the 1960s to the 1980s has always been a monumental influence in my work, so I am honored that a selection of 10 drawings from my first Marathon project, titled: "365," are now on exhibit at the Museum of Modern Art in Warsaw, along with a selection of fantastic artists who draw from a the same well of inspiration.
This exercise serves as a visual response to the world around me. Nothing remains safe from re-appropriation. This last week took an interesting turn with an appearance of freud, dismembered body parts, sexual fantasy and sexual repression, disguised as phallic fauna. Surprising to me, метаморфоза 32 has received hundreds reposts on Tumblr, implying it perhaps embodies the sort of obsession or distraction that many human minds' suffer from.
Week 6: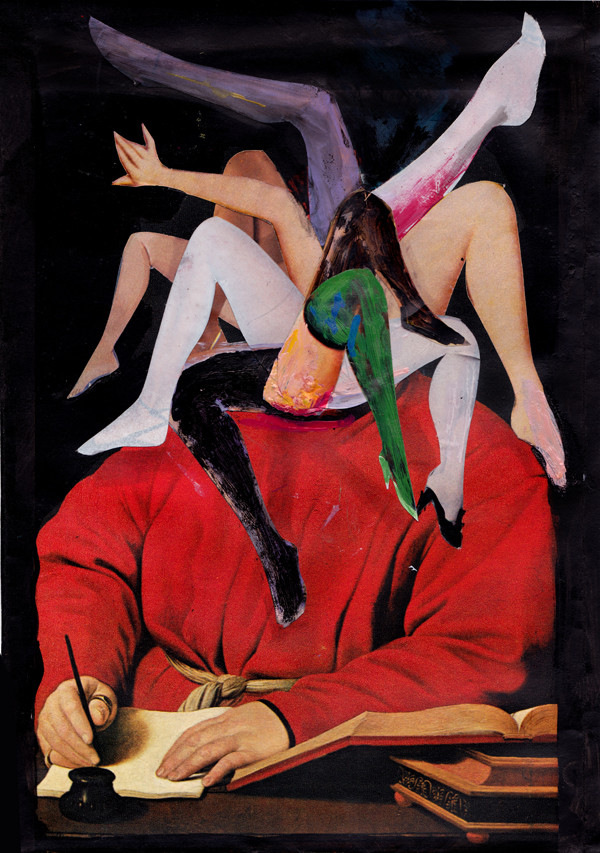 метаморфоза 32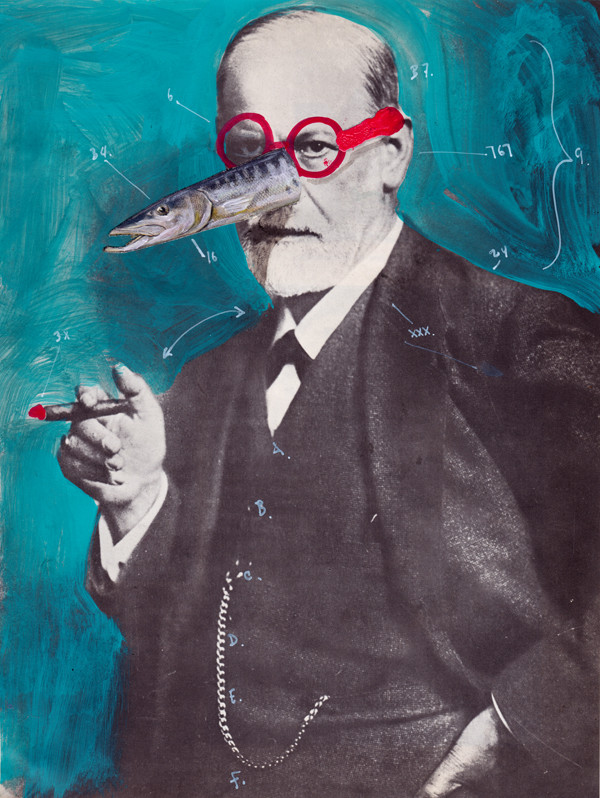 метаморфоза 33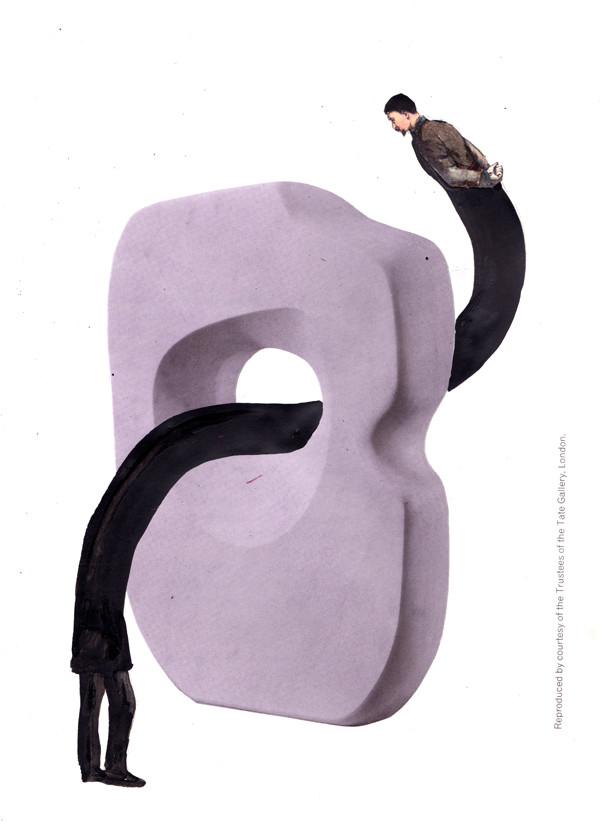 метаморфоза 34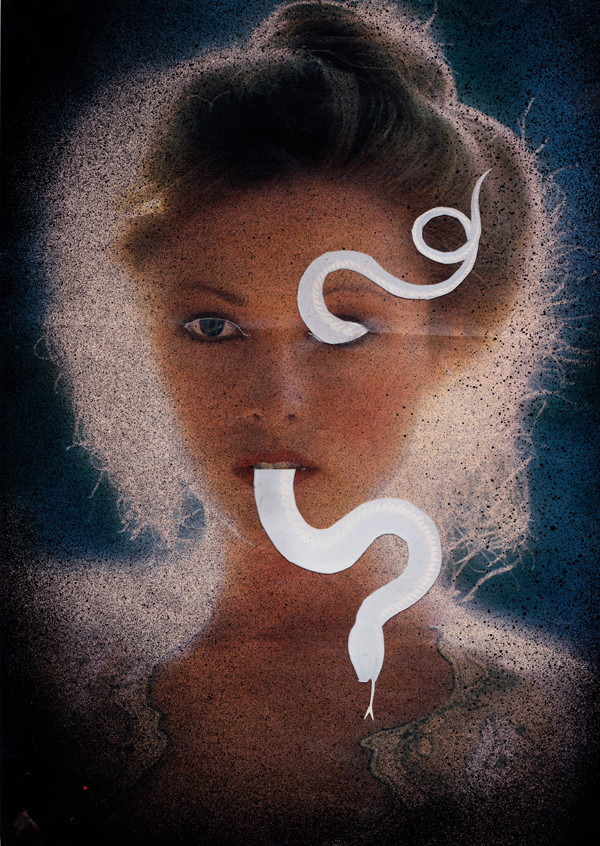 метаморфоза 35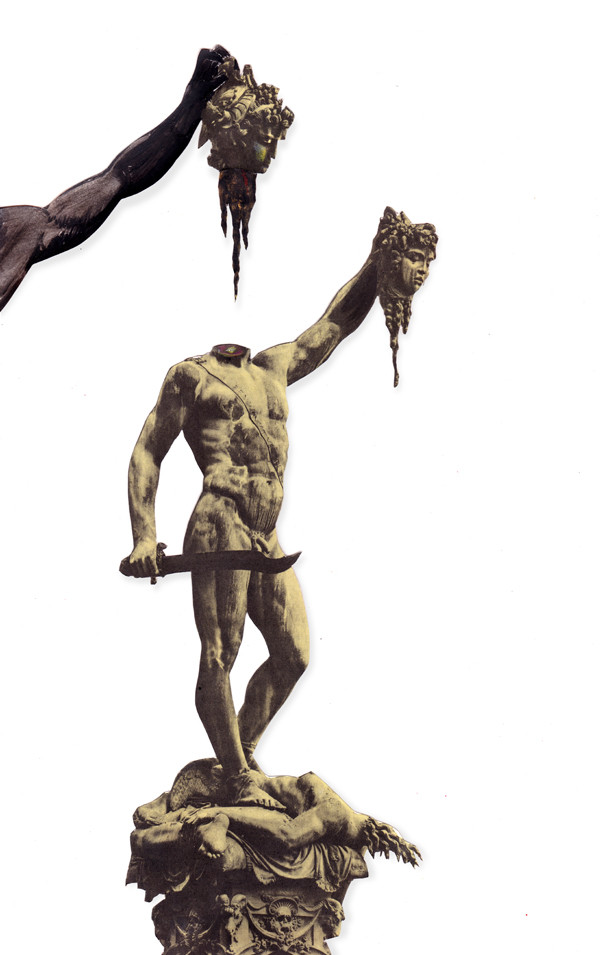 метаморфоза 36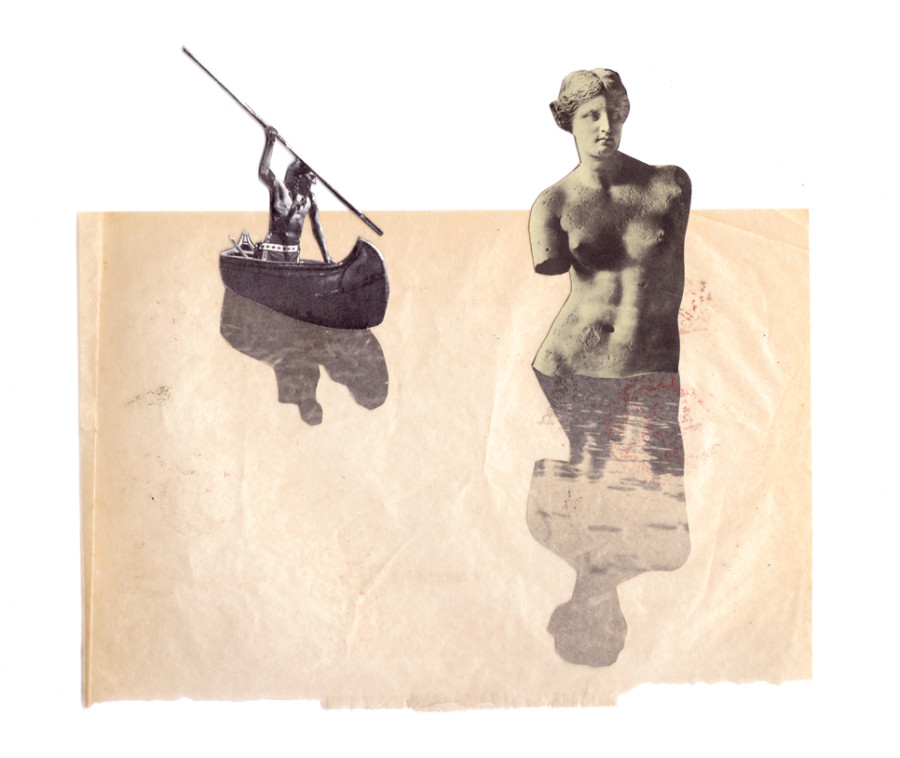 метаморфоза 37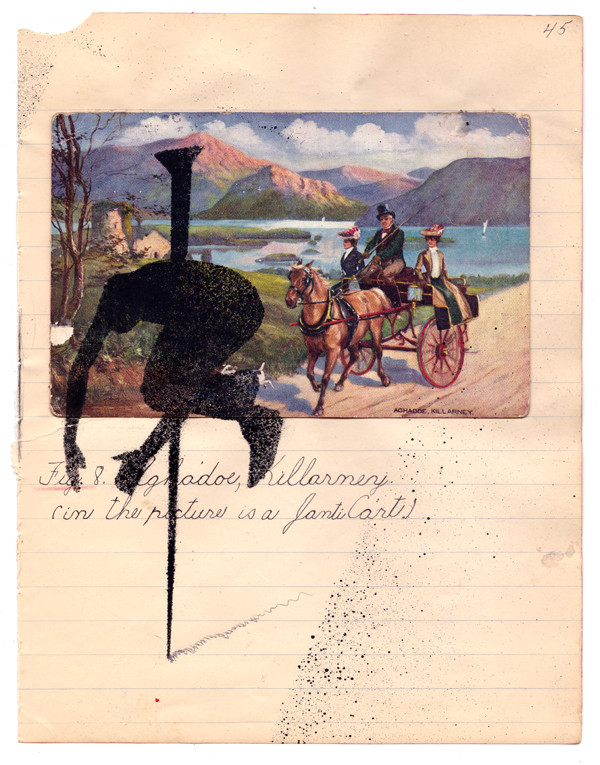 метаморфоза 38
I will be traveling down to Miami for Art Basel next week, and I look forward to reporting back a few lines on my impressions there -- which i am certain will also show up in my imagery.
To those of you for whom a weekly update just isn't enough, or to see an archive of all the images leading up to today's post, follow: tumblr, facebook, or instagram.