This is Week 1 for Huffington Post of my daily drawing series, метаморфоза (Metamorphosis.) I hope you enjoy it.
In 2011 I began a drawing a day series I simply called '365.' After years of working primarily at my computer on commissioned illustrations I was tired of sitting at a desk and longed for working with my hands again, to paint and draw, and quickly.
After a year what resulted was a satirical and whimsical bestiary cut from old accounting books and ephemera, brought to life with ink, paint, scissors and collage. The '365' series liberated me by engaging in an intuitive creative process drawing from all source material available. '365' was later exhibited in its entirety at The Invisible Dog Art Center and smaller selections with other galleries. Today, 10 works from the series open a group exhibition at the Museum of Modern Art in Warsaw, Poland.
As part of my studio practice, I am in the midst of a second edition of this successful series, though this time I would love for everyone to follow along in the progress of the daily exercise by my posting weekly on The Huffington post. Meta, as a prefix, indicates a concept which is an abstraction from another concept, used to complete or add to the latter. Moving forward or looking back through the series it is interesting to examine how the previous day's image informs the latter.
Join me here as I post every friday the result of the previous week. Today I have posted a selection from the first 30 days.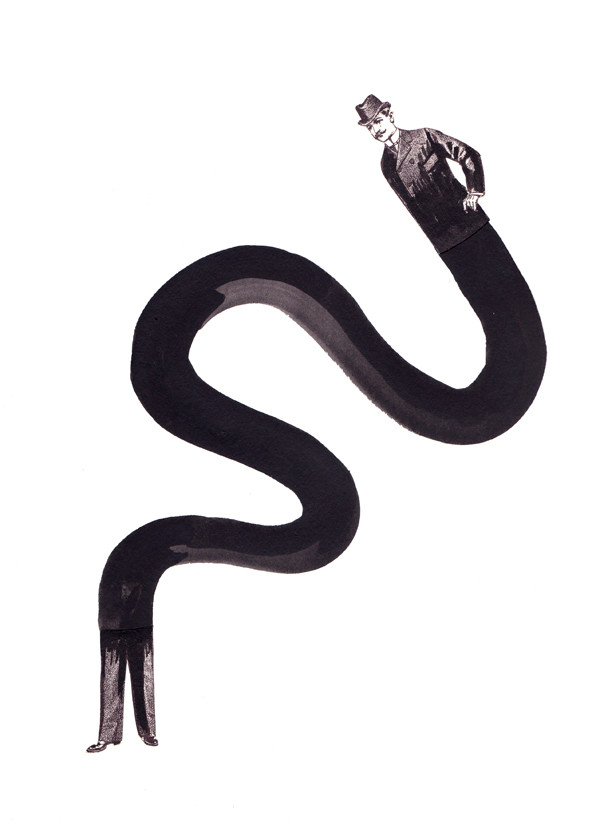 метаморфоза 1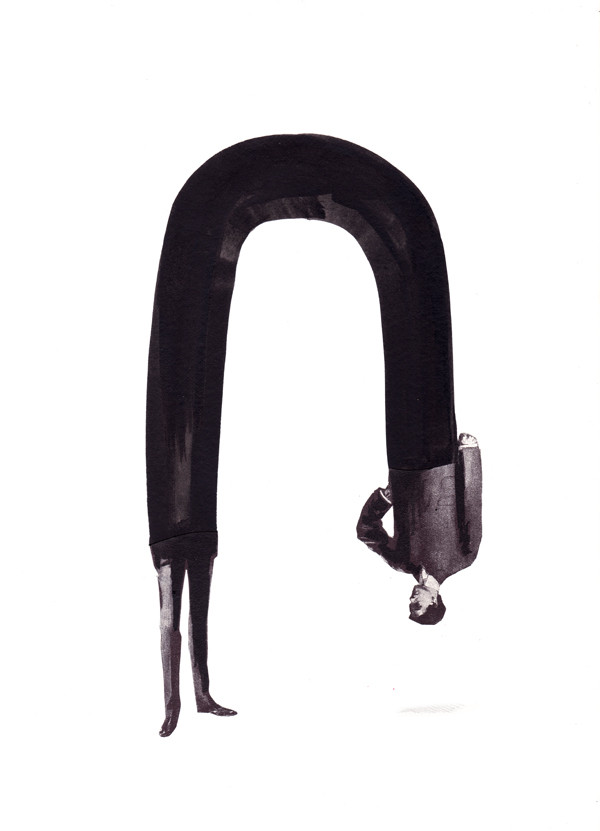 метаморфоза 4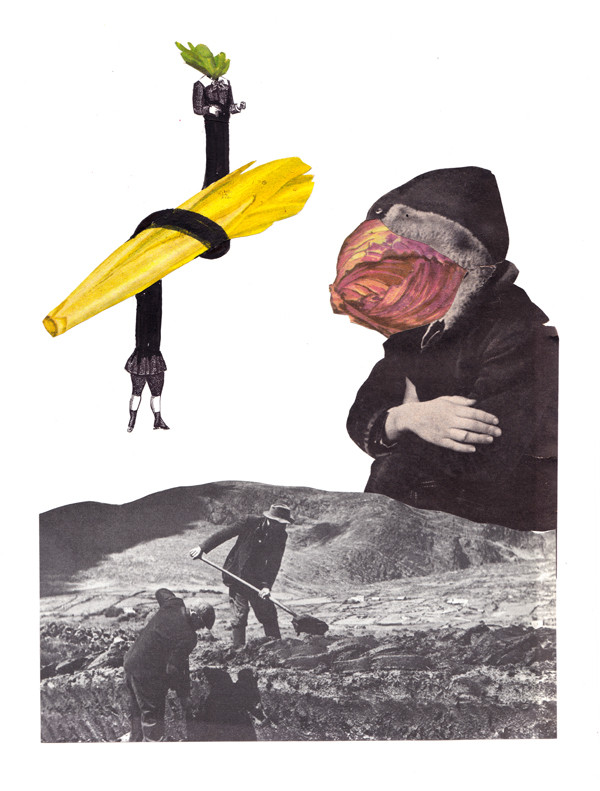 метаморфоза 12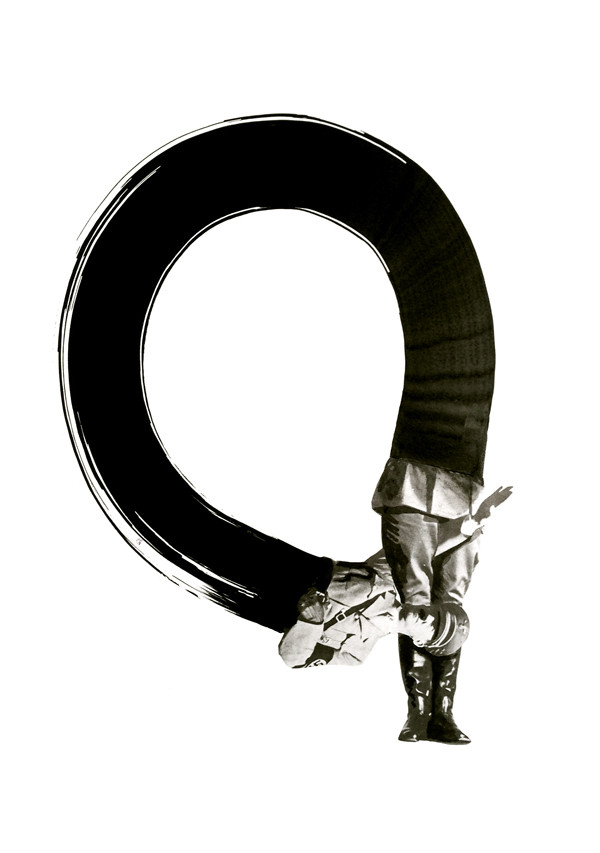 метаморфоза 13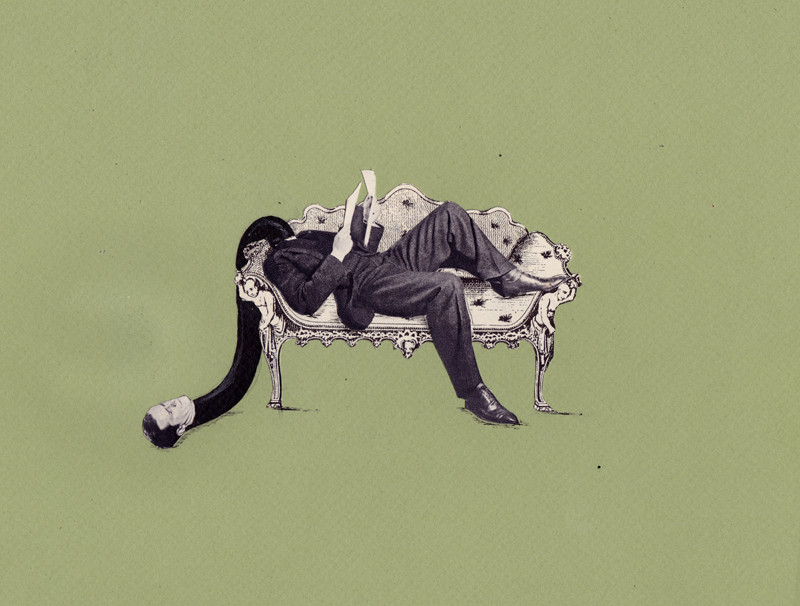 метаморфоза 17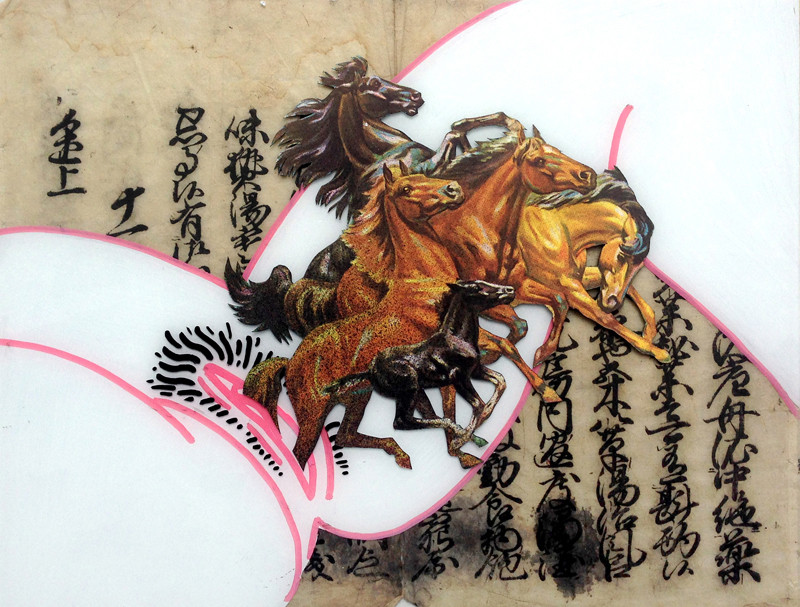 метаморфоза 22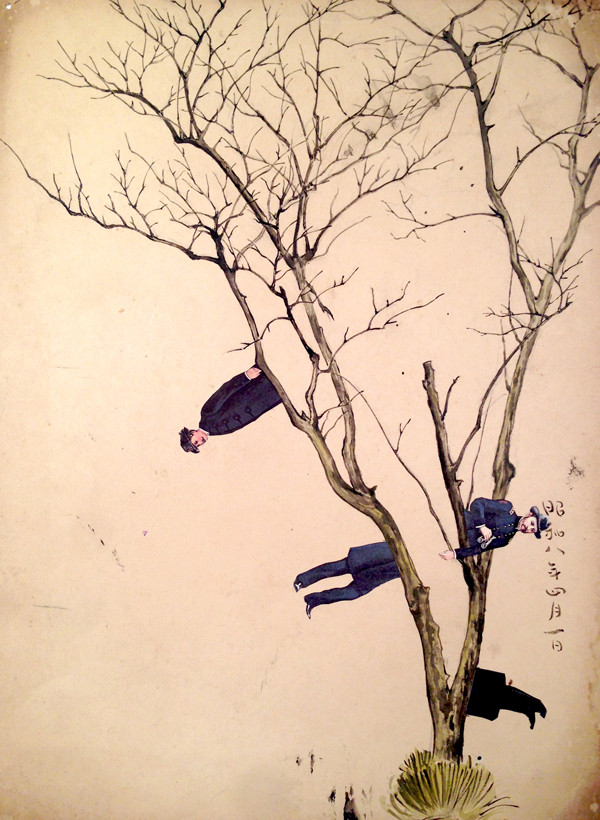 метаморфоза 26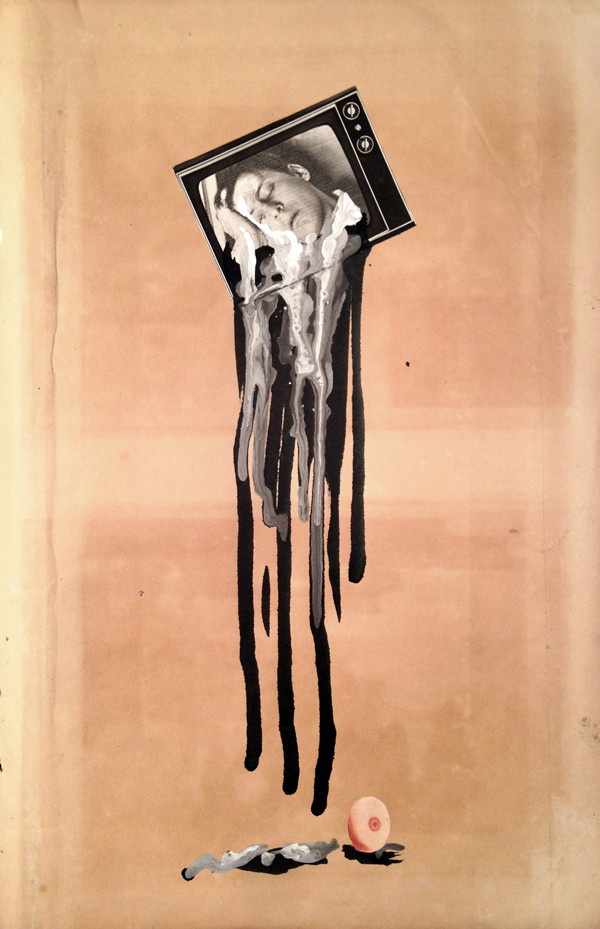 метаморфоза 27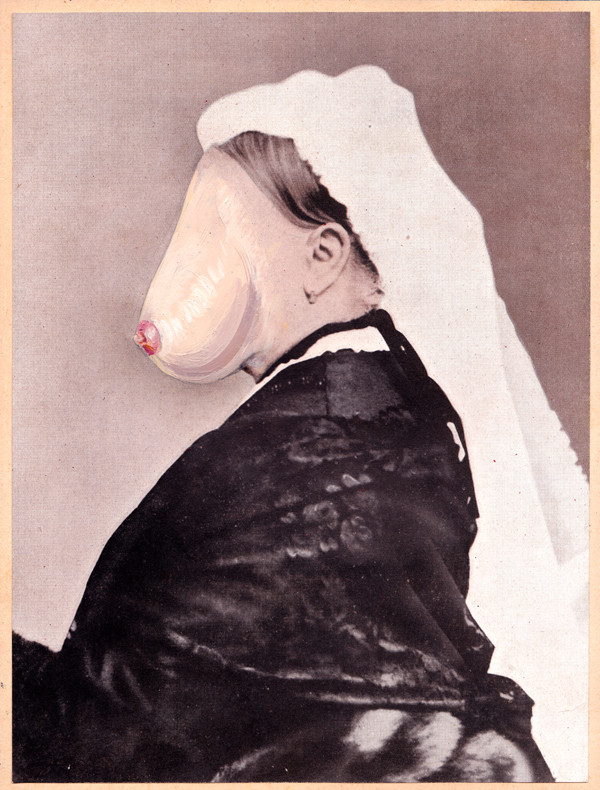 метаморфоза 30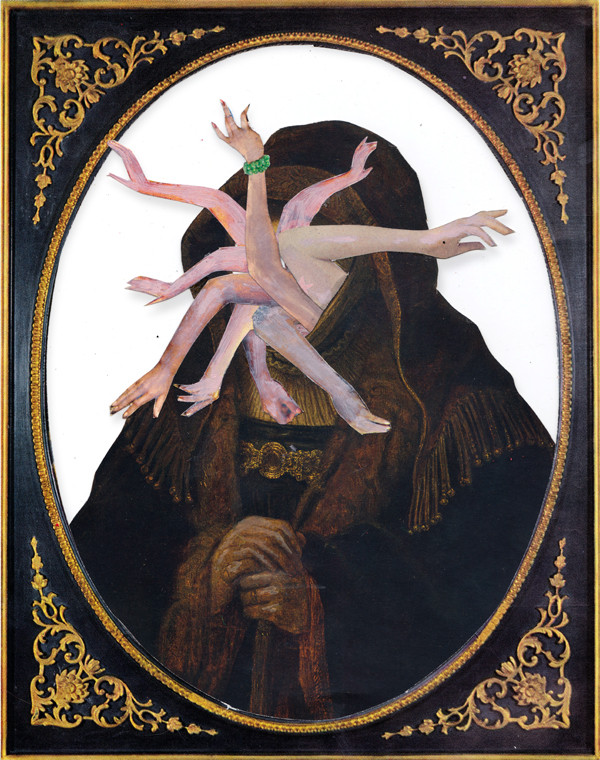 метаморфоза 31
You can follow along daily on my tumblr or my Instagram, and for more information on my work please visit my website here
--
About:
Hidden in Vinegar HIll, Daniel Horowitz' studio is a cabinet of curiosities brimming with found objects, toys, old books, vintage magazines, and salon walls of his own mixed media works. An award-winning illustrator, his work is consistently featured in such publications as The New York Times, Time Magazine, GQ, NPR, Wall Street Journal and The American Reader, as well as publishing houses such as Random/Knopf House and Grove Press.
Daniel's studio practice now revolves around his fine art work in a variety of media. He first exhibited his series of 365 drawings - one drawing a day for a year - in its entirety at The Invisible Dog Art Center in New York in March, 2012 and later exhibited partially at Christies, New York, Art MRKT San Francisco, Art Basel, Switzerland, The Direktorenhaus in Berlin and most recently, The Museum of Modern Art in Warsaw.