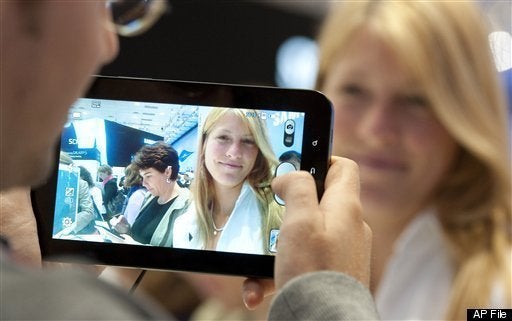 Las Vegas is known for glamour and showmanship, and CES is always rich in both. This year Polaroid had Lady Gaga inventing glasses that take pictures, Sony had a spaceman DJing underneath a 3D TV the size of an Olympic swimming pool, Lenovo took over a bar in The Venetian to showcase the latest in their Thinkpad range and Intel's Mooley Eden incorporated an avatar of himself into the launch of their new 2nd Generation Core Processor. All very impressive but what about the little guys? Away from the big boys with stands the size of small counties there are thousands of start-ups and small enterprises from across the world who come to CES to hawk their wares. Spending some time on the fringes of the show throws up some weird and wonderful products. So in the spirit of sticking up for the underdog, here's my pick of some of the odder things CES had to offer:


1) DJ with your mouse: In the midst of all the gesture controlled technology here was a humble mouse that let you do all your DJ bits with left clicks, right clicks and a scroll wheel. You can even scratch using the big wheel. I made a glorious mess of a Missy Elliot track with it. I may get one for the office.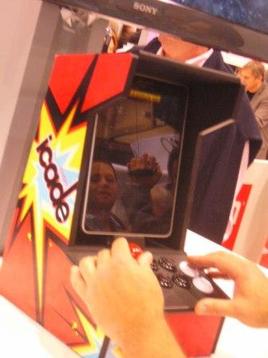 2) Turn your iPad into an arcade machine: Overwhelmed by all this future stuff? Pine for a simpler time? Why not turn your iPad into an arcade machine that fits on your desk? Play Space Invaders in the proper way with a joystick and two big buttons and, um, use iTunes in the same way, I guess. Impractical? Yes. Retro Cool? Definitely.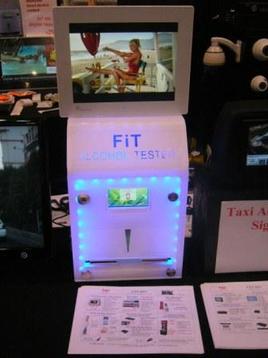 3) FiT Alcohol Tester: Worried that your coin-operated machine that tells you if you're drunk or not was lacking advertising opportunities? Well this beauty has a screen to so you can stare at adverts while you stumble about in front of it. Presumably not liquor adverts though? If every journalist at CES tried this thing it would have exploded.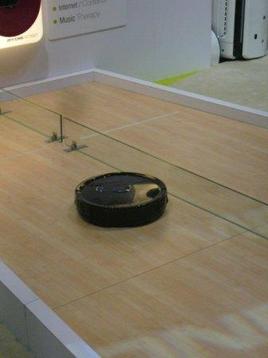 4) The robot hoover: Haven't we been shown these every year since about 1969? They were always supposed to be a symbol of the future and yet again there were several different types on display at CES which always draw the crowds on stand but make very little impact on the market. Will this year be any different? I doubt it. You could race these ones though. I lost.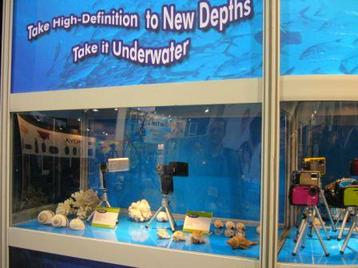 5) Underwater HD: HD was everywhere at CES but you'll be pleased to hear, it can now go underwater! Handheld video recorders fully submersible up to 10m mean you can now fulfil all your Jacques Cousteau fantasies in crisp high definition. Or make a sequel to Titanic.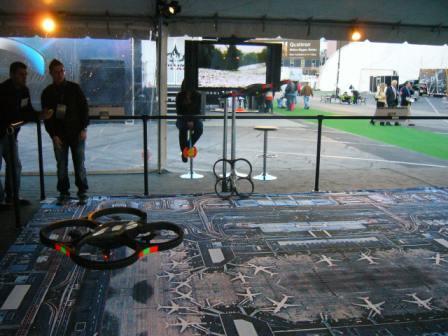 6) The flying augmented reality drone: Tucked away in a tent near the car park, this might actually have been my favourite thing at CES. A lightweight carbon helicopter that flies indoors or out controlled using your iPhone or iPad. Two cameras feed an augmented reality so your screen shows bombs you can drop and missiles you can fire at opposing drones. It's billed as a 'flying video game' which it is unless you only have one of the things and you have to play endless games of 'reconnaissance'.