At Ace Hotel & Swim Club in Palm Springs, Calif. we throw our own desert arts and music festival called Desert Gold every year during Coachella's two big weekends and in between. This year marks our Desert Gold Wood anniversary, and we think we've got a pretty good line-up, but there's also plenty of other places to explore and experience the sounds of the Sonoran and Mojave Deserts.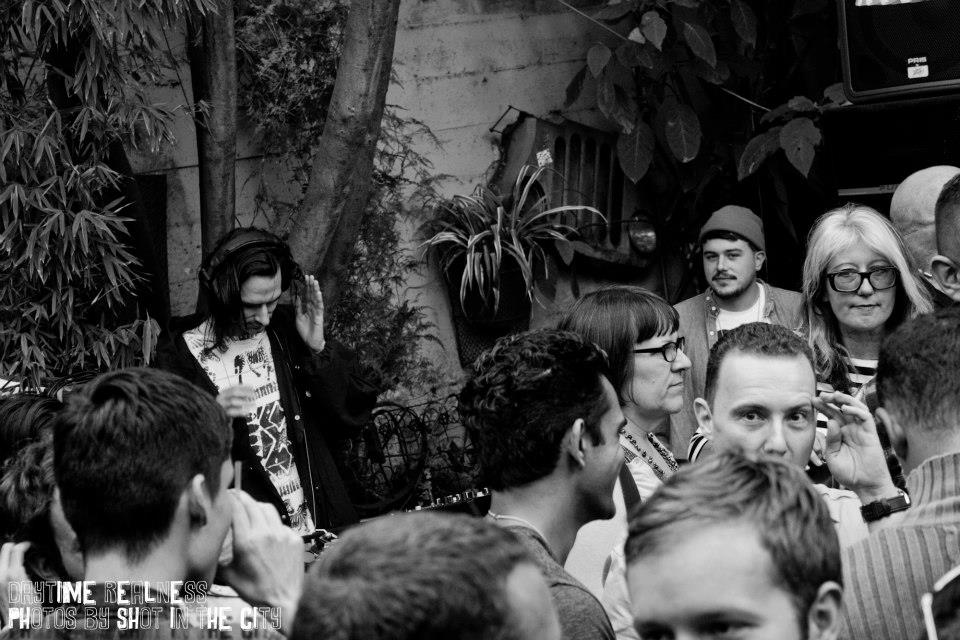 Pappy & Harriet's Pioneertown Palace is our favorite star in the bright constellation of Californian surreality. Figments of the collective imagination come to life in the California desert like no other place we've seen -- Big Sur, Salvation Mountain, the Salton Sea, Joshua Tree, Indian Canyon and the wide, dusty avenue of Pioneertown, rouged with sunset and carrying the heady smoke of brisket, joints and trucks peeling out onto Pioneertown Road.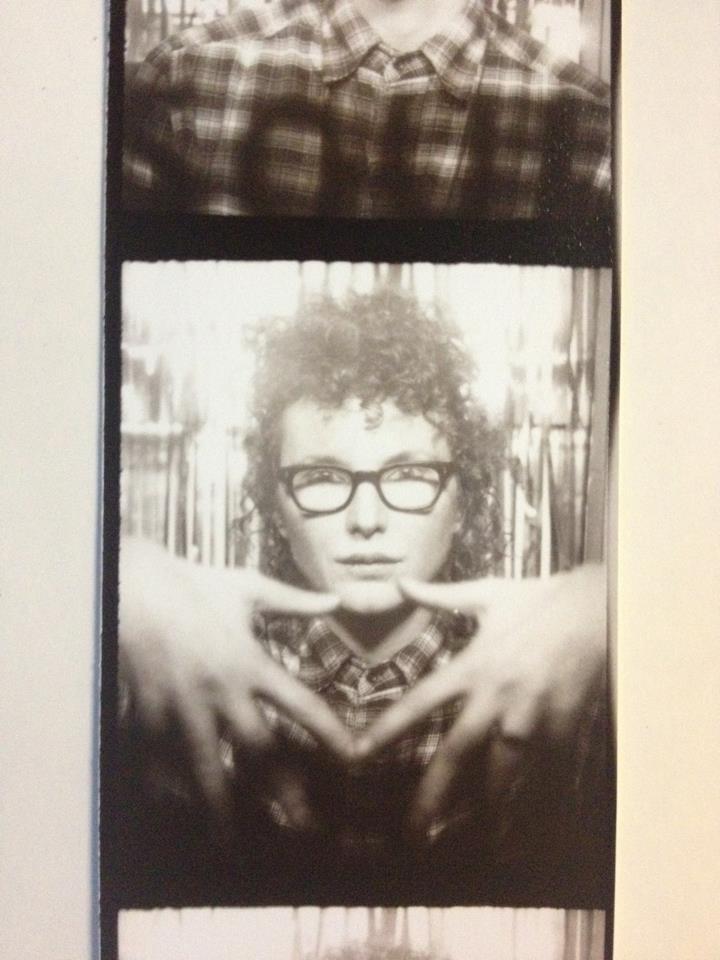 Pappy's is the place we heard about long before we ever went to Palm Springs and happened upon an old WeHo and Denny's and moved into it. It was the stuff of legends -- how Robert Plant rolled in one night and played a set while everyone washed down their BBQ ribs with whiskey and sang along. How you're never sure what year you're in when you're wandering past the swinging doors and low-slug porches on your way to the hang with the horses and stare off at the black hills. When we finally saw it for ourselves, it was love at first sight.
We know Pappy's loves music. We do, too. And so do our friends. Music is what brings so many devoted, wild-eyed souls to the desert every year around this time, and we're no different. There isn't a night of the year when you can't count on hearing good music at Pappy & Harriet's, but Coachella is an exceptionally special time there. They're celebrating this time around with a live show on April 12 by Nick Waterhouse -- modern day San Francisco soul legend in the making -- and his compatriots Beyondadoubt (PDX) and Primo Pitino (SF) playing all-45 sets of classic Soul and R&B deep in the desert.
Nick's been very busy resuscitating live soul performances and burning 45s in an era of robotic pop and MP3s, soldiering on with like-minded cohorts like Primo Pitino -- the man behind 2 Men Will Move You and SF Oldies Night -- and Beyondadoubt, a Memphis-born vinyl zealot whose been digging through molded attics in New Orleans, junk shops in New York City and flea markets in London for Soul and R&B 45s for a decade and a half -- and playing them snap, crackle, pop and all to sweaty, shoe-and-ass-grinding crowds on both coasts and two continents for as long. Primo, Nick and Beyondadoubt bring somewhat of a soul seance to Pappy's this Coachella season -- and we wouldn't miss it for the world.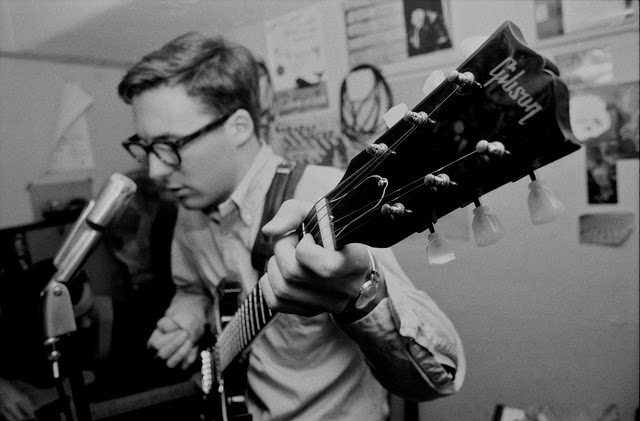 It's gonna be fucking epic. More info here.
Do yourself a favor and catch the Sunday Band for their semi-weekly Rock and Roll Service Sunday evenings -- enjoy with a side of pork chop, Jameson and collards. If you need a place to stay, we're here for you.