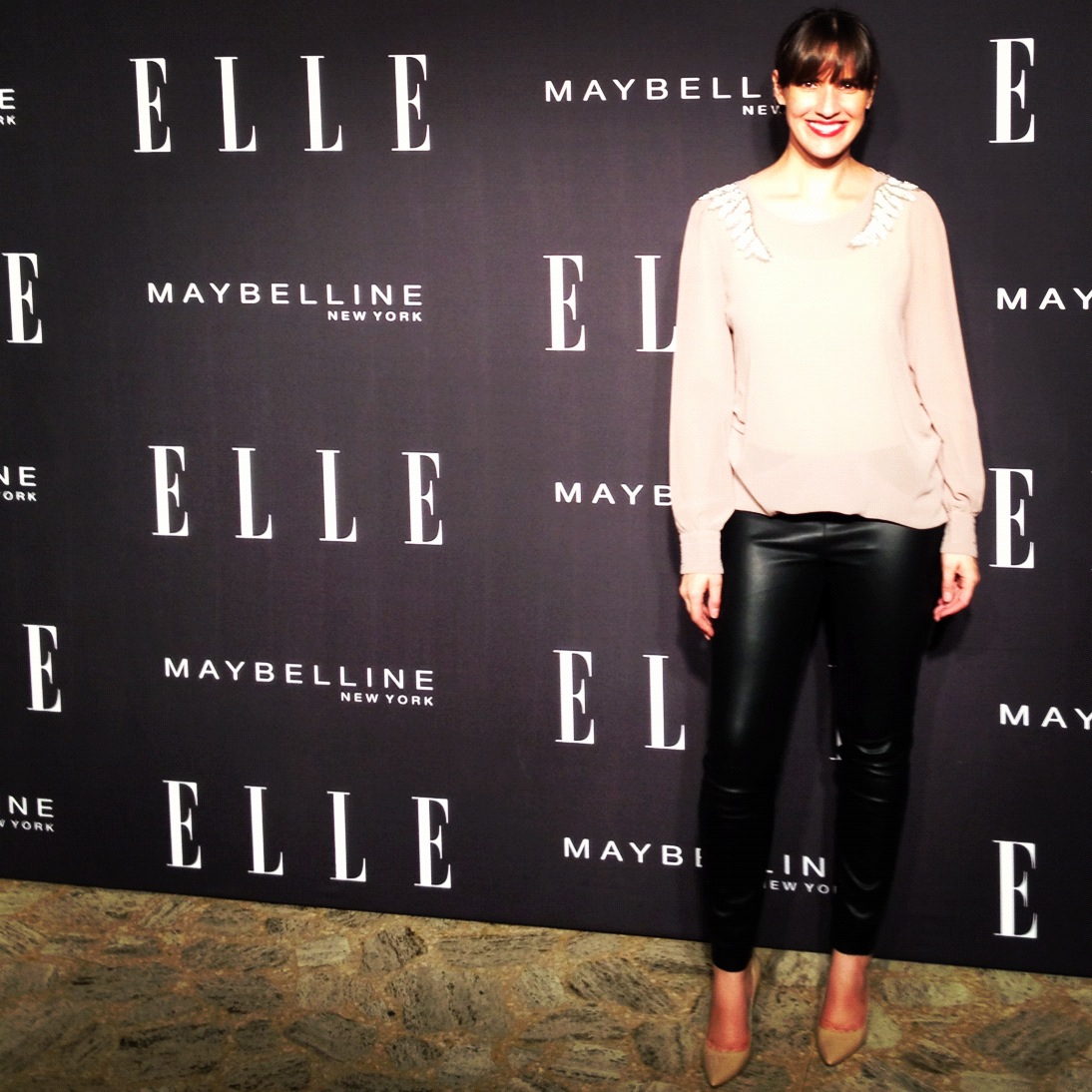 Being the Patriots fan that I am, Super Bowl XLVII is not exactly happening the way I had intended it to. Also being the Patriots fan that I am, appreciating equally passionate Ravens fans is excessively challenging. However, I make an exception for the beautiful (inside and out) Hilary Phelps, creative director of hilaryphelps.com. A Baltimore native, Hilary loves "her" Ravens as much as I love "my" Patriots. And, lucky her, she is headed to the biggest game of the year. This morning, over a breakfast of green tea and fresh fruit (she is a vegan, I am on a diet), avoiding too much football talk, we chatted instead about what she is planning to wear during her time in New Orleans.
Hilary is no stranger to exclusive sporting events, having spent time in London last year for the Olympics. To her, however, the Super Bowl is special: "It is more than a football game, it's a huge party. It is one of the only occasions (outside of the Olympics) that brings people together from all industries, including sports, music, film and more." As such, outfits during Super Bowl-related events have to be both comfortable and fashionable.
Here is a rundown of what she plans on wearing:
Friday, February 1, for the plane ride from Baltimore to New Orleans:
"I'll be wearing cuffed jeans, flats (heels in airports can be treacherous), a purple sweater and a purple scarf." She then enlightened me as to the tradition of Purple Fridays in Baltimore. "Every Friday in Baltimore is Purple Friday."
Friday, February 1, ESPN party
Her go-to party outfit features her favorite leather black pants and pointy heels. To that, she will add a Rag & Bone black-and-white blazer and chunky earrings.
Saturday, February 2, Brunch with her BFF
For brunch with her bestie Carrie, another huge Ravens fan whose birthday it is on Saturday, she'll wear skinny jeans and flats, "so that we can walk around the French Quarter after brunch." A white collared button-down shirt and the same purple scarf as the one she will wear Friday will complete the outfit, while still representing her team colors. In case it rains, "I'll bring my light camel-colored J. Crew trench coat."
Sunday February 3, Super Bowl
For the last two games (against Denver and New England), Hilary has worn the exact same outfit. While she is somewhat superstitious, she admits: "I just don't think I can wear it to this game, it's way too casual." Indeed, the day the Ravens played Denver, Hilary decided to wear her Ray Lewis t-shirt that says "Welcome to Baltimore" to her yoga class before watching the game. Home after yoga, still in that shirt, she slipped on a pair of Under Armour workout pants and a black double-breasted comfy sweatshirt, and happily cheered. Come the following Sunday, the same outfit made its appearance for the New England game, with a similar effect.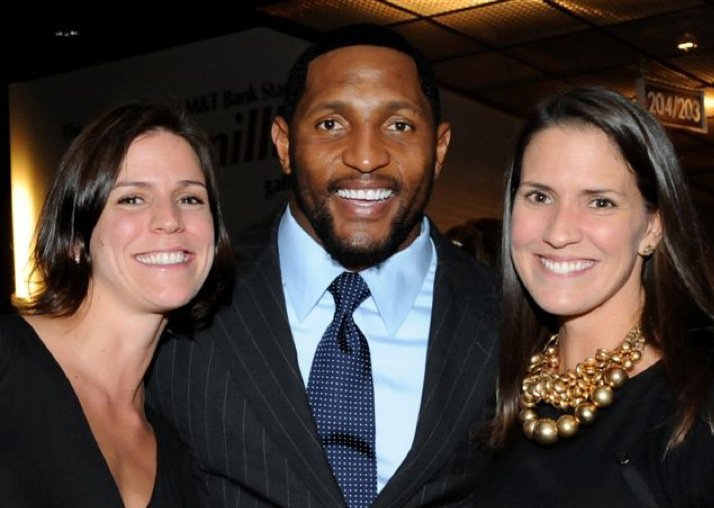 After giving much thought and consideration to her outfit for Super Bowl Sunday, she has decided on the following: a purple shirt and a white Zara blazer with black skinny jeans, and a pair of heels. Comfortable and chic, "this will be my outfit for the NFL tailgate which will flow into the game."
Any fashion no-nos, I ask? "Anything red..." No surprise there.