Outside Lands in it's seventh installment has completed it's transformation from a traditional rock and roll festival to a Coachella of Northern California. What used to drive Outside Lands were bands like Pearl Jam, Muse, Furthur, and Radiohead. Today, the headliners can be some of the quietest parts of the night. It's the EDM (Electronic Dance Music) that rules almost all festivals nationwide. Trying to get anywhere even close to Flume, Tiesto or Duck Sauce was virtually impossible. Luckily, the stage presence of those shows are next to nothing (besides some creepy visuals of satan that Boys Noize provided) so you can be standing anywhere with your friends and have a great time. This should be no surprise to anyone who's attended a festival in the past few years. The crowds are demanding dance music and I'm often being told that rock shows are just plain "boring". Whether that has to do with the increased intoxication at these festivals or just a shift in the popularity of EDM is for you to decide.
Ranger Dave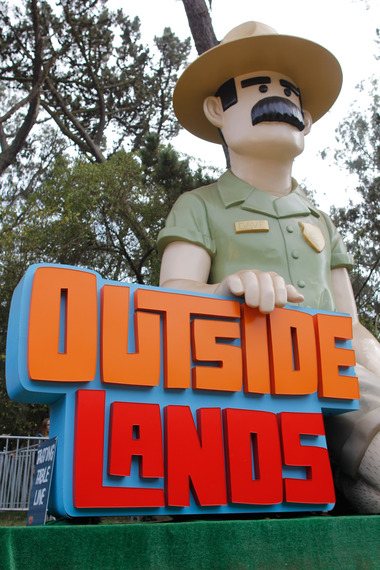 The beauty of the music festival lies in it's diversity in music. It will always be heavily weighed on what's trending, but you'll never go to a major music festival without classic hip hop, vintage rock and roll, EDM, and sometimes a little country. What has really started to impress me is the increasing number of female led rock groups. One of the greatest shows this weekend was Haim. These three sisters may even give Mick Jagger a run for his money at the level of intensity their shows bring. Tegan & Sara also drew a huge crowd and fit ever-so-nicely into the festival scene. There are plenty of other female led rock groups out there that are starting to gain steam and I'm looking forward to seeing the lineups in future festivals offer more slots to them. Check out my photos of Haim and Tegan & Sara. They bring it every single time.
Tegan & Sara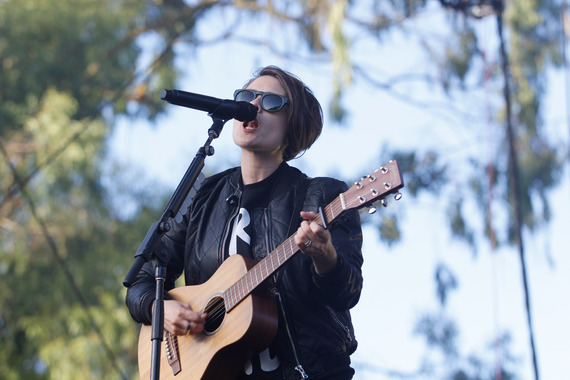 With the pending investigation of over 30 individuals that were arrested in the Bay Area for possibly selling those very convincing fake tickets and the increased intoxication issue that these festivals are seeing it's no doubt some people are staying away from these large festivals. They are more crowded than they've ever been and the long days can be tiresome. Festivals aren't for people that can't handle being inconvenienced (see Ian Poulter's Twitter here). If you can get past these issues and spend some time checking out the better parts of these festivals it's amazing how enjoyable they can be. Next year try spending some time in The Barbary where characters from HBO's Silicon Valley perform stand up twice a day or check out Camp Grounded's Digital Detox where you can disconnect from all the madness and spend some quality one on one time with your closest friends. Almost every delicious food vendor from the Bay Area is there to dish out smaller taste portions.
In conclusion, it's easy to target the horror stories of festivals today, but if you stay relatively sober, check out the hidden gems, and stick to the unique music acts of the weekend I promise you'll have yourself a gas. Next time you head to a festival try crossing out some of the large acts to get rid of that dreaded FOMO we can all relate to and stick to the smaller things for a day or two.
Check out complete photo coverage for each day below and don't forget to follow me on Twitter @Adamrutkow23. Fesitvall!
Holy Ghost!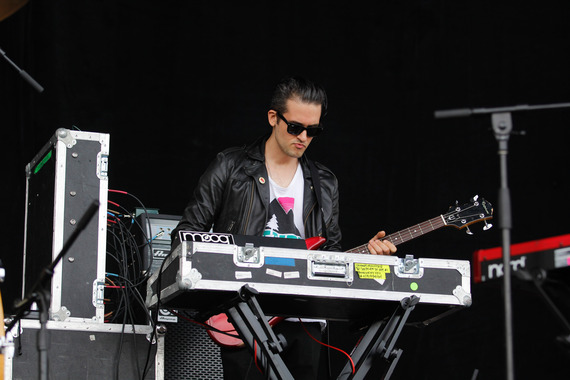 Holy Ghost!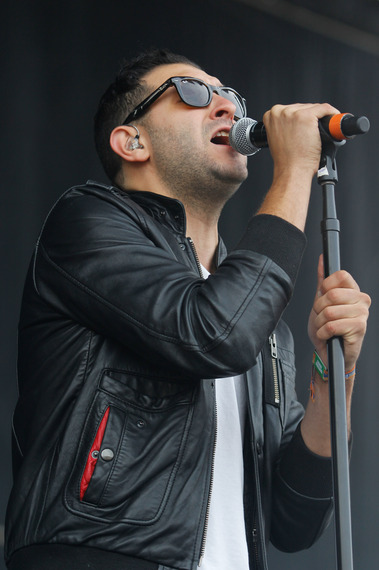 Chromeo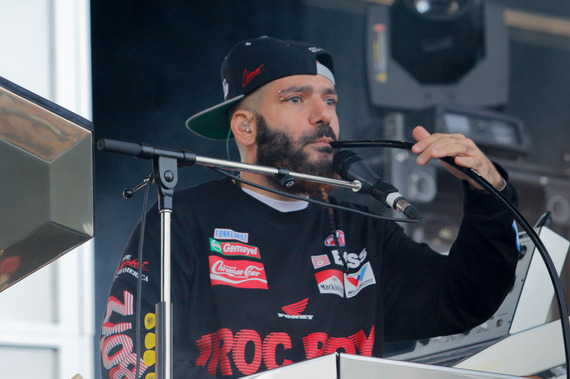 Chromeo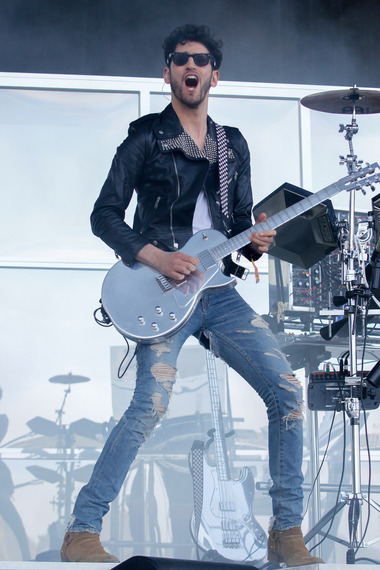 Chromeo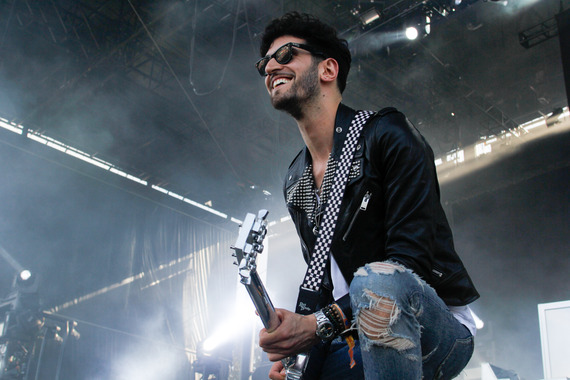 Camp Grounded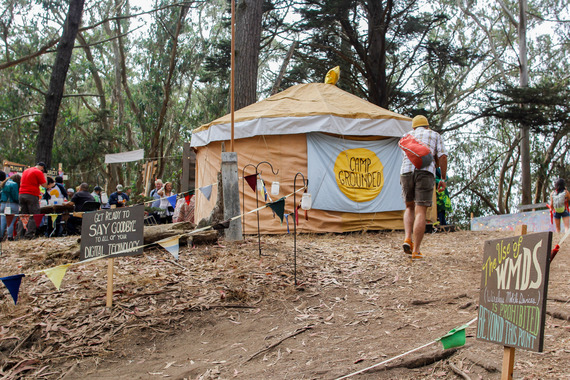 Tegan & Sara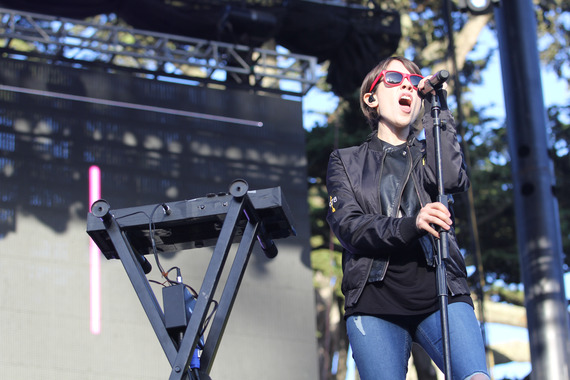 Haim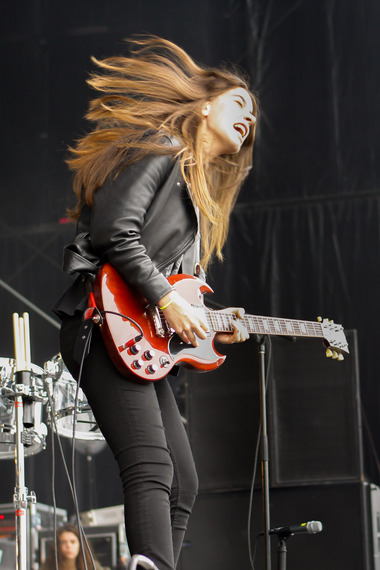 Haim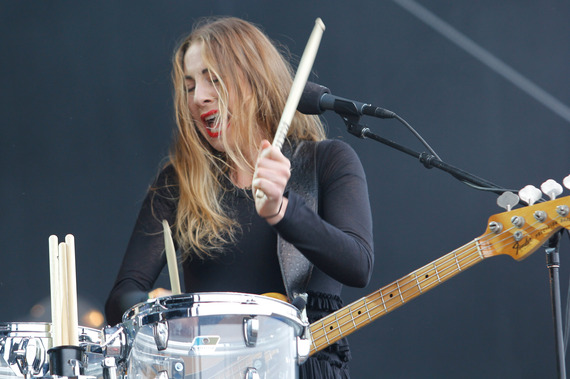 Haim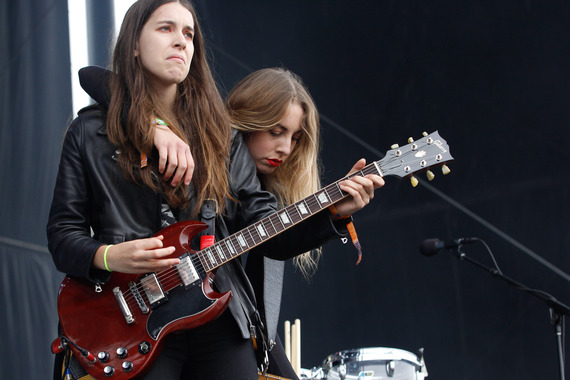 Haim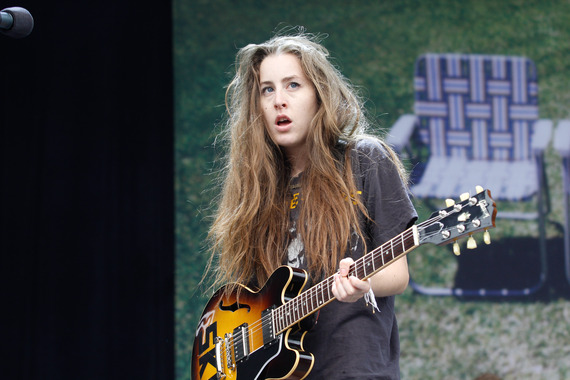 Outside Lands Art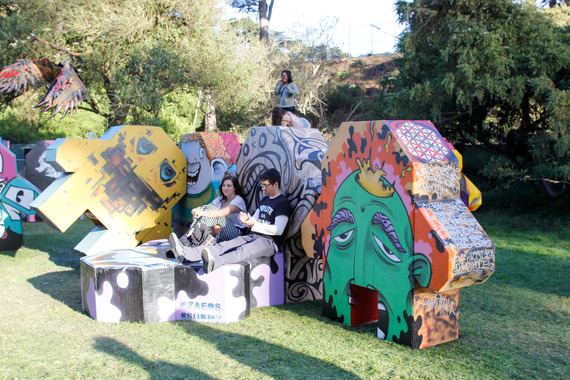 Atmosphere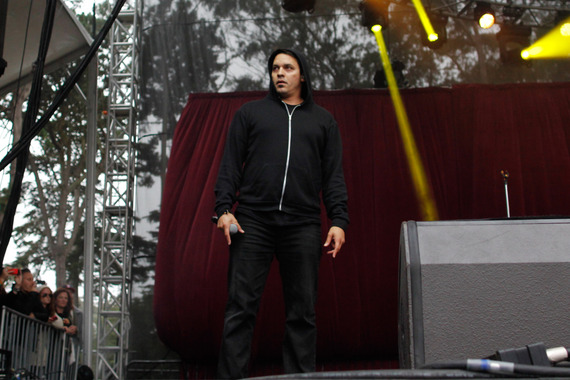 Atmosphere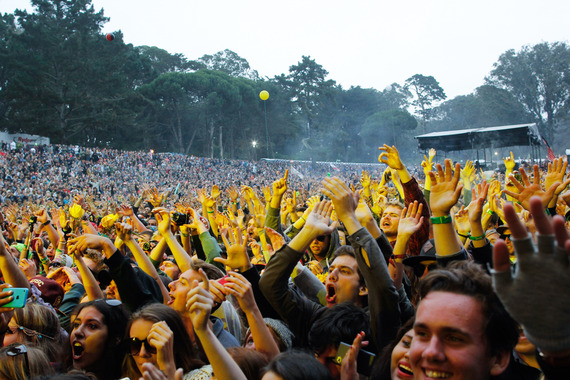 Atmosphere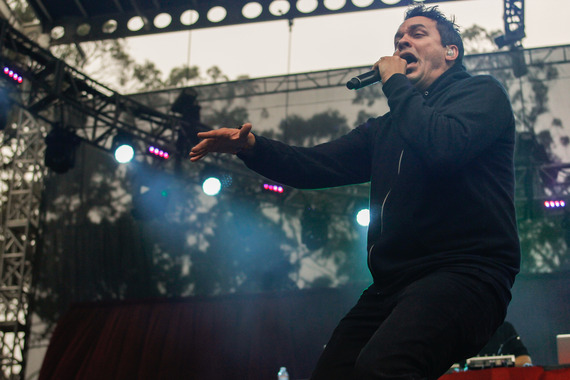 Atmosphere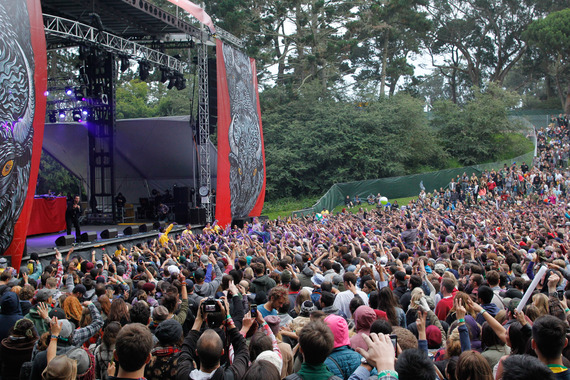 Festival Goers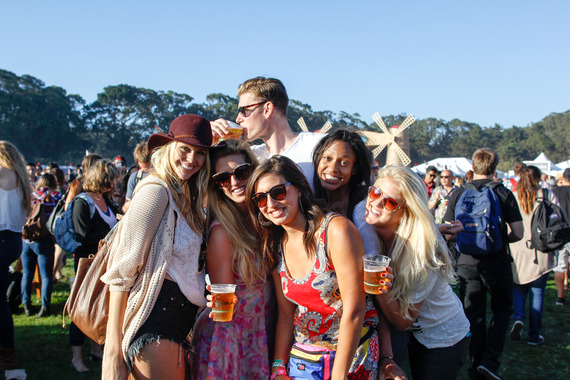 Spoon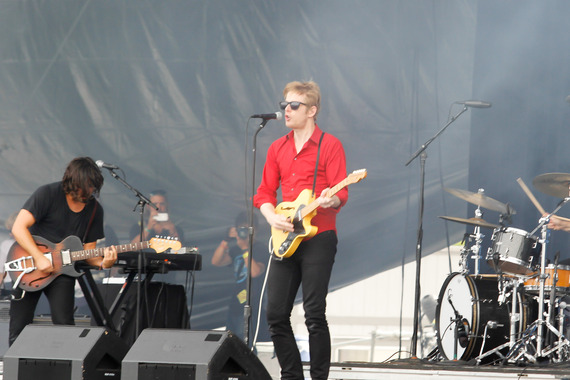 The Flaming Lips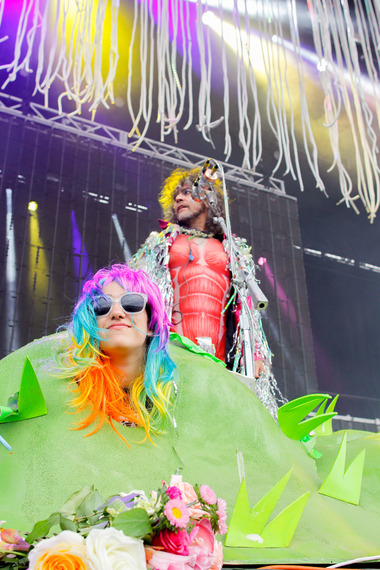 The Flaming Lips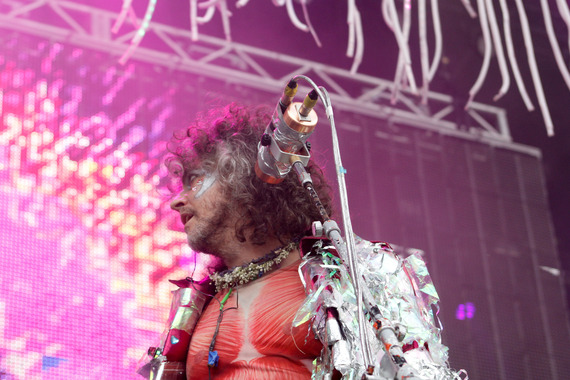 The Flaming Lips