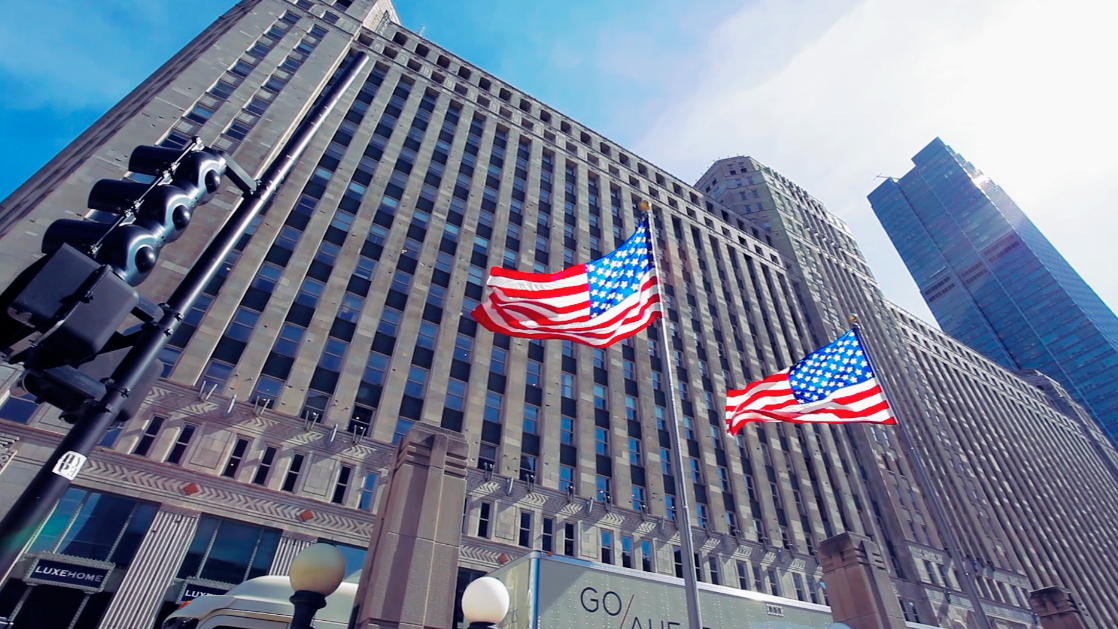 Since teaming with with ANEW and Rose Tourje, Change For Balance has had the opportunity to collaborate with some amazing individuals and businesses in the architecture, building, and design world. Although I am new to the "design" world, I have gained an immense appreciation for the craft and the commitment of these organizations toward environmental stewardship and philanthropy.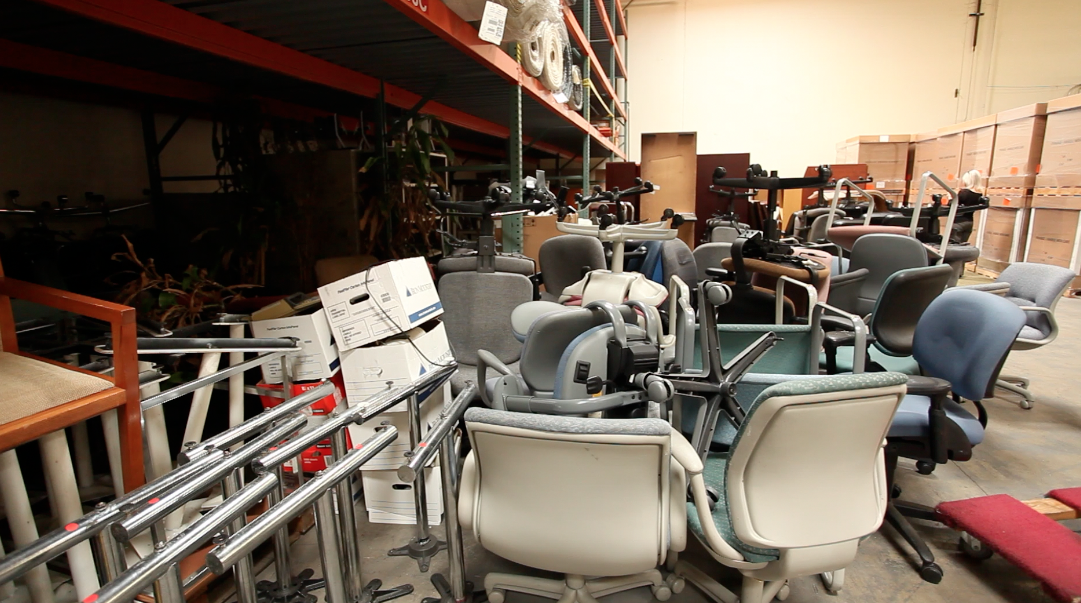 On our latest sustainability adventure, we teamed up with Rose and headed to NeoCon, in Chicago. NeoCon is where the contract industry kicks off its year. Thousands of innovative products and resources for corporate hospitality, healthcare, retail, government, institutional and residential interiors come together on this one weekend.
Below is a short film our trip to the cinematic city of Chicago and the continuous efforts of ANEW and their sponsors to create a more sustainable world.
View film "Sustainability without Borders" here:
Sustainability without Borders from Change For Balance on Vimeo.