This is a brief piece to shed light on life and the beauty we are surrounded with.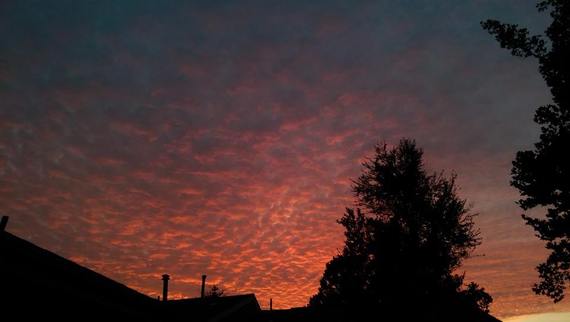 Photo Credit: Jen Danielson
One of the key components that depicts the true "Art of Being Alive" is the ART of seeing life as beautiful regardless of what life circumstances we find ourselves in; to be able to do that is an ART by itself. You don't become an artist because of perfection, but you become an artist because of abstract and mess. Anything truly can become art and only the beholder can appreciate it as art because the beholder can see the beauty of it. What might be considered beautiful art might be considered meaningless to another; and so is our life and the way we live. We have to constantly remind ourselves that we are the beholder of our lives, and every bit of disorder, chaos, and messiness going on in our lives is our scrap that can be put together such as the way an artist would create; we are built and already equipped to use the things we have going on our lives that is imperfect and turn it to art through art to make us feel alive and once again see life as truly beautiful.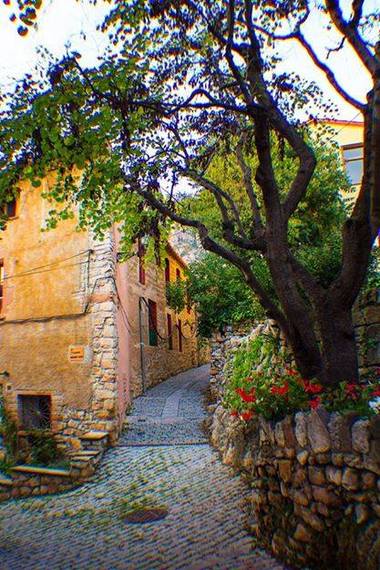 Photo credit : Tiffiney Lozano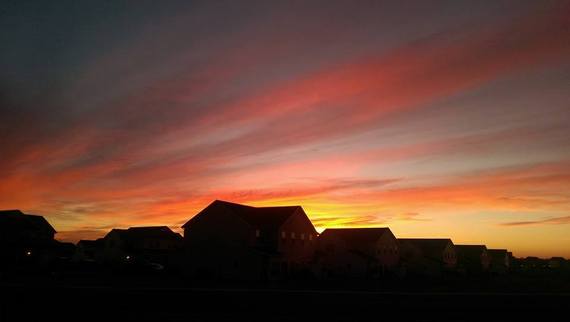 Photo Credit: Jen Danielson
For weeks, I have had the notion to create this piece to serve as a tiny reminder for why we should fall back in love with life, for why life can be beautiful even in the midst of the things in our lives that we wish they could be different. I have had this intense urge to create a piece that speaks to someone or many, that would bring a glimpse of hope and re-assurance that life is worth living. This piece dosen't nearly do justice to why life is beautiful because the list is unending, so I employ you to take this as a personal project for yourself; explore at least once a day a reason why life is beautiful no matter how hard that day feels like, just practice this and take note of the shift that is bound to occur in your life...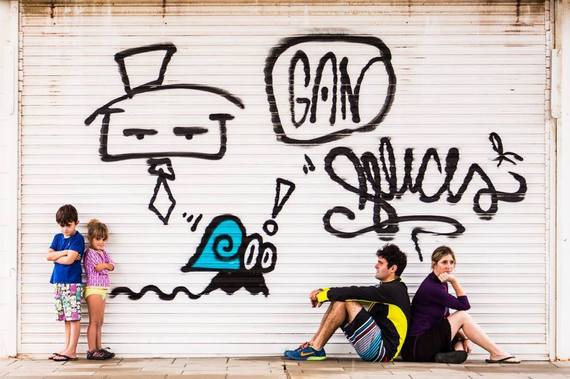 Photo Credit: Tiffiney Lozano
I simply am creating this for everyone and anyone wondering what the essence of life is; for anyone questioning their existence and meaning; for anyone on the verge of giving up, feeling mentally, physically, spiritually, financially drained and exhausted! I write for anyone wondering and asking why am I here, why should I keep on going, what about this life is so beautiful that I should want to smile in my day?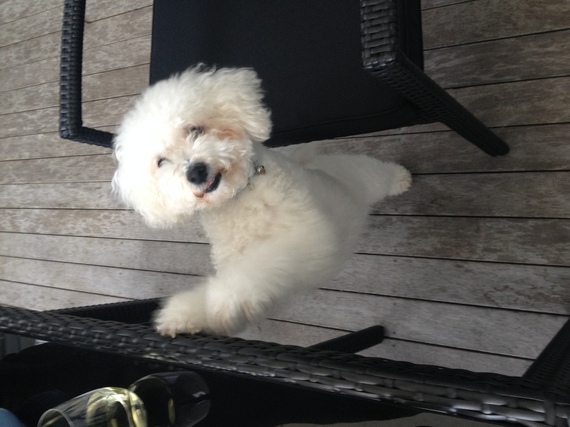 Photo Credit: Vineeta Jakhar
Because, When we look at the world in a 360 view, there is reason to seriously cringe in fear and anxiety of the chaos embodying our existence, but we cannot be intimidated by those things that are not working out there instead we can consciously choose in each fret moment, our thoughts of one thing that is working and we can be grateful for. It might not be in our own life at the moment but even looking outside and beyond ourselves to appreciate the goodness and wonders of the world, and the goodness in other people's lives, it can definitely bring a smile to our face and bring a glimpse of hope to us at that moment.
On February 3 2015, I added another year to my age, I turned 24 and just like several might feel when adding another year, self-reflection becomes inevitable. In the self-reflection mode that I was in, I started thinking about life and about the essence of life; while I caught myself almost beginning to lament about the inadequacies in my life, I decided to post a birthday request on my facebook, asking friends to share in the moment pictures of something that makes life beautiful to them then.The photos in this piece are thanks to those that responded to my request; they really made my day and made me smile...
First picture is mine, of my parents who make my life beautiful!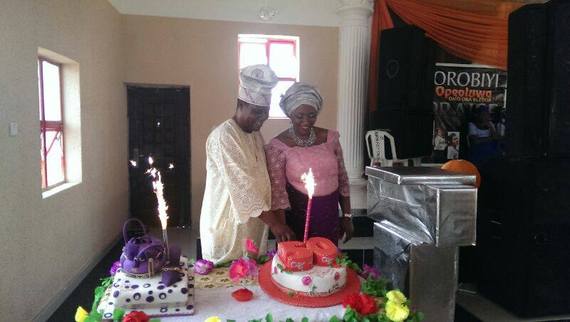 Photo Credit: Adedayo Fashanu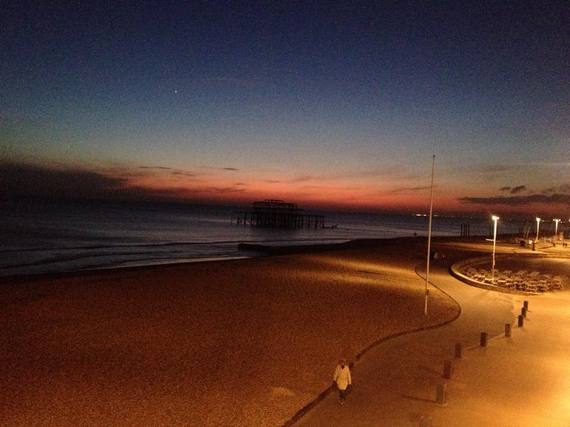 Photo Credit: LaDy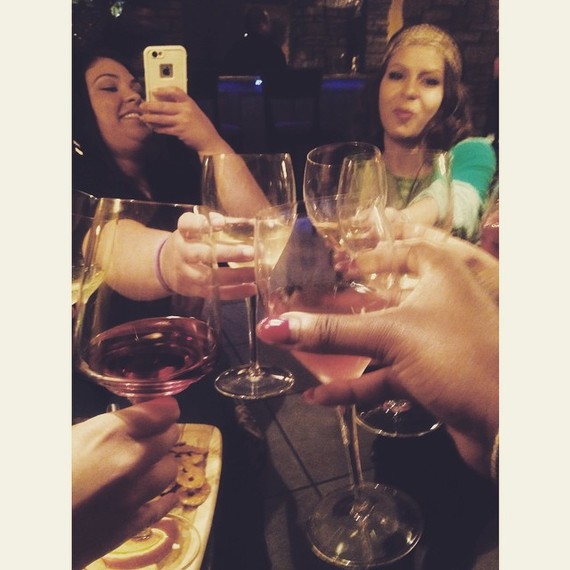 Phot Credit: Adedayo Fashanu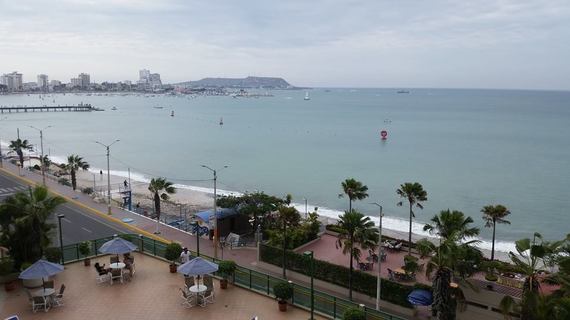 Photo Credit: Kari Esl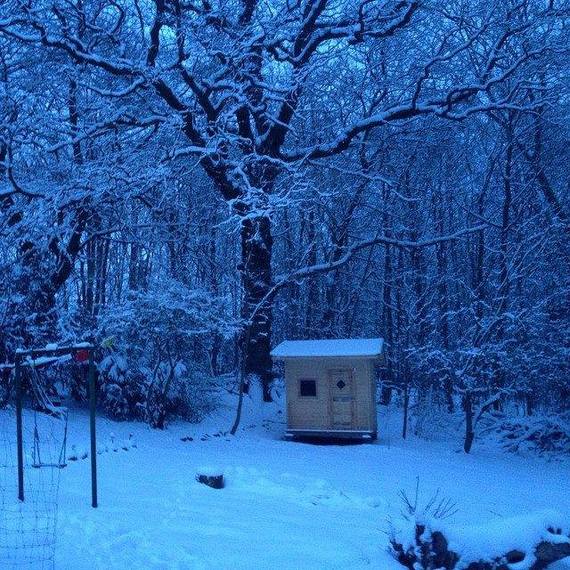 Photo Credit: Carina Jean Lyall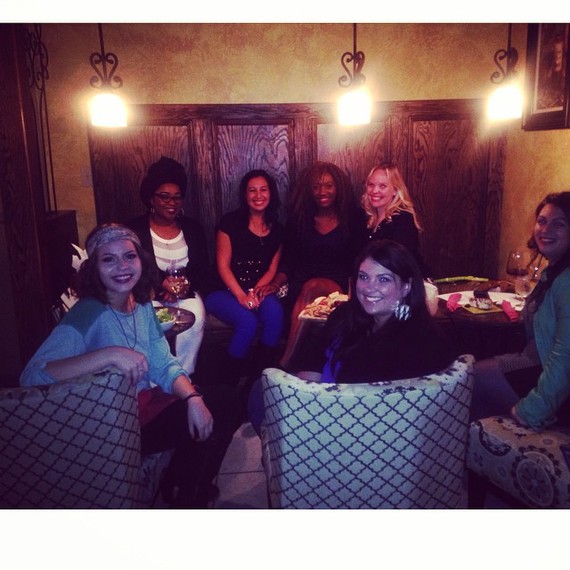 Photo Credit: Adedayo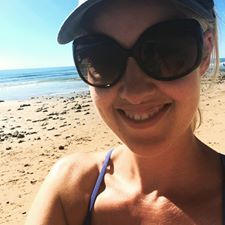 Photo Credit: Belinda Whelan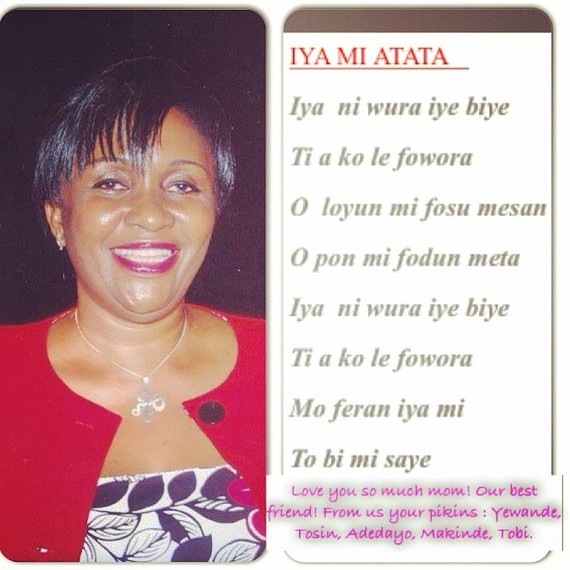 Photo Credit: Tosin Fashanu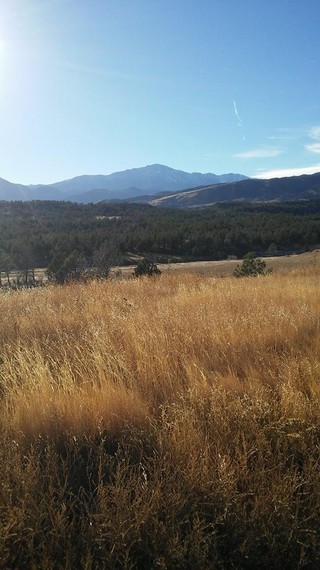 Photo Credit: Becca Quiroz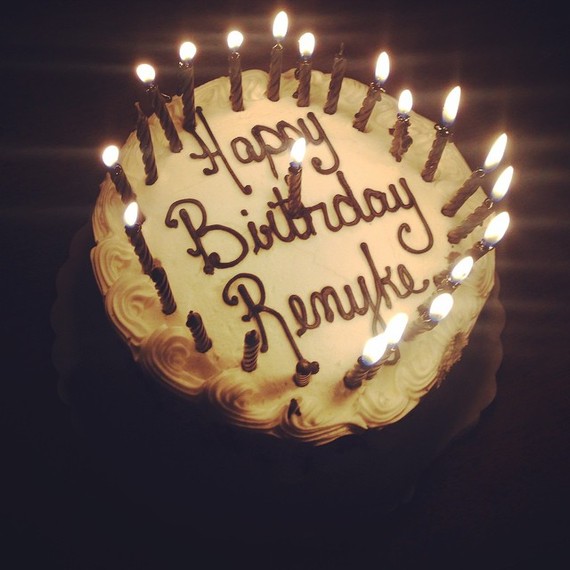 Photo Credit: Tosin Fashanu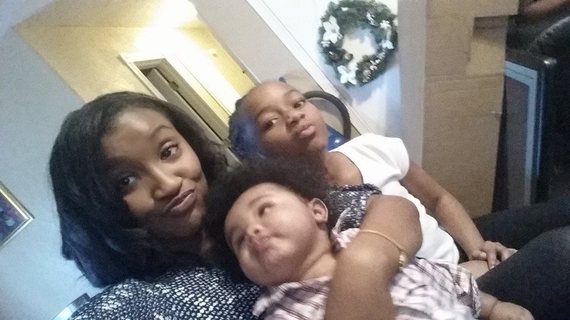 Photo Credit: Alexis Grant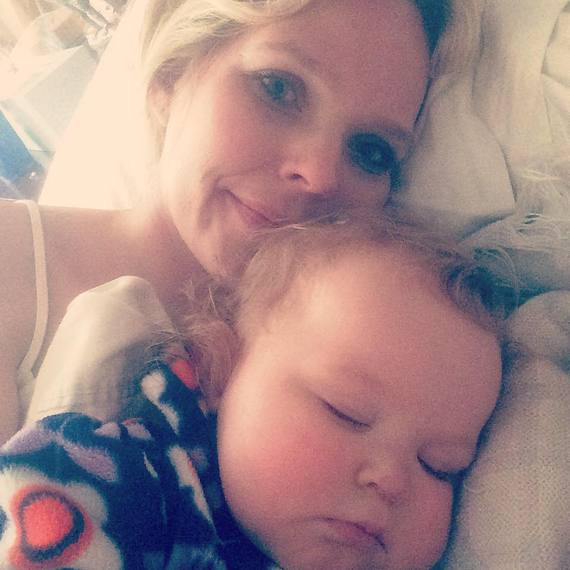 Photo Credit: Danielle Hill Hendrickson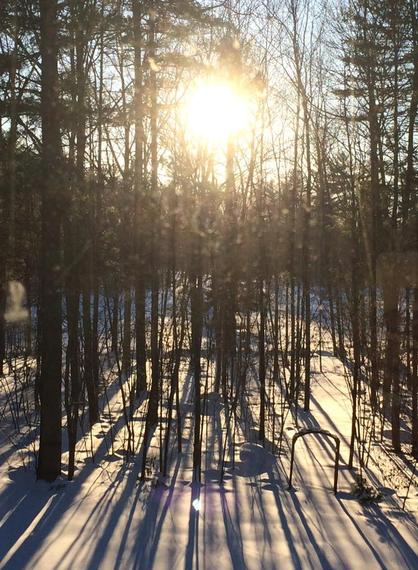 Photo Credit: Holly Moccia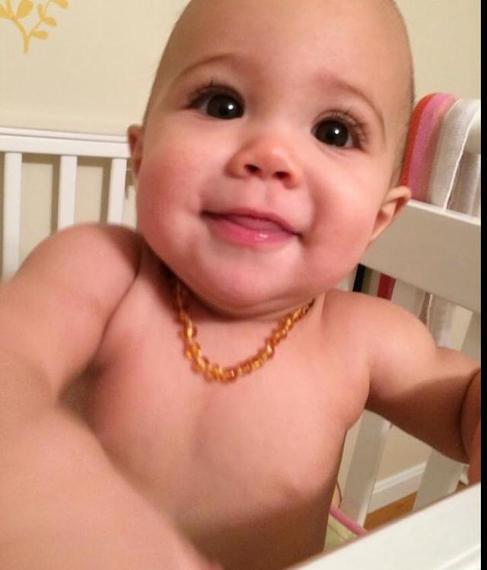 Photo Credit: Maria Capellan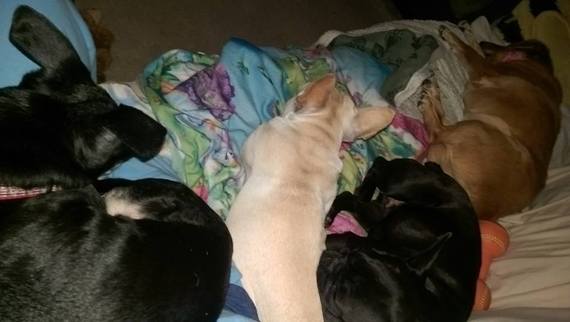 Photo Credit: Melissa Browning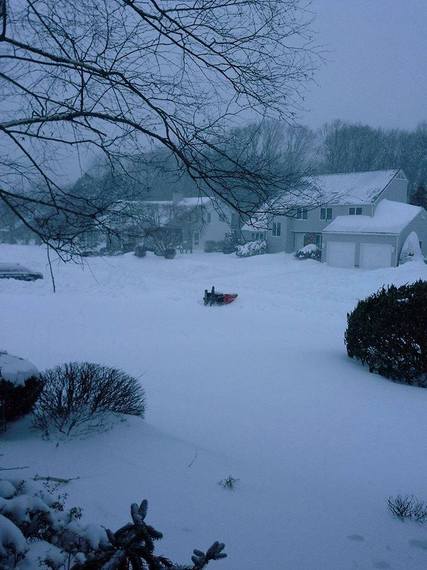 Photo Credit: Robin Cohen Kauffman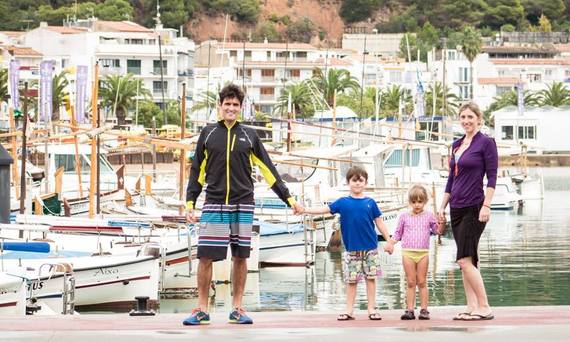 Photo Credit: Tiffiney Lozano
All photos used are courtesy of the individuals who are credited and responded to my facebook request for the purpose of this blog piece. They gave permission to use the pictures for the piece.
To be a part of my ongoing documentary book project "The Art of Being Alive" :
Watch the trailer here : http://youtu.be/9w3XvuKACOc
submit for participation by using this form: http://www.formget.com/app/form/share/WFbK-93375
Join the conversation on facebook: http://www.facebook.com/feelalivemovement
email: submissions@lifestylewellbeing.com