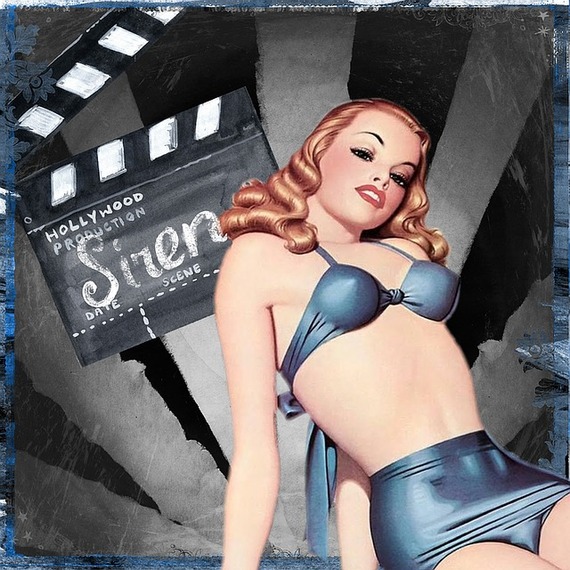 Be it Instagram, Facebook, or any other social media platform, we all are guilty of following our favorite celebrities.
From their clothes to their hair and even partners, we stalk them daily because we want to know more (or even all) about them. Apart from all these, one thing we enjoy most is seeing how they transform their bodies.
It is not just about the gain or loss of weight, some celebrities have completely changed the way they look for different reasons.
Here is a list of the top 10 celebrities with the most insane body transformations of all time:
1. Caitlyn Jenner
No one has made a bigger body transformation than Caitlyn Jenner (formerly Bruce Jenner). The 67-year old former Olympian said goodbye to being a man and made history with the most bizarre gender transformation ever.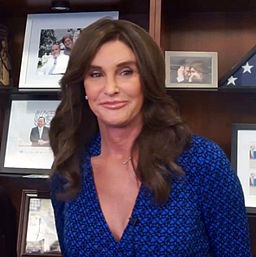 Caitlyn made her debut, by posing for Vanity Fair and had everyone's attention. After this, the star came with her own show "I am Cait" (which has been cancelled) showing people how she was adjusting to her new life as a woman.
2. Jared Leto
From weight gain to weight loss; long hair to short hair, Jared Leto has done it ALL. This Oscar winner has never actually backed out when it came to changing his look either for his bold roles or personal choice.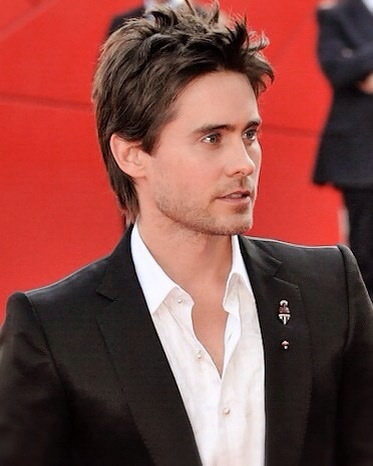 We all saw Jared Leto cut his long locks and lose weight for his role in the 2013 movie "Dallas Buyer Club".
But this was certainly not the end because the next time we saw this star, he was the Joker with the neon green hair of the Suicide Squad. Currently, this star is rocking pink hues on his strands and yes, we love it.
3. Christian Bale
Who can forget the startling weight loss of Christian Bale for his role in The Machinist? Reportedly, our former Batman lost a jaw-dropping 63 pounds to play the role of a chronic insomniac.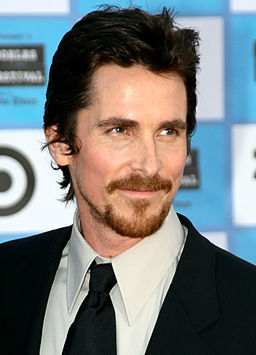 And this was not the end of it. Months later, photos of this star surfaced showing his trim and toned 122-pound body.
Everyone was shocked at how this weight-loss-and-gain frenzy even happened but turns out Bale was preparing for another role of his, and taking vitamins and over-exercising.
4. 50 Cent
This rapper made us lose our marbles when he revealed emaciated-looking photos of himself. Just before the internet went explosive, the rapper revealed that this drastic weight loss was for his role in the movie Things Fall Apart.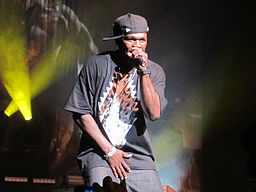 Talk about dedication, 50 Cent went from 214 pounds to 160 in just nine weeks. After the film had been released, the rapper was back to his buff self by September 2010.
5. Calvin Harris

Those who have seen Calvin Harris as the geek cannot imagine him as the man he is now. And those who have seen him as the model he is today, cannot believe him as the geek he was.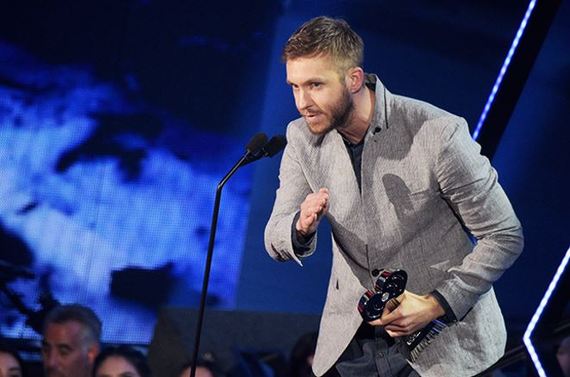 This superstar DJ had heads turning when he modeled for the Emporio Armani campaign back in 2007. This Taylor Swift ex really has gone high fashion with his looks.
6. Adele
Hello was not the only thing Adele blew us with, this mama all rolled the red carpet with her post-baby body that had us drooling.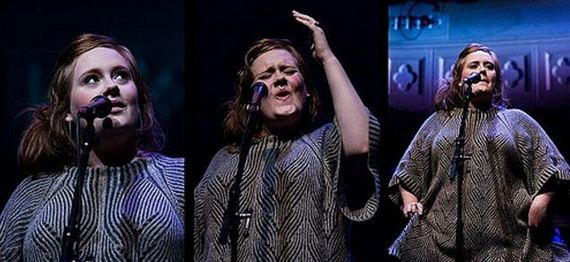 Adele has been quite a favorite of the entertainment world because of her stance for the no diet, no training mantra. However, her new look involved a weight loss and overall body transformation. The star dropped her album "25" and a few pounds, both of which worked out pretty well for her.
7. Kylie Jenner
Her makeup line has the social media and the girls going crazy. The youngest member of the Kardashian Clan was said to have never gone under the knife, but her transformation doesn't agree with this.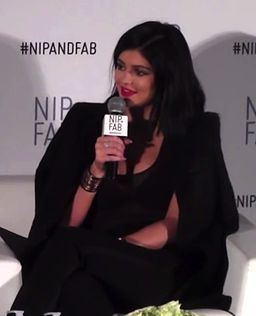 With cleavage-baring outfits and lip fillers, this star is 18 years old, which is hard to believe. But whatever the case, this sizzling babe has transformed herself.
8. Nick Jonas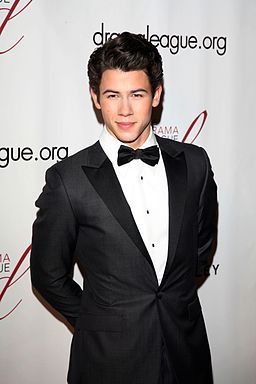 The boy next door with the sweetest voice and good looking brothers has grown up. From the cute and sweet chocolate boy, he has toughened up and added some muscles. With serious strength training, the star has buffed up and won our hearts yet again.
9. Jennifer Hudson
She gained weight, we knew it. She was losing weight; we knew it. But the thing which we did not know was that this star had gone under a dramatic weight loss.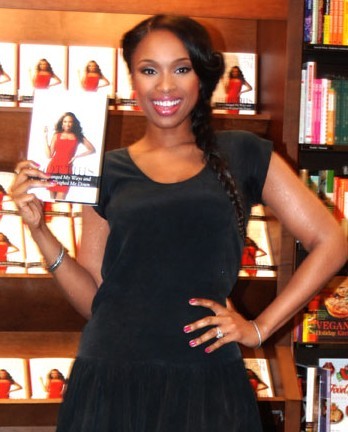 Her bikini pictures on Instagram blew up the internet. This Oscar-winning singer and actress had dropped a mind-blowing 80 pounds, and did it stun us all.
10. Chris Hemsworth
When Thor decided to buff down, we all were shocked and amazed. With a 500 calories per day diet, the actor went through some drastic body changes, for his role in the movie "In the Heart of Sea".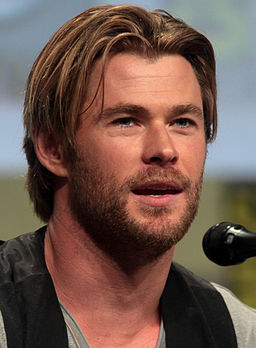 This was amazing to see because we all love him in his Thor avatar so much, and seeing him as a shipwrecked lost sailor was totally unexpected.
All these transformations have us talking about them for days, whether they were for different roles or life. But one thing is for sure; these celebrities are passionate about their bodies.
Adeyemi Adetilewa is an entrepreneur and professional content marketer who writes about business, entrepreneurship, life hacks and everything in between. You can checkout his recommended business resources for free.