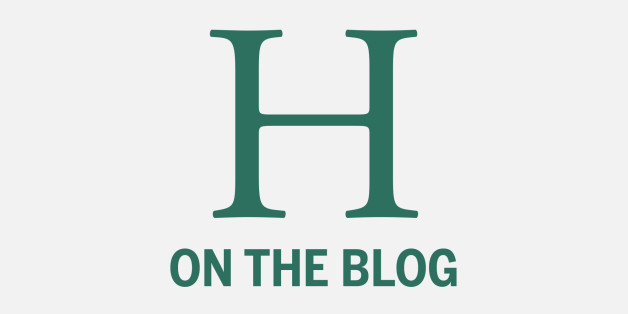 I was invited by my good friend and writer, Melba Alhonte, to attend an intense session of spiritual empowerment for two days with Arianna Huffington in the New York City Center, also attended by celebrities such as Julianne Moore, Alanis Morissette, Kenneth Cole and Mika Brzezinski.
At this incredible event, I experienced and listened to panelists such as Federica Marchionni President of Dolce & Gabbana ; Tory Burch Designer & CEO ; Kelly Coffey Deputy CEO, US Private Bank, JPMorgan Chase & Co; Brad Meltzer #1 New York Times Bestselling Author; Katie Couric, Award-winning Journalist, TV Personality and NY Times Best-selling Author; Mark Bertolini, Chairman, CEO, President of Aetna; Miri Ben-Ari, Grammy Award-winning Violinist and Humanitarian; Peter Himmelman, Grammy and Emmy Award-nominated Singer/Songwriter; Ellen Goodman, Pulitzer Prize-winning Columnist, Author, Commentator; Dr. Dan Siegel, Clinical Professor of Psychiatry, UCLA; Founding Co-Director, Mindful Awareness Research Center; Ali Wentworth, Performer, Writer and Host; Dr. David Agus, Professor, USC Keck School of Medicine and Viterbi School of Engineering; CBS News Contributor.
They redefined success beyond money and power connecting with personal well-being, wisdom, wonder and compassion for others.
Less than a month ago, Arianna launched the book Thrive which teaches us to fight a serious disease of the 21st century called Smart Phone and although I have not yet finished reading it, I can say that I am quickly recognizing that our society, including me, have become addicted to technology and social media. The book helps us understand that the smart phone is not ours that rather, we belong to the smart phone to the point of almost controlling our lives. Being connected all the time with the rest of the world has isolated us from ourselves and our families.
Arianna warns us that there are no curbs, given the speed at which incoming and outgoing emails are exchanged; not being aware that we often work 16 to 20 hours a day, leaving aside our own welfare and our families to live a virtual reality. Ultimately, this speed can cause a crash.
We collapse, and not by lack of sleep or fatigue, we collapse by a series of unfortunate events over which we perceive we have no control and which seem to conspire until we fall down, through stress, depression, self-inflicted crisis and making us prisoners of this disease of the 21st century.
For two days, I could identify with each witness and every great woman who went to the stage. I found myself in these stories, a piece of my own history, and realized that this loss of control can derail growth and success especially when large obstacles and great enemies go unnoticed until it is too late.
Over 48 hours, I shared in this spiritual therapy "Thrive" with 2,200 people from all over the world, of all religions, of all ages, representing various cultures, it was like attending a multi-spiritual ceremony and teachings of meditation to help us observe ourselves and accept the reality without judgment.
Men and women told amazing stories such as Maysoon Zayid, a young woman of Palestinian origin who suffers from a disability that she has bravely overcome with an extraordinary sense of humor and an exemplary spiritual strength.
I also met a successful Pakistani who has done business in New Jersey, an American who traveled from South Carolina with her best friend and two teenage daughters, seeking the opportunity to learn how to live better before they grow older and it's too late.
I had the experience of having a meditation session guided by Agapi Stassinopoulos. Agapi left this sentence in my mind "accept and let go" and that is precisely what I will do from now! The best is yet to come!