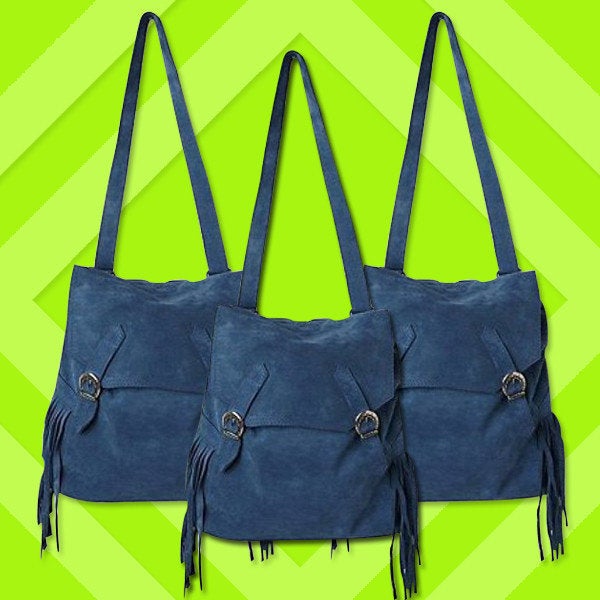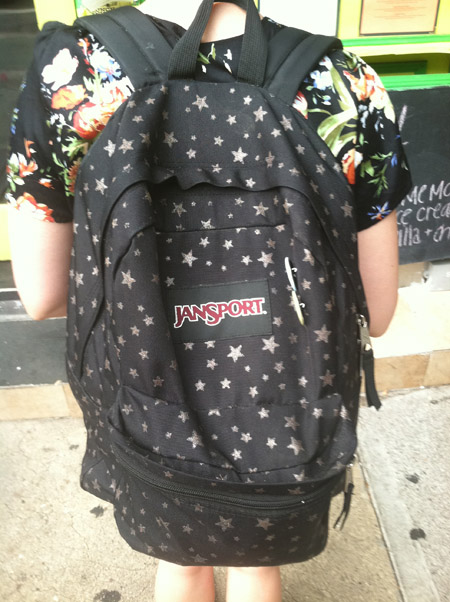 Where did you find your backpack?
I can't remember exactly where I acquired this, but I think it might have been at a Sports Authority in NJ.
Is this the backpack of your dreams?
This backpack has served me well, but I don't want to think I've peaked in my backpack career. Hopefully there I will discover my dream backpack at some point down the line.
What's your favorite thing to keep in your backpack?
I think it's always important to have good reading material in your backpack. Right now, I'm reading Play It As It Lays by Joan Didion.
If you were a backpack, who's back would you live on?
If I were a backpack, I would love to live on David Lynch's back. I bet I would have a much more enlightened outlook on life if I got to hang by his side.