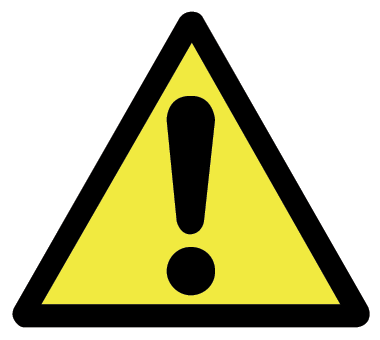 Your Vitamin D level has dropped to levels known to Icelanders in the middle of winter. Your eyes have gone square looking at the TV, did you really need to watch Nigeria v Bosnia? There's a hole in the sofa where your ass has been parked for 12 days, a blast zone scorched into the fabric left over from your explosion when Captain America scored against Portugal. The scales whistle -- you've gained 10 pounds in football calories -- and the empty pizza boxes are stacked like dominos waiting to fall on you, calamitous. And then there is the bloody heart attacks to worry about. The whole country needed the defibrillator after Ronaldo emerged from his coma to deliver his lethal cross, the clot!
Then there are the nightmares at night. Ronaldo gives up his seat on the bus to an old lady after you ignored her. Mexico is eating their pre-match meal on a Stars and Stripes tablecloth, toasting America for letting them into the party. You end up sleepwalking, only to have the police find you outside your home, muttering to yourself ...Michael Bradley, Michael Bradley, Michael Bradley.
After 48 hours in the psychiatric ward, you get home just in time to see Michael Bradley score the winner against Germany causing a blackout drinking session that lasts for days and you wake up inside a Berlin nightclub wondering how you got there and why your socks don't match. Flown back to the USA in an air ambulance, you go bankrupt, but it's all worth it when the USA wins the World Cup prompting America to say -- Klinsmann, you were wrong! You're fired!
Now before this becomes a reality, may I suggest you take a little walk now and again during the World Cup or mow the lawn, wash the car, argue with the neighbor, watch a little baseball, stand in line at the post office or honk your horn for no reason at all. For in mid-July, normal service will be resumed, and you want to come down lightly, and go back to supporting Arsenal.
__________
Alan Black is the soccer columnist for the San Francisco Chronicle. @footyheader