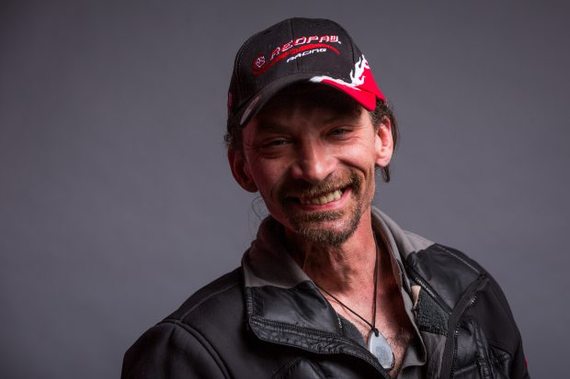 After a short break, four-time Yukon Quest champion Lance Mackey is hitting the trail once again.
The Fairbanks musher announced Monday on Facebook that he would be signing up for the 2015 Yukon Quest International Sled Dog Race. Race Executive Director Marti Steury said Mackey would take over for Jimmy Lebling, who had previously signed up to race for Mackey's kennel but was unable to compete after a sponsorship fell through.
Mackey is four-time champion of both the Yukon Quest and the Iditarod Trail Sled Dog Race. He is the only musher to have won both races in the same year, with dual wins in both 2007 and 2008.
Mackey tallied his four wins over the course of seven Yukon Quest bids, along with one runner-up finish and a third-place showing in 2012. But on his last attempt to run the race in 2013, Mackey struggled to reach the halfway point of Dawson City, where he later scratched. The following year he stayed on the sidelines for both the Quest and the Iditarod. This year he is signed up to race both.