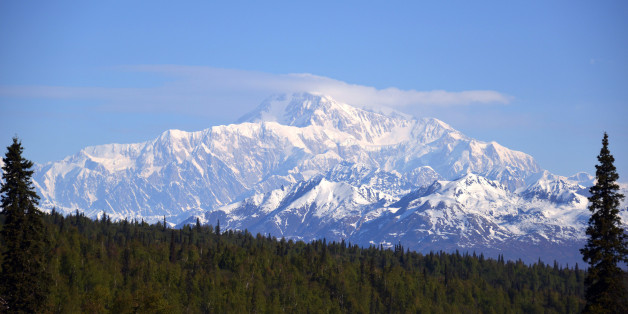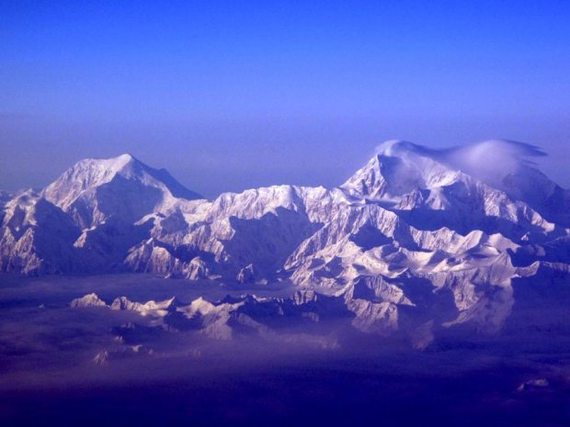 I'm excited about sending Dan Sullivan to Washington, D.C., as Alaska's new junior senator. Alaskans of any political persuasion can agree that we should get to name our own state's highest mountain, currently misnamed Mount McKinley. And Sullivan is uniquely positioned to do something about it.
Mount McKinley was named after Ohio Gov. William McKinley, who subsequently became the 25th president of the United States. Most Alaskans still prefer Denali, the name given by the Koyukon Athabaskan people living north of the mountain. Denali means "the high one" or "the great one."
At 20,237 feet, Denali towers over neighboring peaks. It's nearly 6,000 feet higher than the highest mountain in the other 49 states, Mount Whitney. California's Mount Whitney is only the 12th tallest peak in the United States. The 11 tallest peaks are in Alaska.
Sullivan fought hard to become a senator from Alaska and didn't appreciate it when his opponents called him an Outsider. It didn't help that Sullivan, who's from Ohio, raised more money in his home state than in Alaska. Political blogger Jeanne Devon has called him Ohio's "third senator."
But that connection can only help us now.