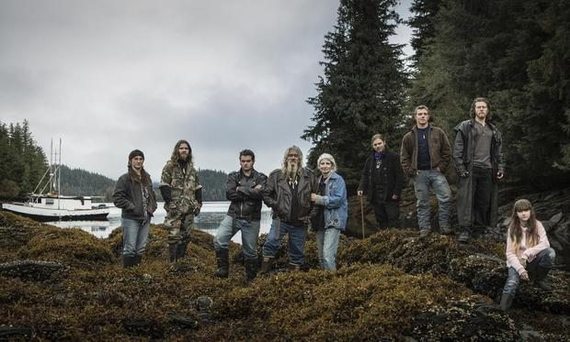 A family starring in the reality television series "Alaskan Bush People" faces multiple felony charges tied to falsely submitting applications for the Alaska Permanent Fund dividend, according to documents filed in Superior Court.
The Browns -- Billy, Ami and their seven children -- are characterized in the Discovery Channel show as "a recently discovered family that was born and raised wild."
A Juneau grand jury charged six of the family members with a total of 60 counts of first-degree unsworn falsification and first- and second-degree theft, according to the documents filed Oct. 3.