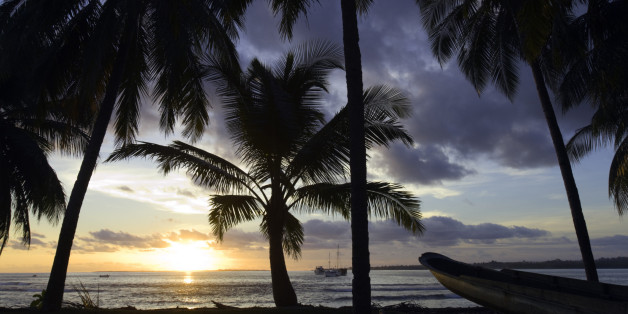 Ever since I was a little girl, I've loved exploring the natural beauty that tropical islands have to offer. From my Puerto Rican heritage to my parents' affinity for Caribbean travel, I have been fortunate enough to visit eight islands south of the Gulf of Mexico as well as the Hawaiian island of Maui within the last decade or so. And while week-long vacations on these hidden gems felt like pure bliss, it wasn't until a couple of years ago that I visited an island for a reason other than personal enjoyment and learned something new entirely about this lifestyle.
Weeks after graduating from college, I traveled to Puerto Rico with my mother and brother to help my great aunt renovate her home in Guaynabo, a smaller city outside of San Juan. Initially the 10-day trip to one of my favorite places seemed nothing short of exciting. But helping family members through a physically and emotionally challenging project proved very different than spending time in the tropics simply for pleasure.
As I tried to jump into my fast-paced, American methods of getting things done, it felt as though I was running into roadblock after roadblock, and our to-do list was only growing longer and longer. My mom smiled at me and said, "Honey, this is what you call island time." Her ability to shrug off what I viewed as inefficiency only made me more frustrated as I struggled to find that same sense of calm. It wasn't until the last two days of our trip that I gave up trying to run a tight ship and control everything, and I decided to be happy with what we could accomplish in the given circumstances.
In retrospect, this trip signifies the first time I felt truly uncomfortable with the idea of slowing down. It made my skin crawl -- along with the mosquitos and impossible humidity -- feeling like so much time was being wasted. But then I began to realize that the time was doing exactly what it was supposed to be doing: It was bringing us closer together as a family, creating new memories and giving my brother and I stories that we can still laugh about to this day.
As impossible as it may feel to slow down and live by "island time" back home in my hectic, New York City life, sometimes it's a lesson I took from my roots that carries immeasurable value when it comes to leading a balanced, fulfilling life. And over the years, I was able to bring home six more wellness lessons from my island travels that help me reframe my perspective at times when I need it most.
Spend most of your time outside.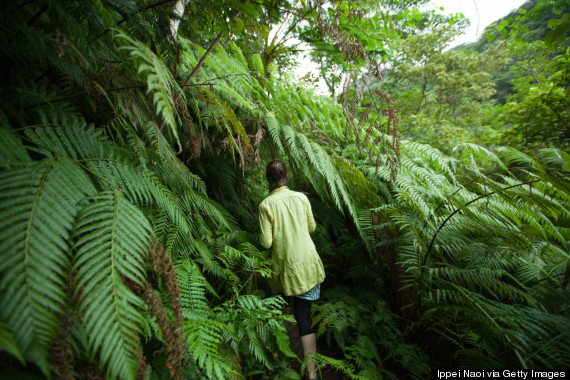 By virtue of living in one of nature's wonderlands, it's incredibly easy for island dwellers to log lots of hours outside among the elements. During the waking hours of my island adventures, I was out and about hiking a rainforest trail, snorkeling in the bluest of waters or exploring the nearest town center. Science shows that spending time outdoors can be a major wellness booster, from making exercise easier to increasing brain function. Luckily I can get out in the green among my city streets as well -- I just have to choose to make it a priority.
Live off the land.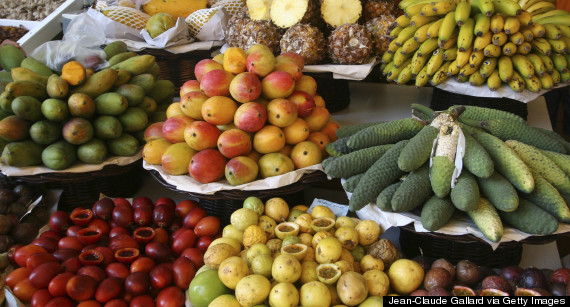 My main takeaway from my time in Hawaii was how important it is to capitalize on natural resources. They not only build their infrastructure in cleaner, greener, more sustainable ways, but also enjoy a diet predominantly from the land itself. Most rely heavily on fish, legumes, fruits and vegetables. It seemed effortless to take advantage of fresh foods while island hopping, but it's worth the effort to do so back at home as well.
Value your community...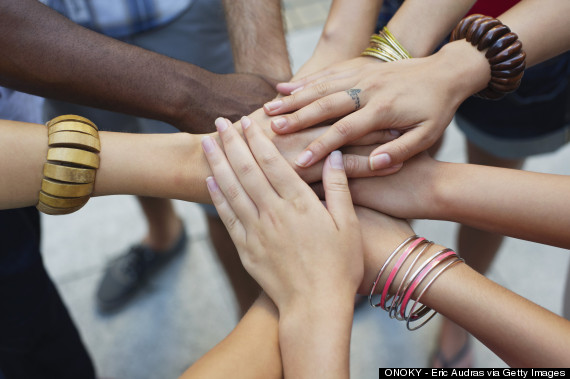 One of the things that made my island vacations so appealing was the charm of the people that inhabit them. They exuded a close community feel, as if everyone knew each other. Neighbors commuted together, local businesses received necessary support from nearby residents and everyone came together to take care of the limited space they have. It not only reminded me of the small, rural North Carolina town I grew up in, but also helped me understand that anyone can forge a sense of community no matter where they are -- yes, even Manhattan.
And care far less about material things.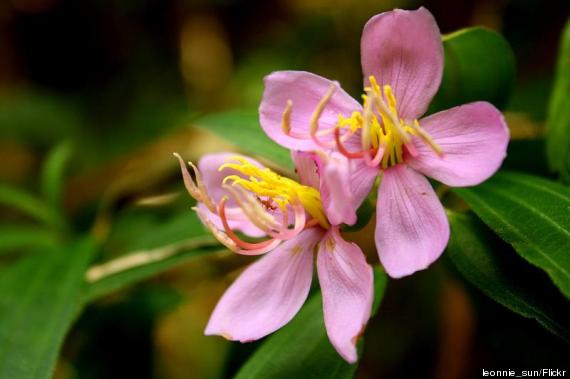 Often times limited space and resources translates into a lesser need for material goods, but it seems that the island residents I've met take the simplicity of life a step farther. They appreciate the value in what they already have and what the land can give them, and lack desire for material things to fill a happiness void. Their contentedness is a beautiful thing to witness, and it inspires me to be mindful of how I don't things to put a smile on my face. It's life experiences and memories that count the most.
Don't stress the small stuff.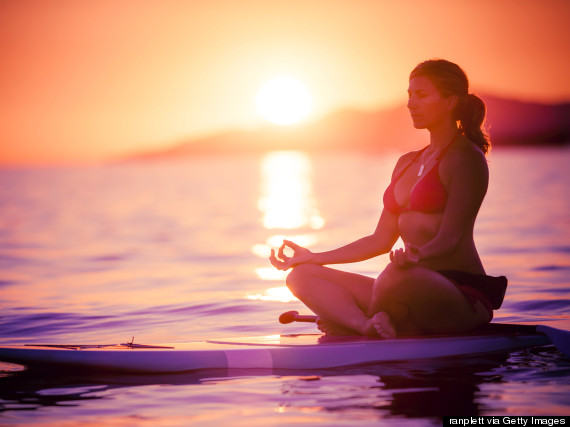 Blame it on the surplus of fresh ocean air, but island life and stress could not be more opposite of each other. Between taking things one day at a time, catering to their health in a seemingly effortless way and taking pause to simply breathe, the island residents I've encountered are particularly good at cultivating a sense of Zen. They purposely call upon the positive things in their lives, which easily outweigh the negatives. This lesson is the toughest by far for me but also the most important.
Live in the moment.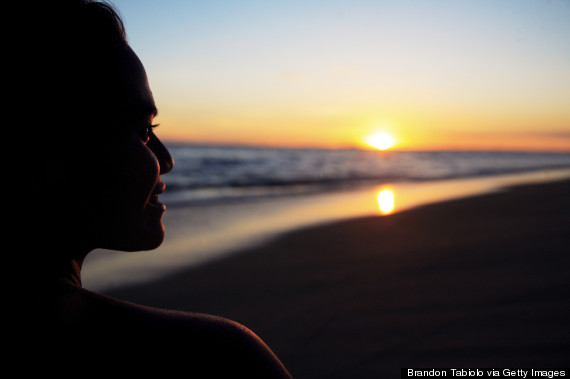 With scenic views and awe-inspiring experiences filling each day, who would want to be anywhere else? The beauty of life back home may be subtle at times, but that doesn't mean it's not worth appreciating. And I know I don't need a Caribbean sunset to show me that.