Just because you aren't spending a lot of money, doesn't mean you can't give the best gift. I love to buy people things they'd likely never find themselves--things that are unique and different. Here's a list of my favorite things I've found this year that won't break the bank. These gifts are perfect for the office grab bag, a special friend, or a party hostess. Ditch that lame bottle of wine you were going to bring, and snag one of these awesome gifts instead.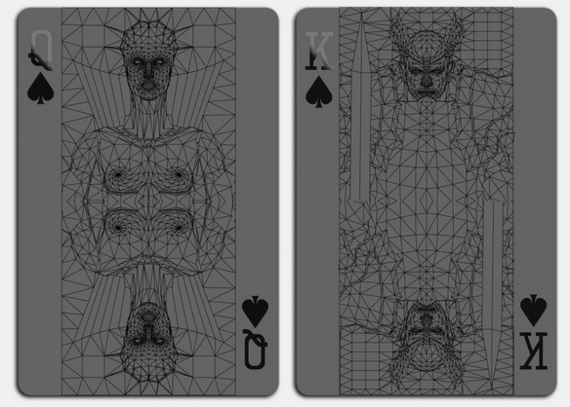 Black Playing Cards
Cool Material, $9.95
Black cards with black ink, these are cool and beautifully designed and perfect for design-loving card sharks.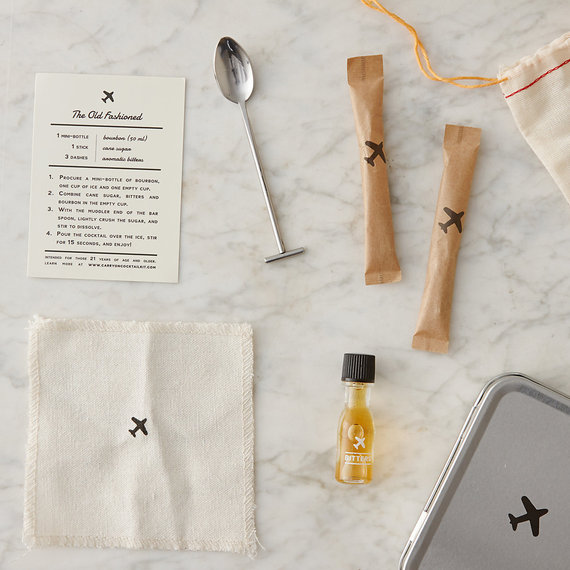 Carry On Old Fashion Kit
Terrain, $24
For the cocktail loving, jet setter. Who wouldn't want an artisan cocktail mid-flight?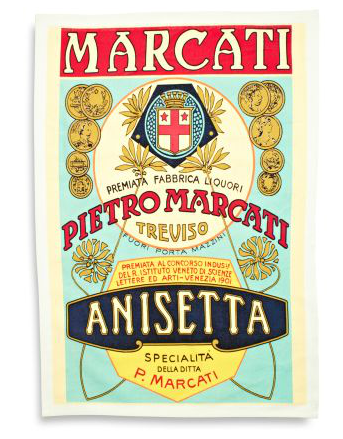 Marcati Kitchen Towel
Sur La Table, $14.95
Perfect for the hostess. Everyone else will bring wine to the party--why not shine with this special kitchen towel that will last the year?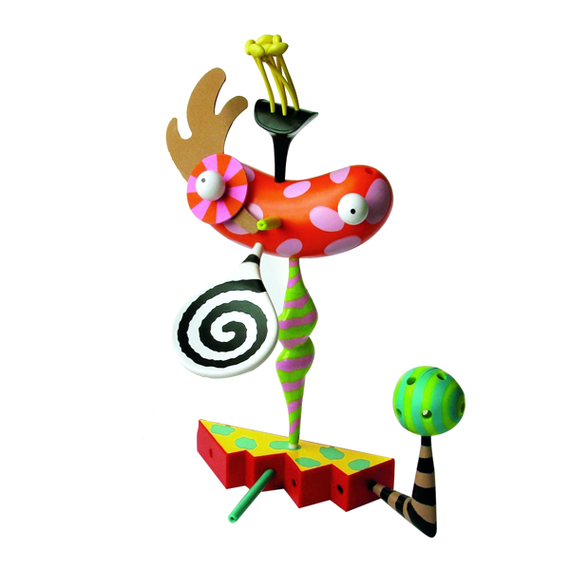 Zolo Creativity Chance
Cooper-Hewitt National Design Museum Gift Shop, $28
Get in touch with post-modern, 1980s Memphis design with this fun little toy for all ages.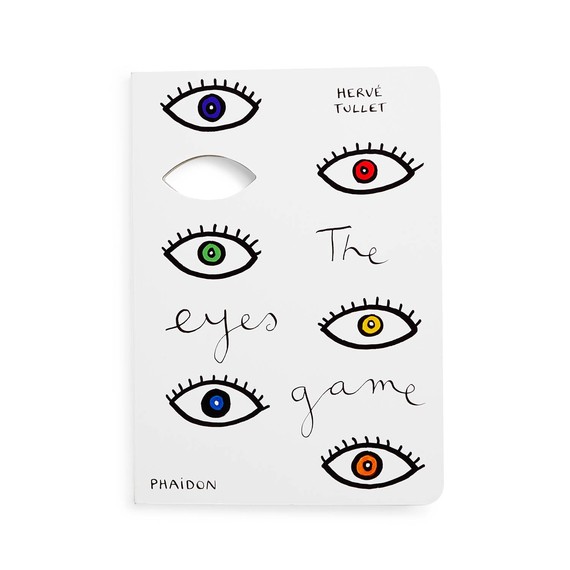 The Eyes Game
ABC Home, $9.95
Great for your friend who just had a baby. Why not gift a special book to get that kid loving good design as an infant?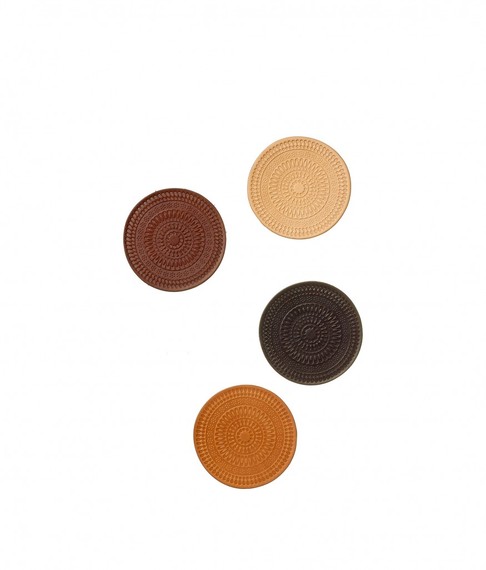 Tanner Goods Leather Coasters
Heath Ceramics, $29
Made in Portland of gorgeous leather. The perfect gift for someone who loves to keep their wood looking good!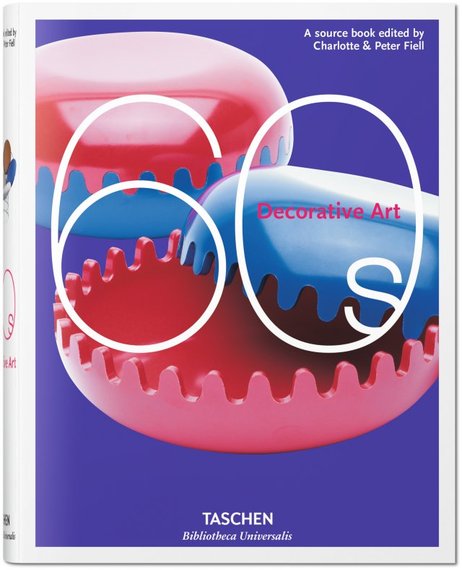 Decorative Art '60s
Taschen, $19.99
One of my favorite publishers, Taschen makes the most beautiful books. Filled with images of 1960s furniture and interiors--a must for vintage lovers.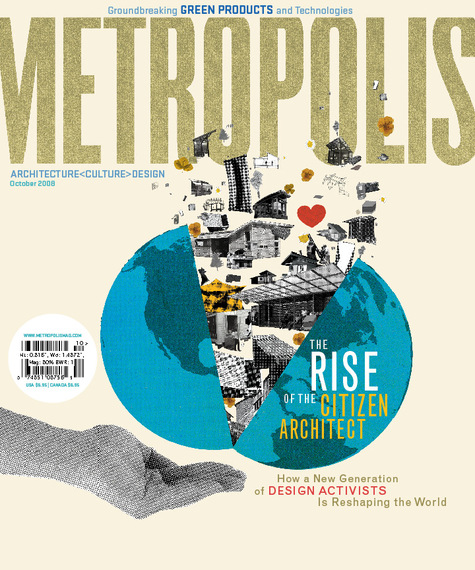 Subscription to Metropolis Magazine
$29.95
Who wouldn't love a design magazine in their mailbox every month for a year? Perfect for lovers of art, architecture, and design.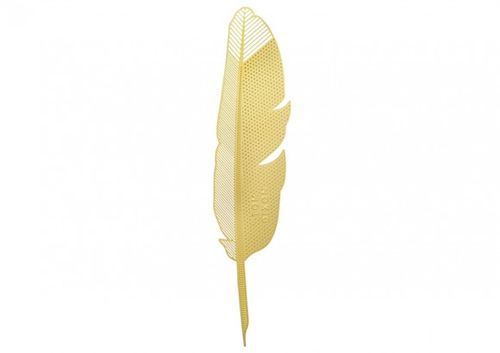 Tom Dixon Quill Bookmark
Gracious Home, $16.50
You know Tom Dixon is one of my favorite designers, so I love any excuse to gift his brilliance. Get a sliver of Dixon's drama with this petite bookmark.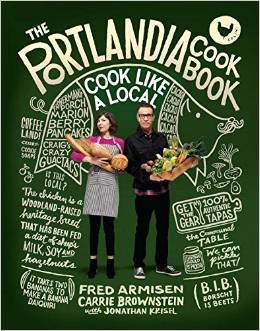 Portlandia Cookbook
Amazon, $15.41
This little gem combines comedy with food. Perfect for a friend who loves to cook or the office grab bag.
What are your favorite finds this season?