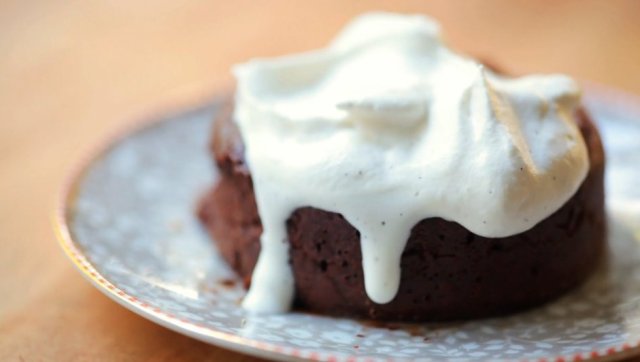 When was the last time that your double chocolate cheesecake slice left your body feeling rejuvenated, healthy and wholesome? Ella Woodward, the mastermind behind the healthy and inspired, gluten/wheat/dairy/meat/sugar free recipes on DeliciouslyElla.com is taking the unhealthy out of our favorite recipes, and showing her wide range of viewers that eating healthy can be cool, delicious, and healing.
Deliciouslyella.com was created after Ella was diagnosed with the autoimmune disease entitled Postural Tachycardia Syndrome (POTS). A disease that broke down her nervous system and drastically altered her lifestyle. Ella explained that simple tasks such as walking up the stairs would bring her to the point of blacking out. She realized that in order to maintain normalcy in her health, and life, she would have to change her eating habits to try a more holistic approach to fighting the disease. Ella switched to a "clean, unprocessed and natural" diet, that would enable her body to function as best as it could whilst dealing with POTS.
Those who know Ella know that healthy eating was not always engrained in her diet. Ella and I met in the first few weeks of starting at the University of St Andrews, and from that point on there were seldom nights where we did not raid the candy aisle of the grocery store or indulge in the fattiest, most refined sugar filled of treats. For those of you who have questioned the realness of the 'Freshmen 15', don't be fooled. It is no joke! So when Ella had to change her diet, there was the immediate thought of what was being given up. All of her favorite foods were put on the 'cant eat' list.
Instead of lamenting over this change, Ella embraced it. Finding new healthy spins on classic recipes. Who knew that raw dates, almonds and cacao powder could taste just as good as classic chocolate brownies that you get at the bakery? In addition to being delicious and decadent, Ella's raw brownies will leave you energized and satisfied. This was Ella's first vegan dessert and what she says to be her favorite. Since then her repertoire has grown. I always say that she is a magician in the kitchen, making dishes out of the most unlikely of ingredients. And better yet, ones that are the most natural and beneficial to your body.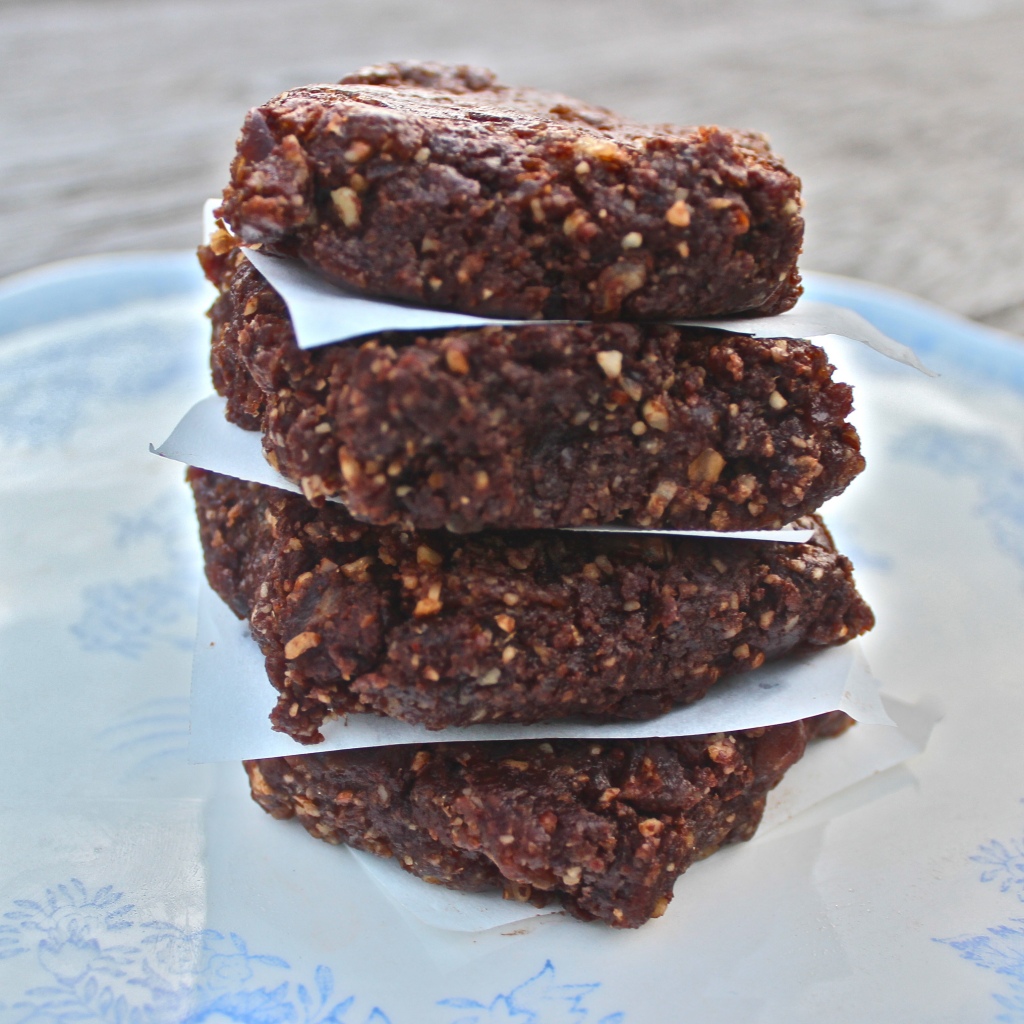 Deliciouslyella.com has become a place where people of all different intentions can come to see how natural, wholesome ingredients can be used to better your health, and your taste buds. Ella told me that the most rewarding part of blogging is "knowing that [she] can inspire others to start their own journey to health." From viewers who have POTS, or similar illnesses, to people who are just looking to cut the junk out of their diet, there is a recipe for everyone.
She knew that her recipes passed the test when her "meat eating, beer drinking" boyfriend ate (and enjoyed!) her vegetarian quinoa burgers. Proving that her recipes can be a wonderful resource for people all across the board.
Ella Woodward has put a positive spin on a negative situation, turning her once prohibiting diet into a world of flavor and recipes that can be enjoyed by just about anyone. When reading her blog posts it feels like you are right in the kitchen with her; Ella's enchanting personality and charm jumps right off the page making the quest to health both exciting and delicious. Check out Deliciouslyella.com and see how you too can enjoy the benefits of a healthy diet.