Welcome to Headline Hangover - our weekly take on some of the ridiculous local, national and global news stories.
Here's a look back at some of the headlines that caught my attention this week.
Entertainment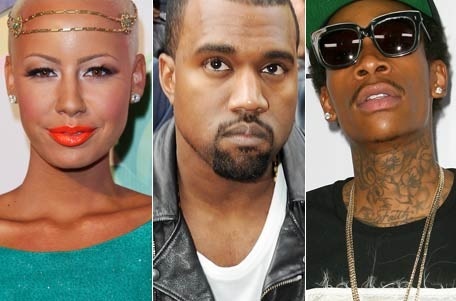 (image via eurweb.com)
Kanye West attacked fellow rapper Wiz Khalifa on Twitter this week, in which he called out the hip-hop artist's former wife, Amber Rose, whom West used to date. Rose then jumped in with a tweet about Kanye enjoying fingers in his anus during sex.
We'll be cutting Kanye more slack on the things he says, now knowing that he's had a hand up his ass operating his mouth this entire time.
Science?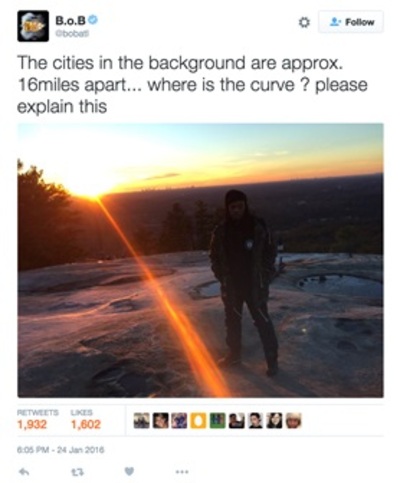 (B.o.B Twitter screenshot)
Rapper B.o.B took to Twitter to argue that Earth is, in fact, flat and not round.
He has since changed his rap name to "Ben Carson."
Snowstorm Jonas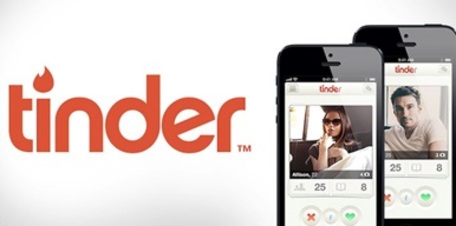 (image via slashgear.com)
With people confined to their homes during Snowstorm Jonas on Saturday and Sunday, dating apps reported a spike in usage.
The frigid cold, however, did result in a decline in dick pics.
If only Seinfeld was still on the air: The one where Costanza shovels snow and then tries Tinder.
Politics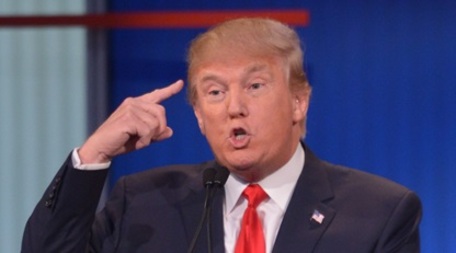 (image via bdcwire.com)
Donald Trump said that he could shoot someone in the middle of 5th Avenue and he still wouldn't lose supporters.
In an effort to prove his point, Trump shot himself in the head.
His hair, however, stopped the bullet.
This guy really will do what everyone is thinking.
Last Week's Politics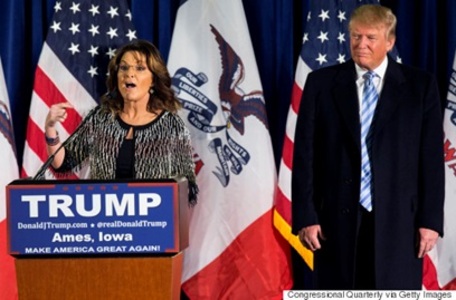 (via Getty Images)
After Sarah Palin's endorsement of Donald Trump, the Republican presidential nominee frontrunner was asked if he would make her his running mate, to which Trump said that he wasn't thinking that far ahead.
...which is consistent with his campaign, where his brain is yet to get ahead of his mouth.
They'd make the best duo since Steven Avery and Brendan Dassey.