I spent the first half of this year, building and growing the readership of my web technology blog. I have to say that to this day, it has been one of my most successful ventures that I have taken part in. I've built numerous blogs before, but none that has given me so much growth and learning opportunities.
Working from home, working for myself, working on my own time schedule -- all these things appeal to me and my lifestyle. When I discovered that I would be leaving everything behind for a few months, I didn't know what to think, and whether my blog would survive my absence during these few months. It turns out, your blog can and will survive.
If we remove the basic restrictions such as paying for the hosting service, the domain name and even having some maintenance tasks put in place, the content we've published is going to stay where it is and if anything, the readership will continue to grow. It's a wonderful thing, to have something open 24 hours a day, seven days a week; throughout the whole year.
I'm talking about a Leave of absence that leaves us with no access to the internet, in any form imaginable. You never know when life is going to put you away, and you can't really prepare for it. Having been away for so long, I didn't expect to see a lot of changes for my blog, and the community, once I would return.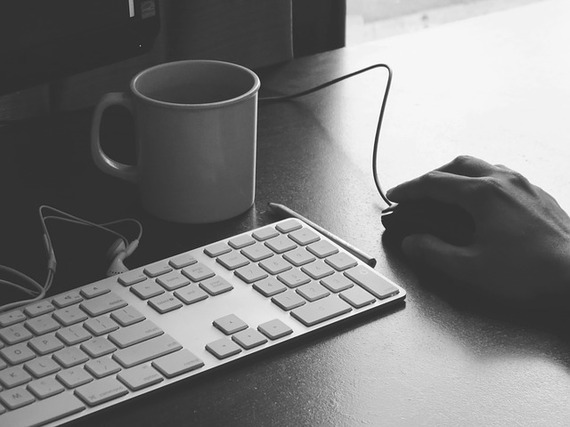 I was pleasantly surprised to learn that, even after being away for nearly three months, my blog had sustained its growth rate, and more so, it has managed to outperform my previous results by a significant margin. The internet, so it seems, never sleeps.
The community continued to grow.
The money kept coming in.
The opportunities stayed.
I believe those are the three things that were of most importance to me, during my leave of absence. It should be true to you, and any other small business, who can appreciate the vastness of the web and the happiness that it can bring.
But, even then, I had to make calls and I had to arrange things, so that I'd be certain that, for example, my hosting account didn't run out of funds to pay for the service, or that my domain name had enough months left on it for me to not have to worry about it, or to let my most reputable clients to know that I'll be unavailable for a while.
At the very end of the day, I was left with experience and knowledge that will help me make better decisions in the future, and perhaps even ease my mind if a situation like that would ever have to repeat itself.
Have you ever left your small business, blog or venture behind -- only to return and learn that it has continued to grow, even while you've been absent with your presence? If so, what did you learn and how has it helped you in your business life?