"There are those who spend their lives studying it and those who spend their lives doing it." - Ernie Hudson
Ernie Hudson has played many roles in his life that were not all Hollywood geared. From a short stint in the Marine Corps to having been Reserve Deputy Sheriff in the San Bernardino County (California) Sheriff's office for 14 years (as of 2003) also earned himself a Ph.D. He admits that two of his heroes growing up were Muhammad Ali and Bruce Lee. He eerily later went on to star with the late and great Brandon Lee in the amazing film, The Crow.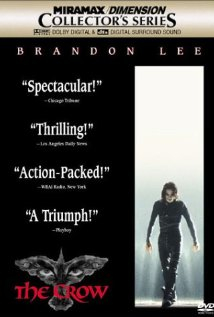 The Crow-1994
Ernie became the resident playwright at Concept East, the oldest black theatre in the country. In addition, he enrolled at Wayne State University to further develop his writing and acting skills finding time to establish the Actors' Ensemble Theatre, where he and other talented young black writers directed and appeared in their own works. After graduating with a B.A. from Wayne State, he was rewarded a full scholarship to the M.F.A. program at the prestigious Yale School of Drama. While performing with the school's repertory company, he was asked to appear in the Los Angeles production of Lonne Elder III's musical "Daddy Goodness," which led to his meeting Gordon Parks, who gave Hudson the costarring role in his first feature film, "Leadbelly" (1976).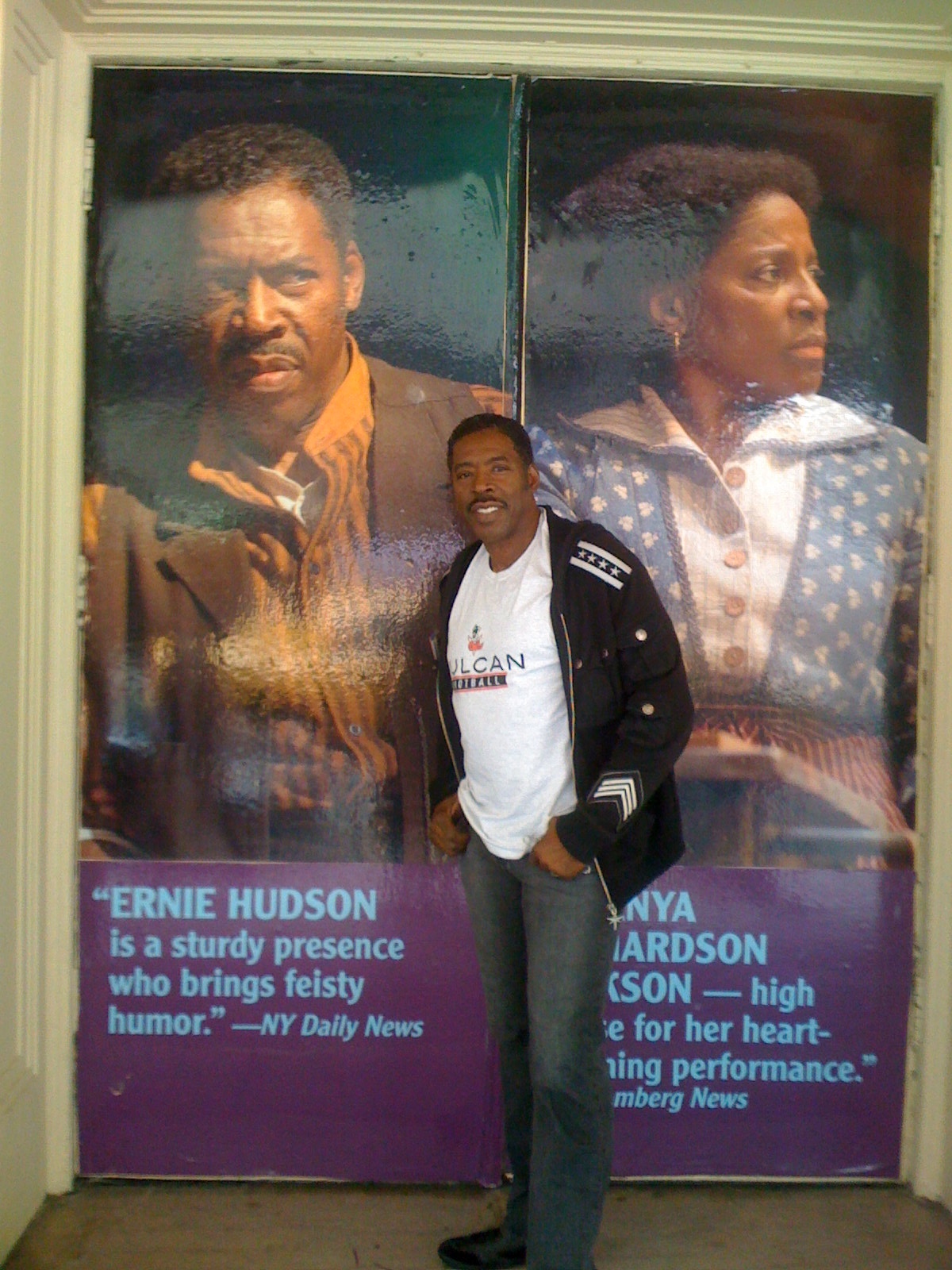 Ernie has gone through his share as many artists do, of bit parts and some harsh lessons about Hollywood, but he comes out on top as one of our most talented, hard-working and intelligent individuals to date in the entertainment field.
AH: When did you get started in showbiz and did you have aspirations to do other things?
EH: I got involved in theater while I was attending Wayne State University. Before that, all of my acting was connected to the church I attended, and acted in the Christmas plays. I did a lot of work with Detroit's Concept East Theater, which wasn't connected with Wayne State.
AH: I have much admiration for you. Your primarily a stage actor and graduated the prestigious Yale School of Drama. I believe that seems harder than film or TV. Is this true?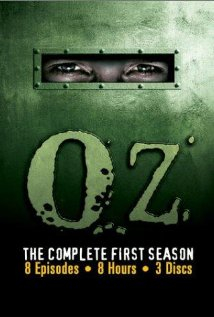 Oz TV Series (1997-2003)
EH: I don't really consider Stage acting to be more difficult than acting for Television or Film. I have always felt at home on the stage, but work is work.
AH: Hollywood has been harsh at times on you. Tell me about the Minneapolis Theatre and In The Round's production of "The Great White Hope."
EH: "The Great White Hope" at Theater in the Round in Minneapolis was quite life changing. The role was a dream role that was perfectly suited to me. I received a lot of great press from the production, and where I earlier stated that I had always felt at home on the Stage, with this production, I felt as though others learned that the Stage was my home as well.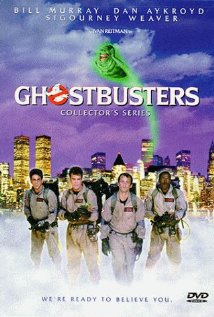 Ghostbusters-1984
AH: Ghostbusters came along. Of course this one I hold near and dear to my heart. What was this experience like for you and working with actors Bill Murray, Dan Aykroyd and Harold Ramis? Any funny stories to share?
EH: Ghostbusters was a wonderful experience. Bill, Dan & Harold are all excellent actors, each different, and all of them were very supportive. It was a lot of work, and we all took it seriously, so I can't really say that there were any funny stories to tell.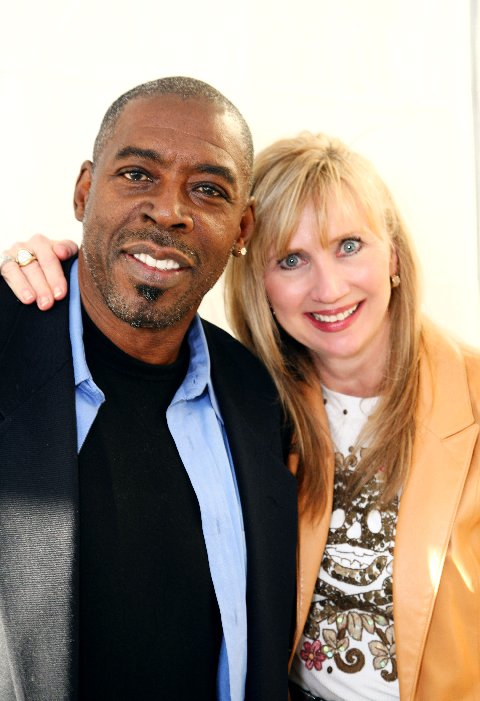 Ernie and his lovely Wife Linda
AH: 2012 has shaped up productively for you. What are some of the latest projects we can see you on for tv and film? Will you be producing as well?
EH: I just finished a guest role on "Modern Family", and I have another guest role on "Hart of Dixie" as well as "Franklin and Bash". I worked on a Western with Brook Dunn called "To Kill a Memory" which should be coming out soon. That was a great experience, fabulous director, cast and crew -- and I got to do a lot of horse riding and 'shooting'!  I am going to be producing a dance film with Gwen McGee in the near future.
Ernie also starred on the tv series "Oz" before recurring on "Law & Order", and most recently, "The Secret Life of the American Teenager". For further information and to keep up with his work, please visit his IMDb: http://www.imdb.com/title/tt0087332/