The name 'Edward' whispered today automatically can draw a youth to look for Twilight star Rob Pattinson however; the Team Edward I'm on is veteran actor and producer Ed Asner's who at times is in his own Twilight, one where he is still dazzling all of us and perhaps may even make you sparkle with his plethora and enormous history in the entertainment biz. Asner has done it all and still going like the Energizer Bunny. He has come a long way since his Mary Tyler-Moore Lou Grant (1970) days and still surprises his audiences and fans alike with impeccable performances, narrations, cause fighting and so forth. At one point in the 80s he was even President of Screen Actors Guild (SAG), won five Golden Globes as the impressive list goes on. He is true to himself and has not wavered from being just that. Real. 'Tis the season as he's done holiday projects such as Olive, the Other Reindeer (1999), and The Story of Santa Claus (1996) (TV). I still believe he is Santa when he was in the film Elf (2003) and am waiting to sit on his lap! Absorb his work at the below link as it is the only way to appreciate how long, how hard and how he's an enormously bright true Hollywood star. He has several post-productions that wrapped up, projects currently announced, and in pre-production. You go Ed! It was an honor and a privilege to have been able to do this with him and I'm on his team!
Alexandra Holzer: Where does one start with you Ed? A man full of historical value, creative, talented immense array of mashed-up brilliant moments in the entertainment industry. How did you ever get into this biz? What was your first role when you knew it suited you?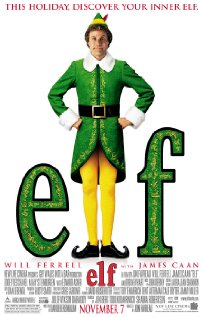 Ed Asner: I thought I was an escape artist & acting provided the escape.  You don't ask when it suits you, you decide to try out for something and hope they want you for anything. Fortunately, on my first attempt it was the lead and I was hooked.
AH: Your quite the activist and I find that very noble. We need more people in life to fight the fight. What remains close to your heart out there that you fight for it's cause on?
EA: 911 Truth, nuclear disarmament, abolishment of nuclear power - anything against corporate crime, overhaul of taxation (actually I'd like to see a total revision of our election process), abolishment of capital punishment, cessation of the war on drugs, massive reorganization of our education process, our health care, you name it - it all stinks.
AH: What are your thoughts on raising children. I have four, two of which have Type 1 (Juvenile) Diabetes just like your former co-actor Mary Tyler-Moore. Any advice on child rearing for this mom?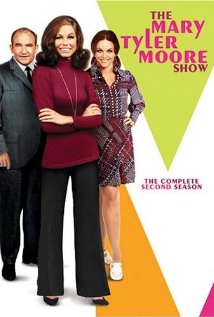 EA: I think you've taken on a load I couldn't presume to preach or add to.  I will say mistakes will be made.
AH: My final question to you as it is obvious of all the work you have done, are doing and will continue to do as your resume is as long as Crystal Gail's hair. Was this life of acting and all that comes with it, the right path for you or was there another job you felt you could do as well?
EA: I tried many crafts and jobs. Acting is all I'm good for and I'm still trying to get that right.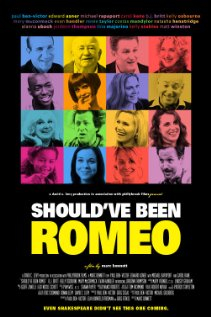 For more information on Ed's work, please visit the IMDb.