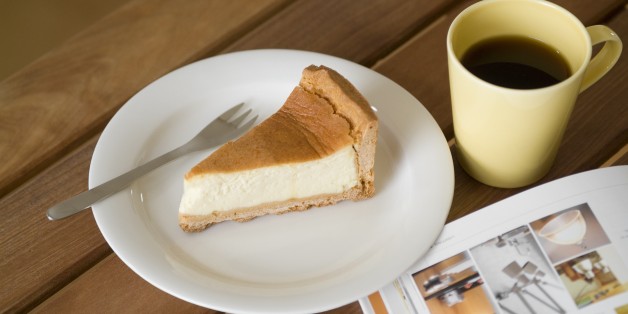 For more food, drink, and travel videos, visit www.potluckvideo.com
There aren't many things better in this world than a dense, creamy, delicious piece of classic cheesecake. But when you try to make one at home and it turns out less than perfect, it can be frustrating to know where you went wrong.
Luckily we were able to get advice from the masters themselves! We went to the famous Junior's to get tips on where we can improve our cheesecake skills.
Watch the video above to learn it all!
For more great food, drink and travel videos make sure to check out Potluck Video's website, head over to our Facebook page or follow us on Twitter