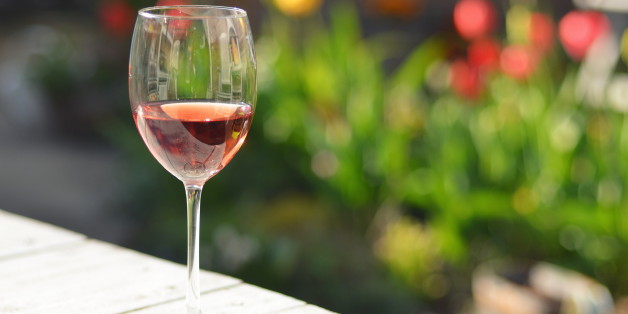 For more food, drink, and travel videos, visit www.potluckvideo.com
Rosé is the perfect wine for a warm day and it has become a beloved third category of wine to complement the typical reds and whites. But do you know how it is made? And what region it comes from?
Stephen Cronk of Mirabeau Wine teaches us everything we need to know about rosé, from how to choose it to what to pair it with. So open a bottle and watch the video above!
For more great food, drink and travel videos make sure to check out Potluck Video's website, head over to our Facebook page or follow us on Twitter