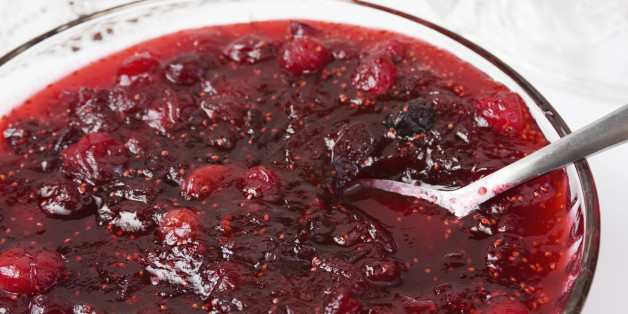 For more food drink and travel videos visit www.potluckvideo.com
Cranberry sauce is a staple of Thanksgiving, but year after year the same old side dish can start to feel repetitive. So we went to Boulud Sud to see if we could come up with a few alternatives.
Executive Chef Travis Swikard has three ideas up his sleeve. The first is a cranberry chutney to add a bit of saltiness and texture to the typically sweet dish. Then he showcases a barbecue sauce for a southern-inspired version, followed by an iteration to go with quail instead of the typical turkey.
So what are you waiting for? Watch the video above to learn all three recipes and get your Thanksgiving off to a better start!
For more great food, drink and travel videos make sure to check out Potluck Video's website, head over to our Facebook page or follow us on Twitter.