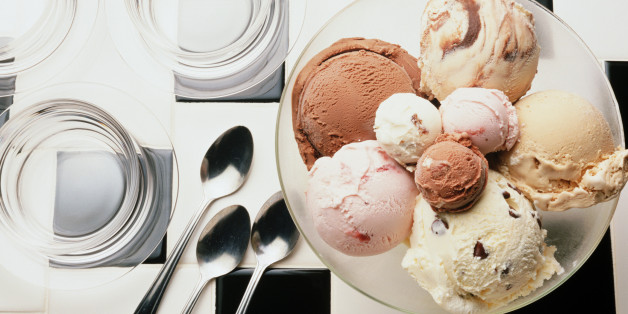 Ice cream is a summer staple but often it seems easier to buy it in the store than to make it ourselves. However according to the founders of Van Leeuwen Artisan Ice Cream, making it yourself can be simple and delicious.
For more food, drink, and travel videos, visit www.potluckvideo.com
In their new book, they detail dozens of recipes from basic vanilla to exciting new flavors like chai and Ceylon cinnamon. In the video above they give their tips for getting started.
So watch the video above and never be hesitant about making ice cream again!
For more great food, drink and travel videos make sure to check out Potluck Video's website, head over to our Facebook page or follow us on Twitter.