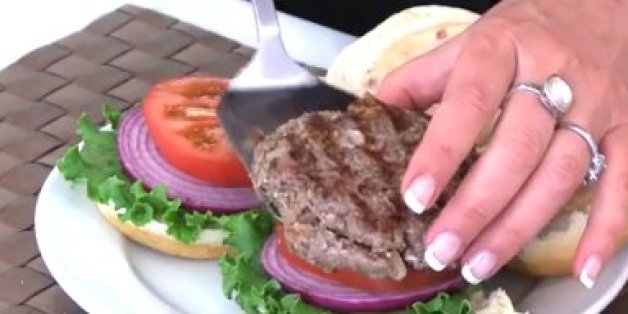 For more food, drink, and travel videos, visit www.potluckvideo.com
The words healthy and burger tend to not go together. Burgers are seen as an indulgence that can't be contained to calorie counts and healthy living.
But Marlene Koch, the author of Eat What You Love Everyday, has a few tricks up her sleeve to make a classic burger without all the associated guilt. But what's really important is that it still tastes good.
Don't believe us? Watch the video above for the full recipe!
For more great food, drink and travel videos make sure to check out Potluck Video's website, head over to our Facebook page or follow us on Twitter