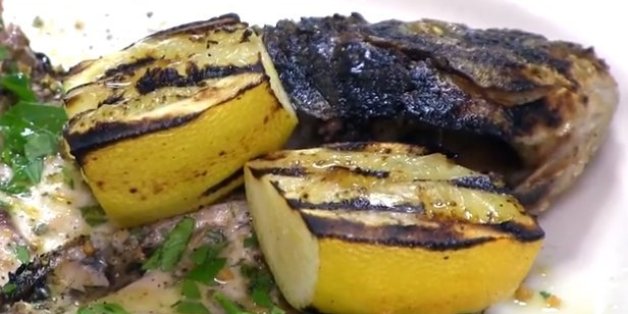 For more food, drink, and travel videos, visit www.potluckvideo.com
Michael Psilakis is a world-renowned chef whose restaurants have earned countless accolades -- but he got his start fishing, hunting and grilling traditional Greek food with his family. The chef at MP Taverna, Fishtag and Kefi sat down with us to discuss his upbringing and why it is so influential on his work today.
Then we learn a grilled dorade recipe based on how his family used to catch and grill fish when he was a child.
To get this Inspired Recipe, watch the video above!
For more great food, drink and travel videos make sure to check out Potluck Video's website, head over to our Facebook page or follow us on Twitter.