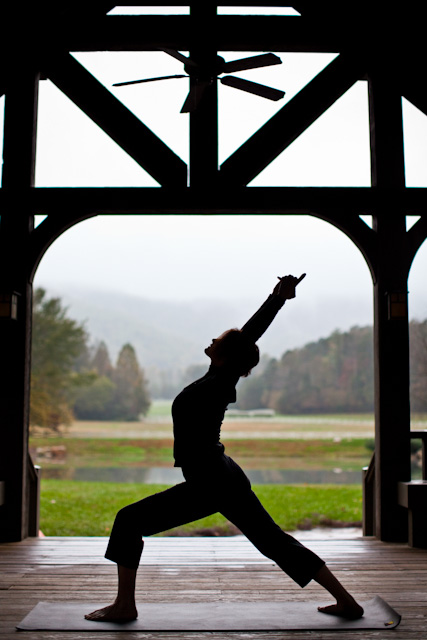 I am always looking for vacation destinations that emphasize wellness, healthy living and serenity. If you are in need of a late-summer or fall getaway idea, check out my top five favorite places to unwind and renew.
1. Walland, Tennessee. Head to Blackberry Farm, nestled in the foothills of the Great Smoky Mountains. From plush feather beds to mouthwatering cuisine from their James Beard Award-winning chef to blissful treatments at the Farmhouse Spa, Blackberry has long been a favored spot to retreat from daily stressors. Romance blooms here, so expect lots of couples. Reconnect during one of many outdoor activity offerings, such as fly-fishing, clay shooting, horseback riding, kayaking, biking, or hiking.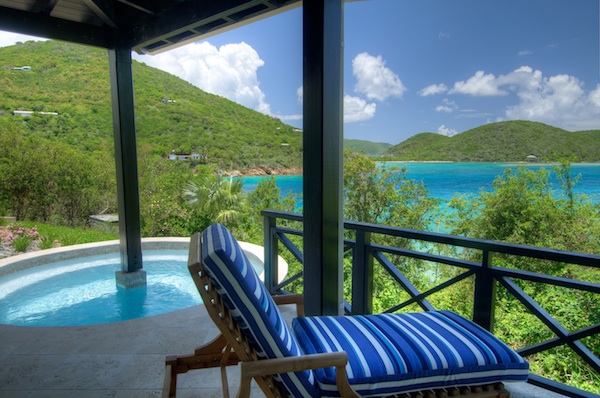 2. British Virgin Islands. If you're looking for a pure slice of heaven in the BVI, then check out the ultimate in private retreats at Scrub Island. Only three years old, Scrub Island boasts 52 guest rooms and a handful of villas. You'll find wonderful cuisine, a lavish spa, and hands-down the prettiest beaches you have ever seen. There are no cars on the island, only thousands of stars in the sky. And though the island may feel a world away, getting there is as hassle-free as the resort; fly into Tortola, where Scrub Island is just a short 15-minute boat ride on the resort's private yacht. Water activities are plentiful here, including snorkeling, diving, kayaking, and a water trampoline for jumping. Head to one of three private beaches, where each offers something different. North Beach features a 1000-foot shoreline, beach chairs, a pool, and a beach bar. Beside the Marina, Pavilion Beach has watersports, Jacuzzi, and a restaurant. Kayak to my favorite one -- Honeymoon Beach -- for a private afternoon by the water.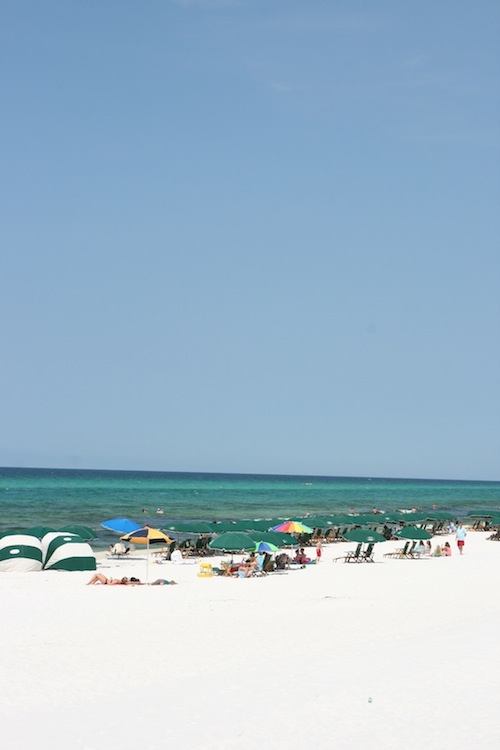 3. Northwest Florida. If you're a beach lover, head to the New Urbanist town of Rosemary Beach, located on the sparkling Gulf Coast. Park your car when you arrive, and you won't have to move it until you're ready to leave (which may be never). Casual eateries and unique boutiques dot the town's main artery, and all of the restaurants are dedicated to the town's Green living theme. You won't find any chains or franchises nearby, just chalky white sand and miles of serene blue-green water. Spend workout time on the fabulous tennis courts, or at the indoor lap pool and fitness room. If you can't get enough of the sun, bike, walk, or jog along the pristine paths lined with herb and butterfly gardens, park spaces, and sitting areas. Rental homes, cottages, and carriage houses are plentiful in this town where the New Orleans-meets West Indies-meets Caribbean architecture is king.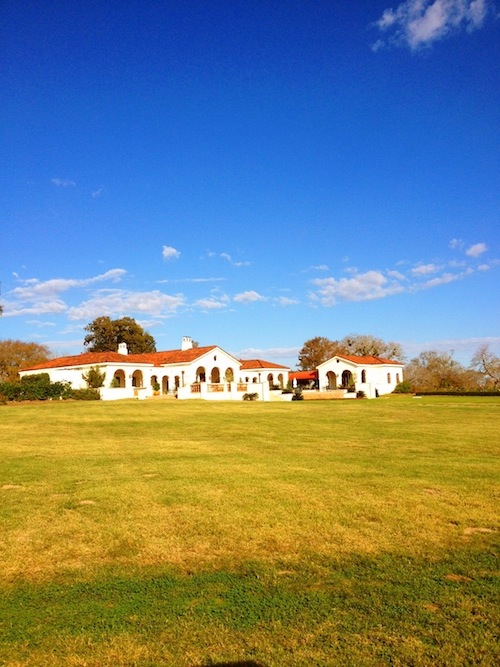 4. Texas Hill Country. If you like horses, you must experience the fantasy setting of Dos Brisas. From luxe accommodations to farm-to-fork dining and enough activities to satisfy an adventurous spirit, this resort is relaxation at its best. Complete with horse stables and Spanish-style haciendas, this 313-acre setting will take your breath away. Inside each of the 10 haciendas, you'll find 2,950-square-feet of space (bigger than my house!), leather duvets, Egyptian cotton sheets, fireplaces and the largest bathroom I have ever seen. French doors lead to your private screened porch, and a pool and outdoor Jacuzzi promise maximum serenity. Enjoy nature with daily activities that include fishing, skeet shooting, running, mountain biking, and even hunting excursions. Take a cooking or handcrafted cocktail class using handpicked ingredients from the inn's organic farm. In the evening, choose from the luxury bath salt menu and relax with your favorite book.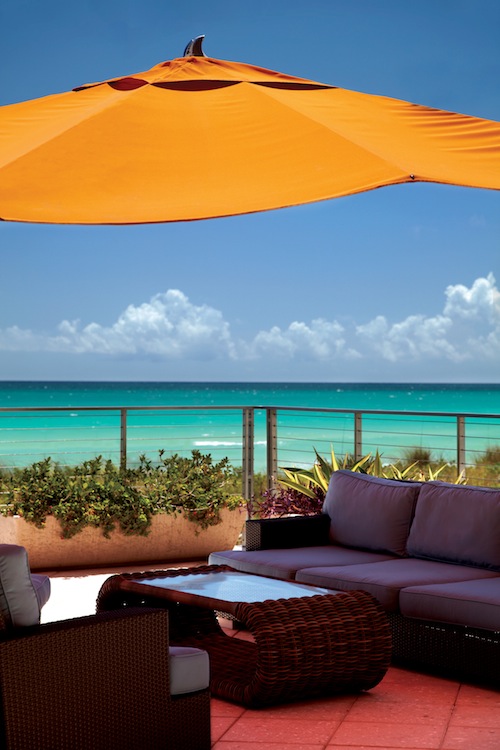 5. Miami. Experience a memorable vacation in Miami at Canyon Ranch Hotel & Spa to refresh your spirit. Start off your day with a morning walk on the beach, or up the challenge and take on the two-story indoor climbing wall. Savor the sparkling pool, organic wines, and healthy gourmet cuisine here, make sure there's time to enjoy one of the largest spas in South Florida. Indoor offerings include boxing, stretch and meditation classes, cycling, Zumba, Kinesis, mind/body training, Pilates, and yoga. Outdoors, you can experience tennis, golf, kayaking, and even surfing. Feel free to sign up for a stress management or relationship-building class, get a couples massage, or simply relax along Miami's pretty coastline.