On December 14, I sat in a firehouse surrounded by a large group of concerned parents all wanting to know where our missing children were. I didn't know any of them. I didn't know any of their children. And I also didn't know that I would form a bond with this group of strangers that would forever connect us through tragedy. It was a very difficult introduction to make. It was difficult to look at these other parents who felt exactly what Robbie and I were feeling. I hated that we were all there together, but as difficult as it was, they have become my instant family, who I love and depend on so dearly.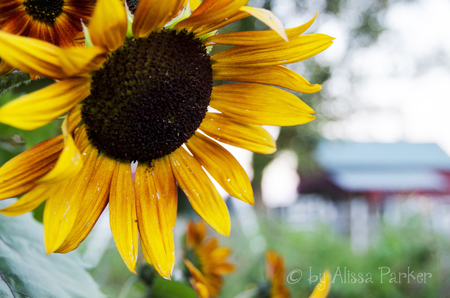 My good friend Scarlett, who also lost her son Jesse at Sandy Hook, invited our family over for horse riding and dinner. Poor Robbie was at work, so it was just me and the girls. Scarlett's farm was straight out of a storybook, with a cute red barn, a corral with horses roaming around and a large vegetable garden full of bright fall colors.
The girls giggled with excitement as Scarlett introduced them to her horses and showed them how to get the horses ready for riding. (Now, I would love to explain that process and sound really smart, but I would end up butchering it and sounding like a fool to anyone who actually knows how to take care of horses.)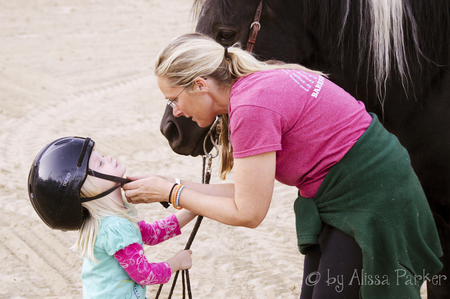 Madeline and Samantha took turns riding with Scarlett while I took a million pictures around the farm. As I looked around, I couldn't help but feel this strong spiritual connection to Scarlett, her family and her home. I didn't know her son Jesse, but being there, I felt like I got to experience a piece of his sweet spirit. It is similar to the feeling I have when I go into Emilie's room and am filled with bright memories.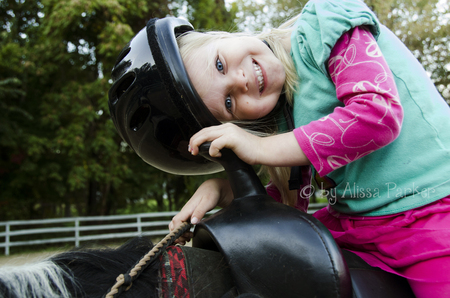 Next, we all went to the garden and picked carrots and tomatoes for dinner. I tried to take some pictures of Scarlett's two gigantic dogs, but most of the time they either knocked me over or tried to lick my camera. I quickly learned to embrace the drool. It is easy to laugh together, knowing no one is watching or worrying about my feelings or if they are offending me or not. With most interactions now, people usually wait and read my cues to know how to approach and converse with me, and I get that. It's awkward. People are good-hearted and they take my feelings into consideration. However, at times, this leaves me with the responsibility to put them at ease before we can connect. With this group, we can feel almost normal together... it is comfortable.
After a delicious dinner, Scarlett and I got lost in conversation as our girls danced around Scarlett's son in the living room. We have so much in common to talk about, as always. (Thanks, Scarlett)
I feel very lucky to not be alone through this crazy journey my life has turned into. I love that I have people to turn to that understand without having to explain myself. They are my family and I am blessed to have them.