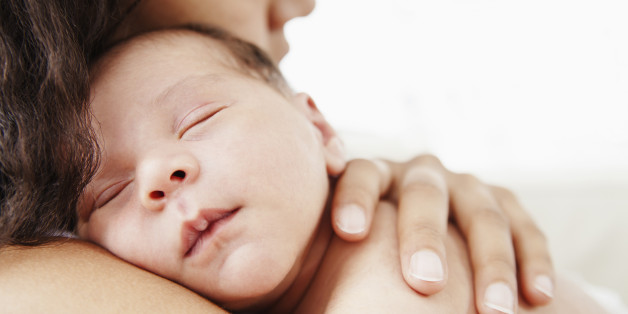 Recently, I learned that a close friend was pregnant with her second child. Normally I reserve my blog for business thoughts, but as a working mom, I thought it might be nice to share the thoughts I sent to her about becoming a "Second Time Mom."
A letter to my friend:
When I found out I was pregnant with my second child, I could not imagine being a mother of two. I could not imagine loving another child like I loved my first... to the core. I could not imagine that this new child would be anything other than a smaller version of my first child. I spent my pregnancy cautiously optimistic that it would all work out, but I just could not imagine it.

After my second child was born, he was given a bath and brought to me all bundled up in a blanket with that blue and pink-striped hat that they all get. It was just like my first as expected... Until I looked under the hat. My second child was born with a head full of blonde hair, contrary to the brown hair of my first child. Upon further inspection, he had two huge dimples on his cheeks -- my first did not have dimples.
As the years went on and their personalities developed, my first child became the sweet, sensitive, intellect while my second became the sporty, snuggly, jokester. I never would have imagined that two people from the same parents could be so different.

Years later when I became pregnant with my third, I knew I could not imagine. I looked forward to meeting him and learning how special he would be in different ways from his brothers. As I imagined, I could not imagine. He has curly hair that neither of his brothers have. So far, he's mischievous like his middle brother, looks a bit like his oldest brother, has fine motor skills like none other, loves Legos in a way that his brothers did not and knows how to manipulate with a smile.

Don't try to imagine. Enjoy the ride and be excited to discover an entirely new love that you could never imagine.